Description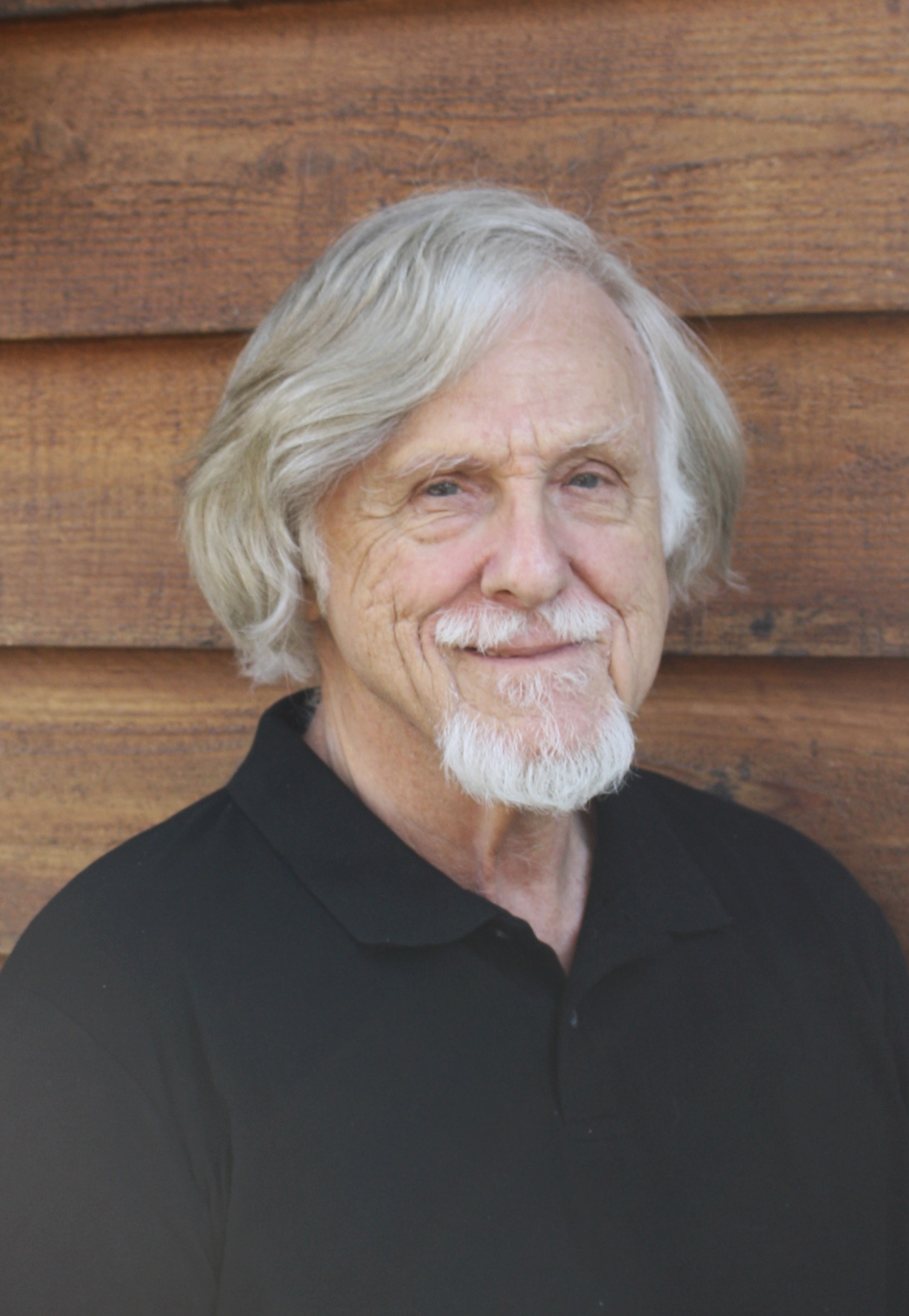 Documentary filmmaker, artist and author
Regarded as one of Australia's most highly regarded documentary filmmakers, michael Rubbo has written and directed over 50 films, including the Emmy-winning Vincent and Me and the BAFTA award-winning Sad Song of Yellow Skin. His most famous documentary, Waiting for Fidel, is a film school staple and best illustrates a new personal style which he pioneered, one which acknowledges that the filmmaker is also part of the story.

While making Vincent and Me (a film about a young girl's encounter with Vincent van Gogh) Michael found himself re-creating 30 van Gogh paintings, real enough to pass for originals on the screen. In doing so he discovered he loved the swirling brushstrokes of the artist and the way Vincent plugged into the energy fields in nature. It was the beginning for Michael of becoming as much a painter as a filmmaker.

Travels With My Art tells the story of how this inspiration led to the images he now presents so vividly in his memoir, how painting like his films, became personal.
Whilst sharing his inspiring story, Michael will demonstrate, through sketch, the technique and swirling energy which typifies van Gough's style.
As spaces are limited, please book your place by clicking on the register button above, visiting your local branch or phoning 43047555.