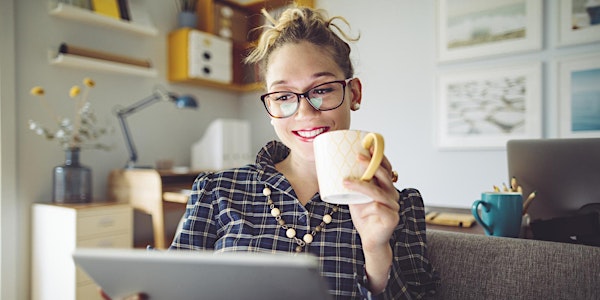 An ADF families event: Stay connected Thursday online meetings, Wagga Wagga
Wagga Wagga ADF families, stay connected by joining us for online coffee and chat.
About this event
NOTE: This event is only for Australian Defence Force members and their families.
ADF members and families are invited to join us for our Thursday 'stay connected' video chat event.
Grab a coffee and join the Wagga Wagga Family Liaison Officer on Thursdays at 2.00pm for a chat and catch up. Ask questions about DMFS programs and services, Defence community groups and the wider Wagga Wagga community. Register and you can join the meeting any time between 2.00pm and 2.30pm.
Please ensure your email address is accurate when you register, as you will receive the meeting details by email.
· If you become unable to attend the event, please cancel your booking by clicking on the link in your confirmation email 'View and manage your order online'. This takes you to your 'Tickets' page where you can choose the 'Cancel my Order' option to release the tickets back to the event listing.