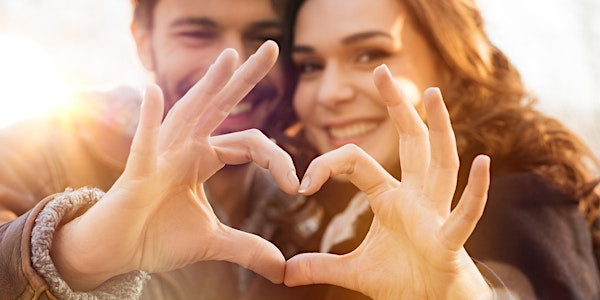 An ADF families event: Relationship workshop, South Queensland
ADF members and partners in the South Queensland region, join is for our relationship workshop 'Together, through thick and thin'.
About this event
NOTE: This event is only for Australian Defence Force members and partners.
South Queensland ADF couples, this relationship workshop is an opportunity for you to learn strategies to help improve and strengthen your relationship. The workshop contains fun, interactive activities designed to make you rethink the way you approach your relationship.
This is on online workshop, attendance is from the comfort of your own home. For more information, please email us at dmfs.brisbane@defence.gov.au or Phone 0408 618 394
Register by 17 May.
When registering, ensure your email address is accurate as you will receive a booking confirmation and further information by email.
If you become unable to attend the event, please cancel your booking by clicking on the link in your confirmation email 'View and manage your order online'. This takes you to your 'Tickets' page where you can choose the 'Cancel my Order' option. This releases the tickets back to the event listing.
We may take photographs of this event at this event. If you don't want to be photographed, or have your family photographed, please let the photographer know. Please note: any photos taken may be used in DMFS publications, online or on our social media.
The waitlist will show automatically on the registration page once the event is fully booked. If you'd like to register on the waitlist, complete the 'Contact Information' form for every individual person who requires a ticket. For example, if three family members require a ticket you should complete the 'Contact Information' form three times.