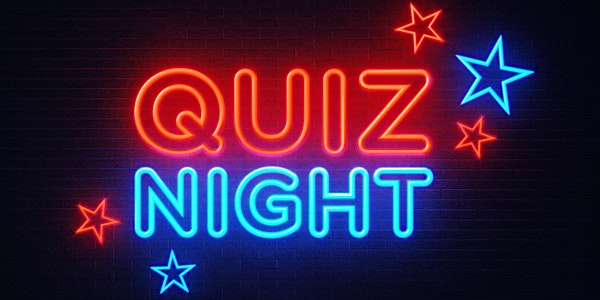 An ADF families event: Family brainwaves virtual quiz, NT
ADF families in the Northern Territory, join us for our 'Family brainwaves virtual quiz' and you could win a prize.
About this event
NOTE: This event is only for Australian Defence Force members and their families.
Test your knowledge in our 'Family brainwaves virtual quiz' event.
Hosted by an energetic Quiz Master, the quiz will feature a series of multimedia questions covering a range of topics, genres, and categories. Scoring is based on speed and accuracy – so the faster you answer correctly the more points you will win.
There are multiple score checks throughout, and all events feature multiple games and interactive elements. All participants will go into the draw to win a prize.
Watch the quiz via a laptop, PC or tablet – ZOOM platform
Families use their mobile phone to answer multiple choice questions
Limited time to answer so no one can cheat
Connect with, and compete against, ADF families from across South Australia and the Northern Territory for an evening of fun and laughs.
Registrations close on 4 November, unless the event is fully booked earlier.
To compete you need a laptop, PC or tablet to access the Zoom Link as well as a mobile phone to play the game. Families are encouraged to play as a team and will therefore require one Zoom-enabled device and one mobile phone per household.
Please ensure your email address is accurate as you will receive your booking confirmation and any additional information or changes to the event by email. On the day of the event the ZOOM online room access will be provided so you can enter the Virtual Quiz. For SA residents, the Zoom online room will open at 5.30pm for a 6.00pm start. For NT residents, the Zoom online room will open at 4.30pm for a 5.00pm start.
When registering, please register for one ticket per household.
If the event is booked out there is a wait list available. In this situation, an option to join the wait list will show automatically on the registration page of fully booked events.
If you become unable to attend the event, please cancel your booking by clicking on the link in your confirmation email 'View and manage your order online'. This will take you to your 'Tickets' page where you can choose the "Cancel my Order' option to release the tickets back to the event listing.
Happy quizzing!
Organiser of An ADF families event: Family brainwaves virtual quiz, NT