Description
AMSL Diabetes are hosting two events between 29th August - 30th August 2017 for healthcare professionals.
SEMINAR: A Type 1 Diabetes Patient Perspective with Endurance Athlete S
é

bastien Sasseville

Date: 29th August 2017

Time: 1 - 4 pm

Venue: Citadines Hotel

185 Street Georges Terrace, Perth WA 6000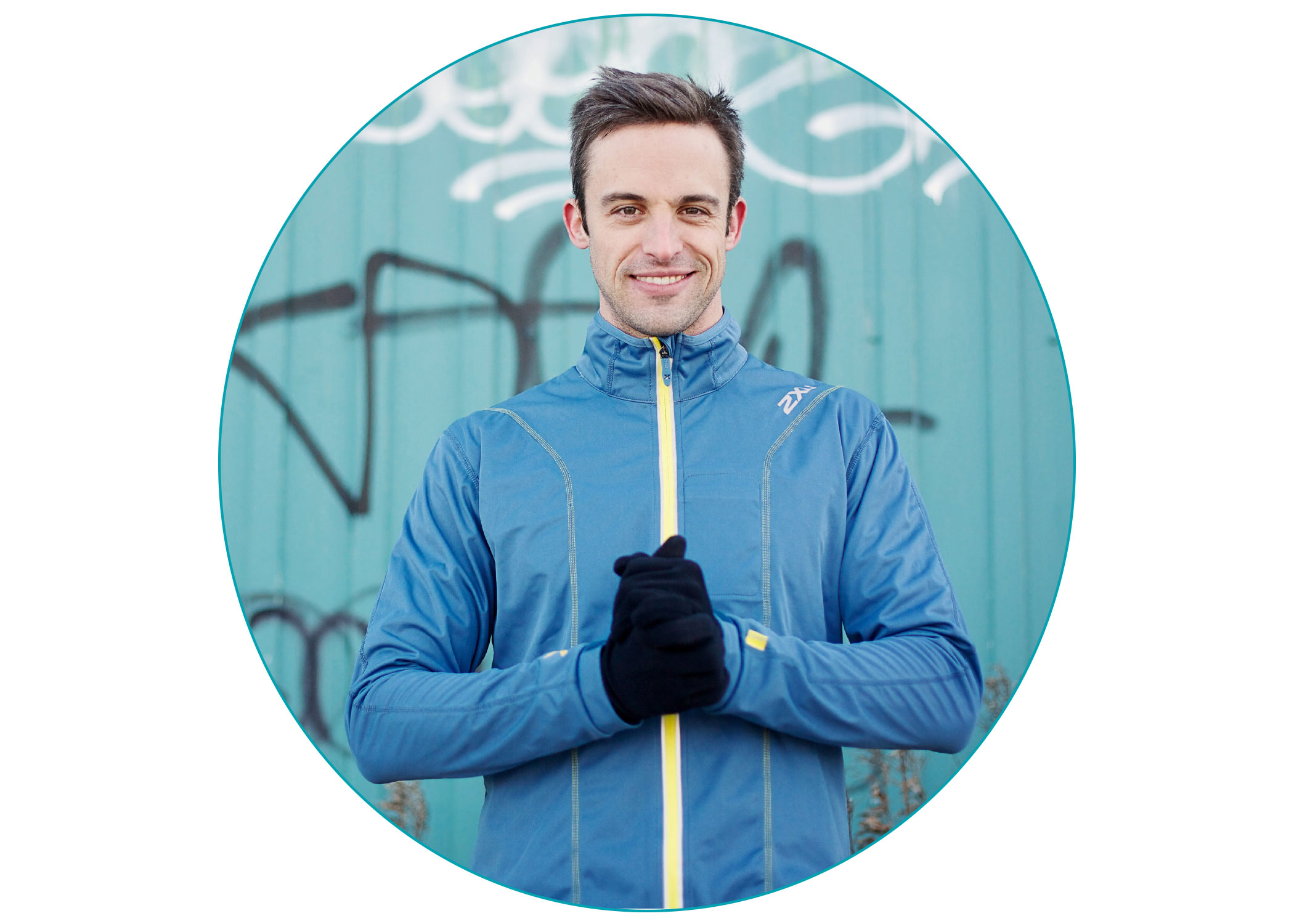 Sébastien is a veteran inspirational speaker with over 200 presentations throughout North America, Canada and Australia. His inner fortitude and key insights from an ability to draw from his personal challenges and to apply them in his everyday life. An endurance athlete, Sebastien's extraordinary accomplishments include summiting Mount Everest, completing the mythical Sahara race and running across Canada – feats made more impressive by the fact that he lives with type 1 diabetes. His presentations encompass three main topics: change management, peak performance and leadership.


WORKSHOP: CGM First: A New Standard of Diabetes Care
Date: 30th August 2017
Time: 1 - 3 pm
Venue: Adina Perth Apartments
33 Mounts Bay Road, Perth WA 6000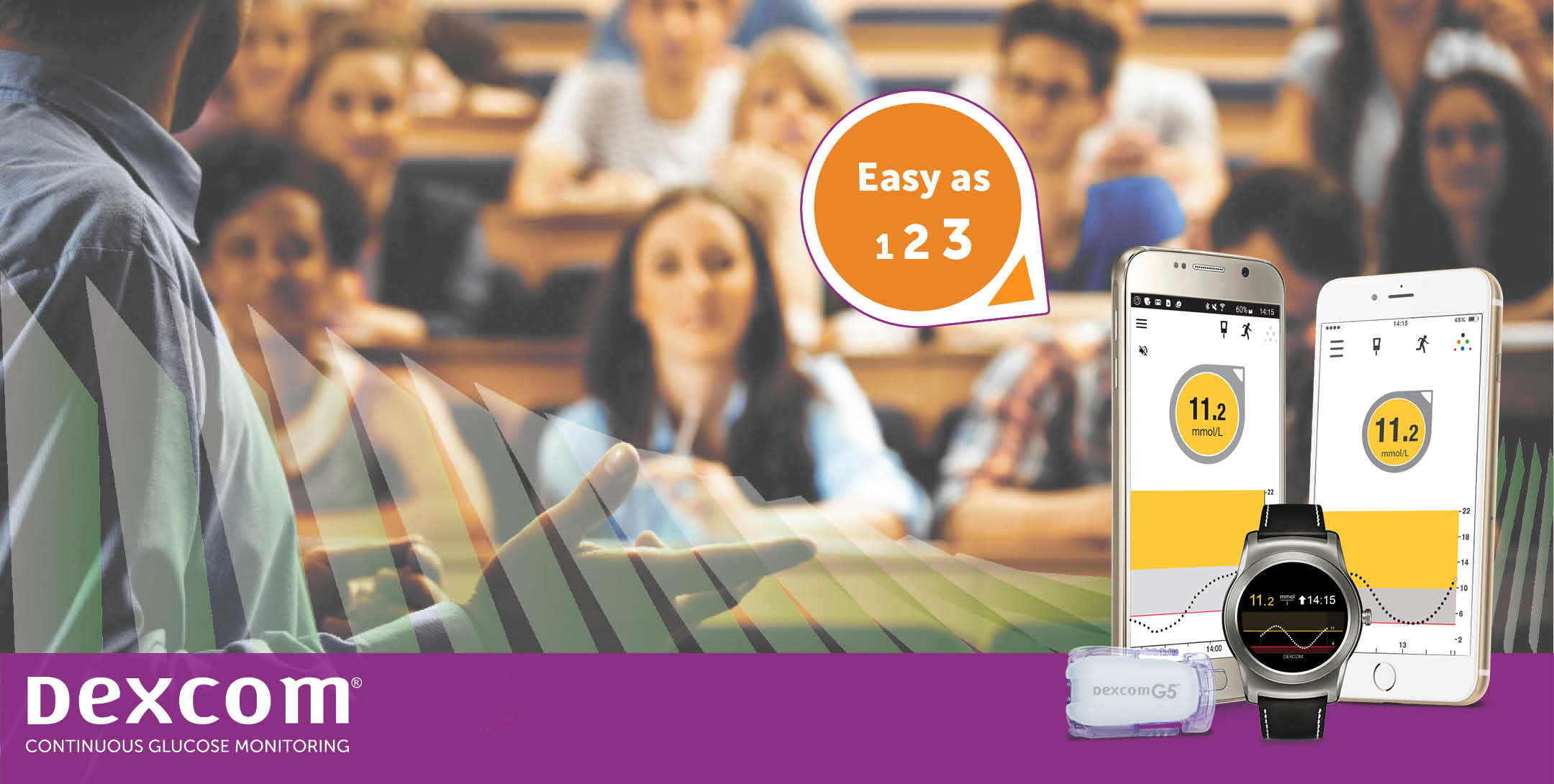 This workshop will provide tools to help enable change in everyday diabetes management using Dexcom Continuous Glucose Monitoring (CGM).
This workshop will touch on:
An overview of trends, glucose levels and directional arrows

Clinical papers - demonstrating impact on patients' lives and outcomes (GOLD, COMISAIR and DIAMOND studies)

Easy as: CGM Steps 1 2 3