Description
Are you struggling to make the impact that you want to make in your business?
Would you like to build your following through inspiring, educating and empowering your community?
This value-packed workshop will cover top, proven strategies to increase your influence, grow your business and reach more people with your message.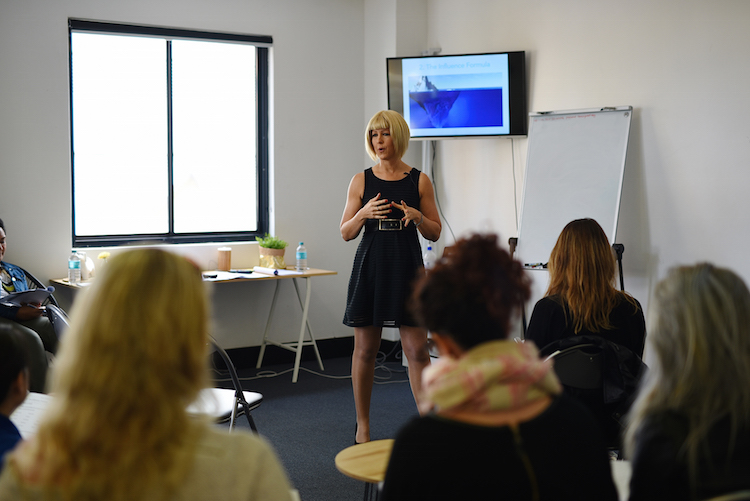 WHO IS AMPLIFY YOUR INFLUENCE FOR?
Amplify Your Influence is for you if:
✔️You have a business you want to take to the next level, or an idea or passion that you want to monetise.

✔️You want to make a bigger difference, make excellent money and get your knowledge out to people in a greater way while remaining your genuine, authentic self.

✔️You've been struggling to attract or retain your ideal clients and keep getting stuck (even though you know you could help many more people to improve their lives).

✔️You want your business to not only support you financially but to fulfill you and be aligned with your passions.
✔️You're overwhelmed by all the information out there and want someone you can trust — who's walked the path themselves — to give you answers and real-world solutions.
✔️You want practical, actionable strategies that you can implement immediately — steps that you know are going to work, and give you tangible results.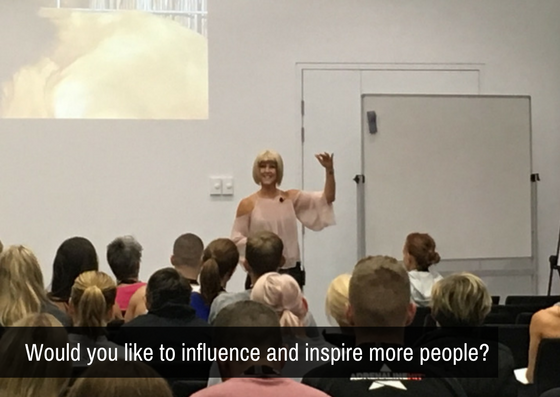 YOU WILL LEARN:
✅ The best ways to package your services to maximise your impact and leverage your time

✅ How to create content rituals to make sure you get valuable content out in the world, consistently

✅ How to run successful webinars, without the stress, overwhelm and tech confusion

✅ 12 powerful questions to inspire people to buy, elegantly and authentically

✅ How to dream bigger and step up in a greater way in your business


SOME REVIEWS FROM PREVIOUS WORKSHOPS:

"It's amazing how much information Kat packed into the day! I loved everything about it and look forward to working more with Kat!" – Leanne Allen, Psychologist

"Kat's format and what she has taught me has enabled me to be much more clear & concise. Kat is very helpful and knowledgeable about business" - Silvia Wulf, Business Analyst & Entrepreneur

"I would really recommend Kat's teachings if you're looking to increase your ability to educate from a place of real power and influence." - Jane Turner, Published Author and Speaker

"What I loved about Kat's work is that it has given me an essential skill set to develop my technique and crafting knowledge." - Sami Johnson, Clinical Nutritionist

"It exceeded my expectations. Kat shared her wisdom in such an enjoyable, fun learning environment" – Deborah Dissanayake


Only $117 (door price $147)

Includes refreshments and a workbook


BONUS:
Every Eventbrite member that registers will receive a special Amplify Your Influence pack!
Includes access to some of my most popular downloadable documents to help you craft & deliver highly-effective presentations.

Learn More:
www.katmillar.com/amplifyapril