Description
AMPLIFY! SESSIONS #1
From Idea to Launch: Getting Your First 1,000 Users
Got an idea for the next big thing? Great! But how are you going to get people to know about your startup? For every startup, your biggest challenge isn't your direct competitors who offer similar services - it's indifference. Your target customers are constantly being bombarded with requests for time, attention, and money. The hard part is to get customers as excited about your product as you are. Getting the first 1,000 users is a major hurdle most startup companies and small businesses face!
Join us in the first session of our AMPLIFY! Event Series and learn from our distinguished speaker, Mr. Dinesh Raju, co-founder and CEO of ReferralCandy on how you can acquire your first 1,000 users and "amplify" the growth of your startup!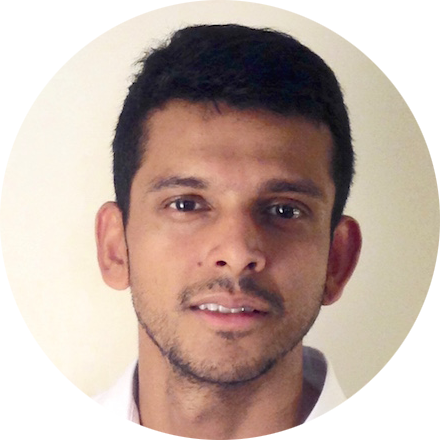 Dinesh Raju is co-founder of ReferralCandy, the industry-leading referral marketing software platform. ReferralCandy serves hundreds of clients around the world, and have ran referral programs for over 3,000 online stores such as UNIQLO, Reebok, Tidal and many more. Since 2009, the company has been running referral marketign campaigns daily, and has generated over $71 billion in sales revenue. In his free time, Dinesh can be found taming the office Wifi network and exploring new frontiers on Spotify. He is a graduate and masters from Carnegie Mellon University in Computer Science & Robotics.
Event Agenda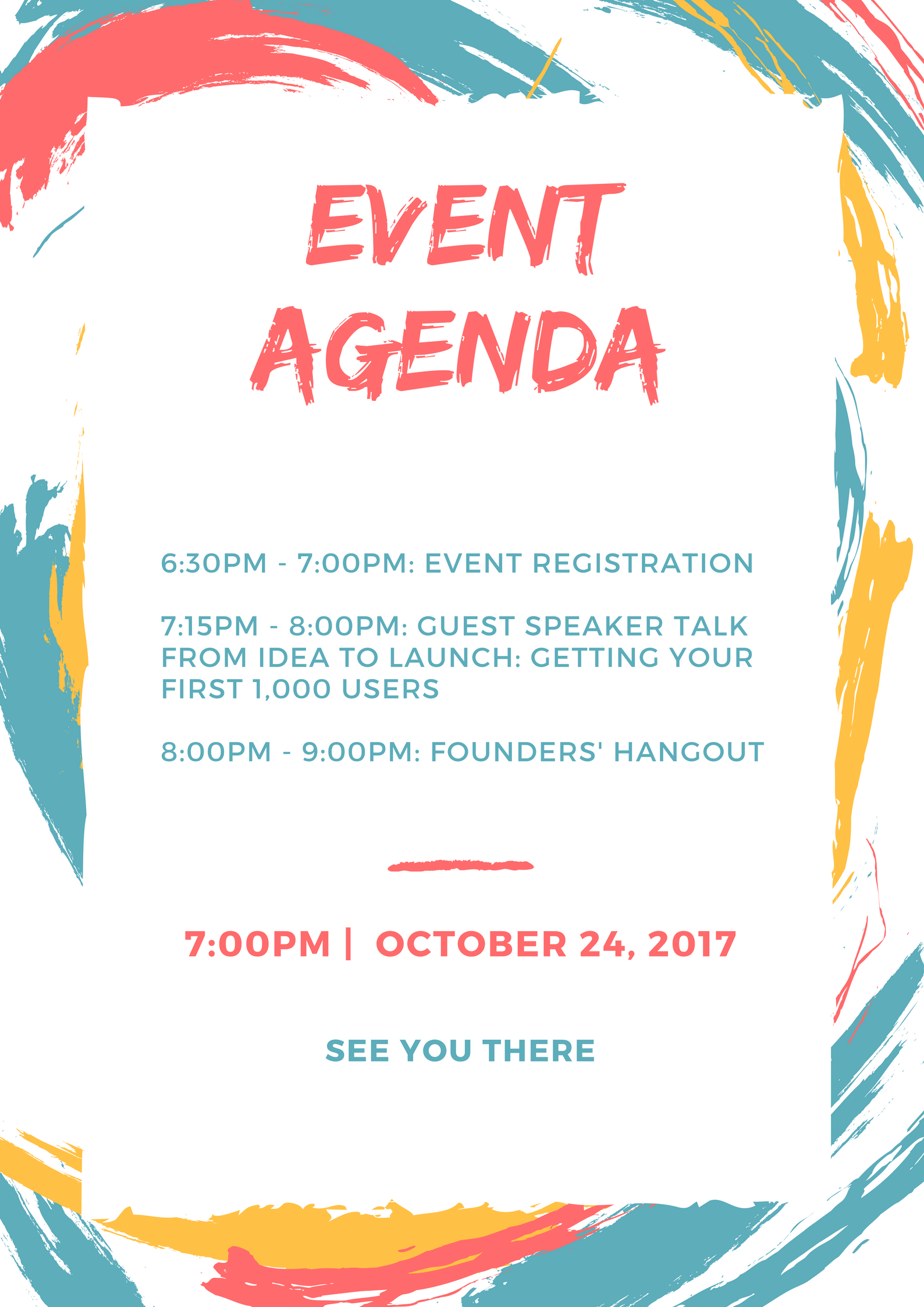 About Spacemob
Spacemob is a co-working place that builds foundations for businesses by providing space, technology, and connections. By laying down the groundwork, companies can thrive with purpose. They have recently been acquired by WeWork, and will be expanding their operations throughout Southeast Asia at a fast pace.

A project supported by @LearnSG Seed Fund