Refund policy
Refunds up to 7 days before event
Eventbrite's fee is nonrefundable.
AML/CTF compliance for casinos, Clubs, Pubs, banking, stockbroking, custodians and bullion sales on AUSTRAC regulation.
About this event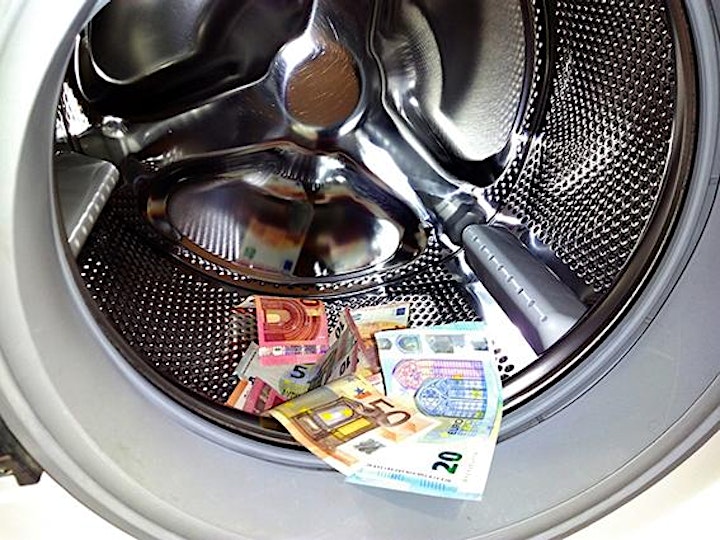 AML/CTF Training Webinars — 3-4 p.m.
March, 2022
Pubs and Clubs - AML/CTF for Managers and Staff (23rd March)
April, 2022
Pubs and Clubs - AML/CTF for Managers and Staff (27th April)
May, 2022
Pubs and Clubs - AML/CTF for Managers and Staff (25th May)
June, 2022
Pubs and Clubs - AML/CTF for Managers and Staff (22nd June)
July, 2022
Pubs and Clubs - AML/CTF for Managers and Staff (27th July)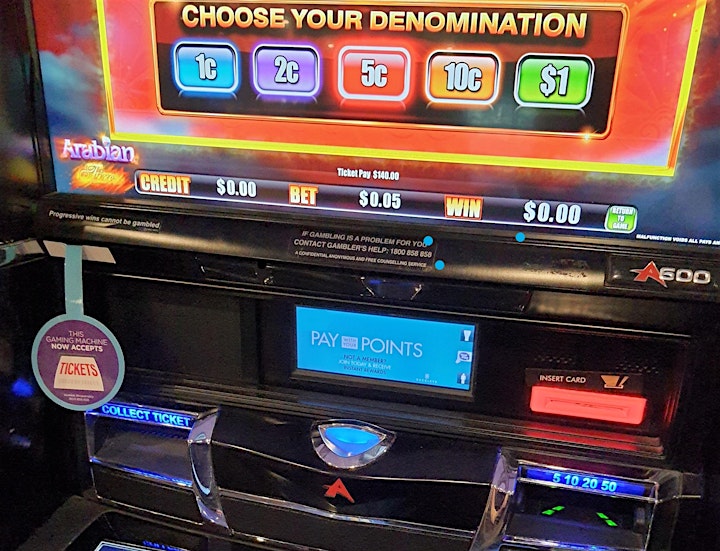 The value of AML/CTF risk training for Governance
The external experts' report commissioned by Westpac in response to the AUSTRAC allegations stated that the Westpac board risk committee had received training in AML/CTF compliance in late 2017.
Currently, Westpac shareholders are out $1.3 billion and more (in reputational damage and advertising costs - it was hard to miss the blanket rescue helicopter commercials) from the non-compliance dating back to 2013. If only the Board had received GOVLAW training early on…
To read more on the case and 'lessons learned' for your business, click here. As they say, prevention is better than cure.
AML/CTF training invaluable for Directors / Committee members
AUSTRAC enforcement now has Crown Casino in their crosshairs. The NSW inquiry into the Crown licence for the new Sydney casino found that:
In the circumstances of the devastating outcomes for Crown in this Inquiry, it is
suggested that the [NSW Regulator] introduces a requirement for all directors of any...
casino... provide certification of the completion of appropriate AML/CTF education, supplemented annually. [emphasis added]
What could the value of AML/CTF training be to your business?
AML/CTF for Managers and Staff - Pubs and Clubs
This webinar covers key requirements under the Anti‑Money Laundering and Counter‑Terrorism Financing Act 2006 including:
AML/CTF programs
customer identification
risk management
reporting to AUSTRAC and
record keeping.
Governance training in AML/CTF for the Board / Committee
This webinar focuses on strategic oversight of the AML/CTF Program, as required under the AML/CTF Rules.
Webinars for your business
For a webinar tailored to your business, contact GOVLAW on info@govlaw.com.au or mobile: 0411 879 943.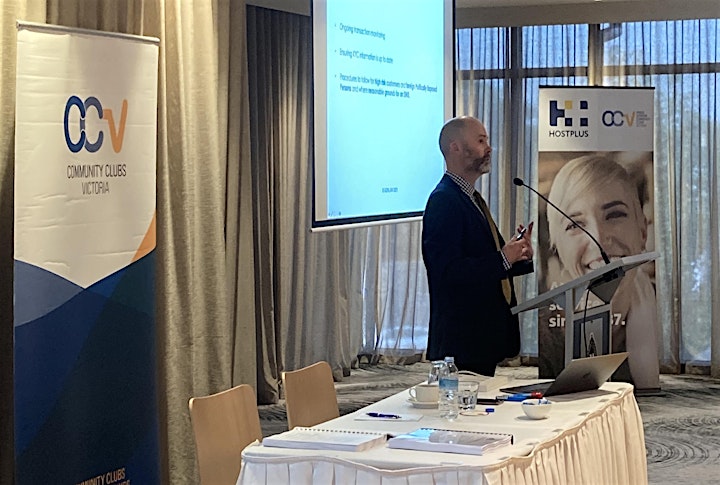 FAQs
What is included?
Webinar, question and answer and any group exercises.
A copy of the presentation slides - licensed for personal use only.
A certificate of attendance can be emailed to the address provided if you include your name with registration. Certificate includes security code which can be verified by email.
How do I attend?
A weblink will be sent to your email address with the passcode for the video conference.
How can I contact the organiser with any questions?
Our email is info@govlaw.com.au and mobile 0411 879 943.
Can a colleague use the webinar link in my place, if I get too busy?
No problem. Just give them the link and passcode. Of course, this can only be used once.
Can our team watch the webinar but only pay for an individual ticket?
Pricing is based on the honesty system. If attending as a workplace group, please purchase a ticket for each staff member.
Is this confidential?
The 'Chatham House rule' applies. GOVLAW reserves the right to use de-identified insights from group discussion on industry trends for professional development and academic purposes.
© GOVLAW 2021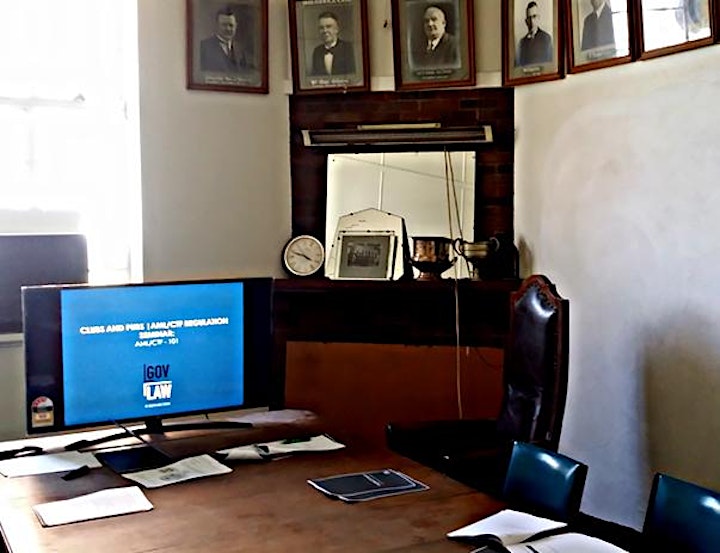 Looking for a seminar on-site at your business?
AML/CTF training is available at your Club or Pub, casino, remittance service, bank, credit union or other reporting entity, following health guidelines:
https://www.dhhs.vic.gov.au/coronavirus
Image by GOVLAW - visit to regional client for AML/CTF compliance - April 2021: