Altruists Without Borders : The Concept of Service in Contemporary Society
Description
Is the notion of Altruism changing? How has the idea of serving contemporary society become different than what it was in the past? What role do faith communities still have in serving wider society in today's increasingly polarised world?
As part of his tour for his recently published book on controversial Muslim scholar Fethullah Gulen, Prof Jon Pahl together with Harry Oppermann and Shan Gunawardena from Canberra's Interfaith Community are going to discuss the notion of Altruism and Service as members of the Abrahamic faiths. They will consider these ideas through their own experiences and people of faith and service, and reflect their thoughts on Prof Pahl's book 'Fethullah Gulen: A Life of Hizmet'.
Join us for what will be a robust and important discussion.

A light dinner will be served at 17:30 which will be followed by the program at 18:00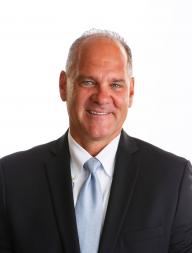 Professor Jon Pahl
Dr. Jon Pahl is a historian of religions and Professor at United Lutheran Seminary in Philadelphia/Gettysburg. He received his Ph.D. from the University of Chicago Divinity School. In addition to his recent biography, Fethullah Gülen--A Life of Hizmet: Why A Muslim Scholar in Pennsylvania Matters to the World, Dr. Pahl has authored or edited seven books, notably Shopping Malls and Other Sacred Spaces and Empire of Sacrifice: The Religious Origins of American Violence. Jon has spoken with audiences around the globe, and he has worked as a progressive community activist with many agencies, most recently as a pastor at Union Congregational United Church of Christ in Green Bay, Wisconsin. Jon lives with his wife, Lisa, on a lake and woods where he enjoys gardening, relaxing with his extended family, and playing jazz as an avid amateur saxophonist.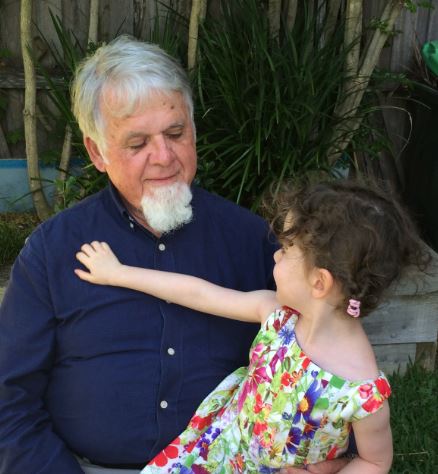 Harry Oppermann
A respected elder of the ACT's Jewish community, Harry Oppermann is a retired educator and journalist who has dedicated many years of his life to the interfaith space. Teaching at both secondary and tertiary level and working in senior positions on the NSW Board of Studies, Harry has a deep knowledge of religious traditions and cultures. An important name in Canberra's Multicultural Community, Harry has routinely engaged with media and politicians at both local and federal level in relation to faith and culture, and is currently the Vice Chair of the Canberra Interfaith Forum which allows him to continue to support Human Rights, Peace and Conflict relations and Indigenous Recognition and Inclusion initiatives.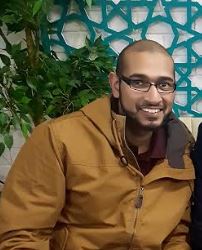 Shan Gunawardena
Shan was born in Sri Lanka and migrated with his family to Australia at the age of 3. At 22 years of age Shan began practising Islam. Shan has a passion for history and stories and so it is not at all surprising that he was drawn to the Prophet Muhammad's biography (seerah). Shan has been teaching seerah for nearly 7 years at youth camps, study circles and Mosque sunday schools. Shan has also given talks on Islam at various schools; as well as conducting mosque tours. In addition to his day job as an information lawyer Shan has been helping and volunteering with Blue Star for the past 7 years. He is married and is a father to a young boy.
---
For catering purposes please RSVP by Monday 26th of August 2019
Photos and video will be recorded at this event, please indicate if you do not wish to be recorded.