Discover the benefits of using Alteryx in Finance.
About this event
Alteryx is a go to solution for streamlining and automating manual, labor-intensive data processes. This is applicable across industries and use-cases; everywhere where data-informed decisions, in-depth analysis and predictive insights with just a few clicks are required. Focusing on selected audit & accounting use-cases, we'll show you how Alteryx can benefit Finance industry.
In this webinar, you'll learn about:
1) Improving existing processes with Alteryx [introduction]
2) Data Formatting & Text Parsing use-case
3) Reconciliation use-case
4) Commonly Used Tools
5) Inputs & Outputs, Macros, Apps...
and more.
This webinar will be presented by Darrick Ong, Business Intelligence Consultant, Billigence Singapore.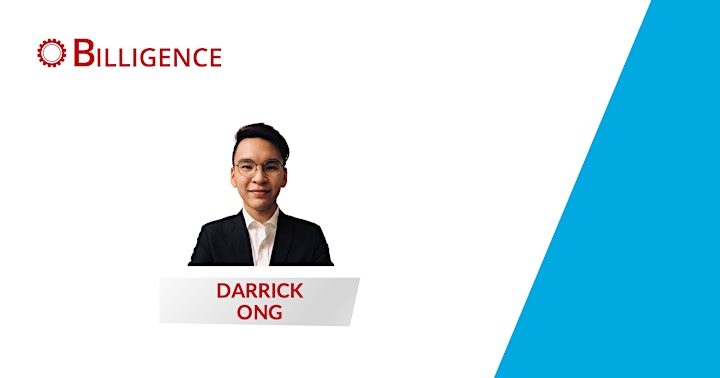 Have your questions ready for the Q&A session at the end of the webinar.
Join us & invite friends and colleagues who might be interested too.
We look forward to seeing you there.
__________
By attending this webinar, you agree to receive follow-up communication from Billigence.