A PARTY NIGHT OF GLAMOUR & FRIVOLITY HIGHLIGHTING THE MUSIC OF THE LONDON UNDERGROUND CLUB SCENE IN THE '80s.
About this event
If you were clubbing in the 80's then Alternative 80's Party is for you.
Join a team of unique 80's dance music followers for a night of nonstop dancing to classic British influenced underground club music featuring Synth Pop, Goth Rock, New Romantics, New Wave and more.
Who can forget hits from such artists like Visage + Spandau Ballet, Depeche Mode, Duran Duran, The Cure, Siouxsie and the Banshees, Adam Ant, David Bowie, Culture Club, Sisters of Mercy and many more.
DJ'S
RavenDjinn - 10 -11: 30 PM
LISA G - 11: 30 - 1:00 AM
TBA - 1:00 - 2:00 AM
RHYS SAUVAGE- 2 AM - Close.
Note: The event which was set for June 26th has been postpond due to Victoria's Covid restrictions and moved to July 31st 2021.
To those of you who had tickets for the June 26th event, you can either hang on to your tickets for the next event or ask for a refund from Eventbrite.
Thank you for your understanding and stay safe.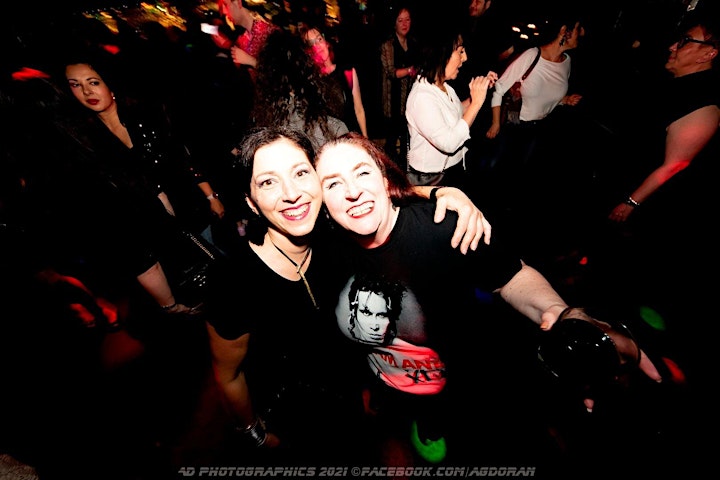 Organiser of ALTERNATIVE '80s PARTY