Synths, trance-state EDM, progressive tempos with contrasting minimalism to match and hypnotically lead our physical bpm
About this event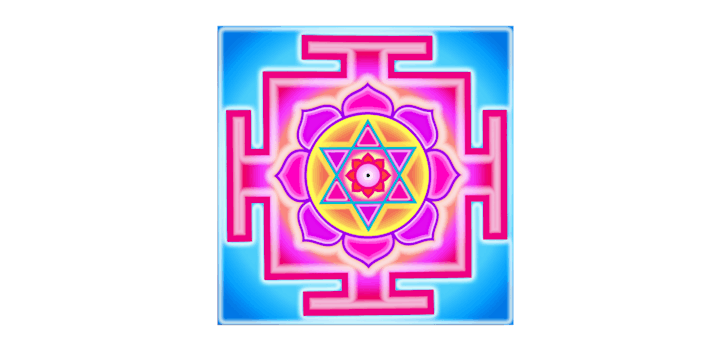 Think Jon Hopkins, Nihls Frahm, Leftfield, Deadmau5 amongst many others.
With Electronic music offering a huge palette to choose from to elicit altered states, we narrow it down to those who can trigger the happiest of moods and those who can lead us somewhere intense and sometimes cathartic.
Activating altered states using music is a powerful way to elicit feelings of pleasure, relaxation, vibrancy and most excitingly, change. As a teacher, hypnotist, NLP Master practitioner and musician, these events are about taking people on a personalised journey through body and mind. Make no mistake, these are yoga classes and we'll charge up our energy centres to elicit interesting states using yogic techniques.
-----------------------------------------------------------------------------------------------
Terms and Conditions
No-questions-asked refunds will be granted 7 days before the event date and can be processed by yourself on this site. Anything else, please get in touch and I'll make a decision on case by case basis.
Covid 19 safe distancing and hygene practices are in place to keep Tassie Covid-free
Organiser of Alt. state experiments: Electronica - Music and Yoga 2 hr experience