Actions and Detail Panel
Alpine Industry Conference 'Managing a Changing Landscape'
Thu., 04/05/2017, 12:00 pm – Fri., 05/05/2017, 2:45 pm AEST
Description
Conference Outline

Overview
The Alpine Industry Conference brings together government, government partner agencies, researchers, and private industry to provide delegates with valuable and relevant information to assist planning and strategic decision-making in a changing environment.

The conference, to be opened by Parliamentary Secretary for the Environment Anthony Carbines MP ,will highlight insights from guest speakers and it will also cover a wide range of topics by industry experts in a number of facilitated and interactive panel sessions.
This is a must attend event for the 2017 calendar for the Victorian alpine industry and its partners such as on-mountain operators, local chambers of commerce, special interest groups and associations, lift companies, local government, regional tourism organisations and related organisations.
Guest Speakers

Margaret Jackson AC, Chairman and Director, will provide valuable insights on managing conflicting objectives under challenging circumstances and how to arrive at the best outcome for all.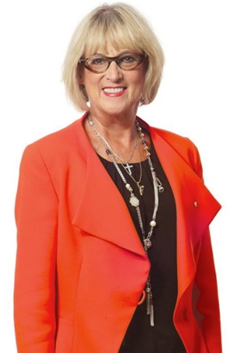 Ross Brown, Executive Director Brown Brothers, will discuss how the company and the industry is managing external influences and pressures from changing markets and a changing climate to ensure the continued success of the business.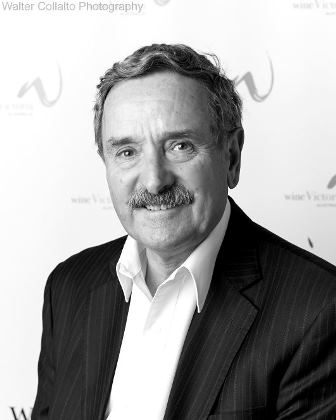 For more information on the Conference please visit http://www.arcc.vic.gov.au/alpineconference
For general enquiries please contact Shanaugh Lyon at: shanaugh.lyon@arcc.vic.gov.au
For media/communication enquiries contact Lorena Gibson at: lorena.gibson@arcc.vic.gov.au
FAQs
When do registrations close?
Conference Payments:
Registrations are currently open and close 21 April 2017.
All prices are exclusive of GST.
Payment in full is required by the first day of the event.

What is the cancellation and refund policy?
Conference registration and accommodation fees (including Eventbrite payment and processing fees) are fully refundable on cancellations requested prior 13 April, 2017 through the 'Tickets' section on the Eventbrite site.
Cancellation requests after 13 April, 2017, will incur the full the accommodation rate (including Eventbrite payment and processing fees) and 50% of the conference attendance rate (for both 1 and 2 day attendance) with Eventbrite fees adjusted depending on the amount being refunded.

Refunds will be confirmed within 7 days of the original request and funds reimbursed within 7 days of refund confirmation.

Registration transfers to another person/s is acceptable provided the request is made in writing to shanaugh.lyon@arcc.vic.gov.au 7 days prior to the event.