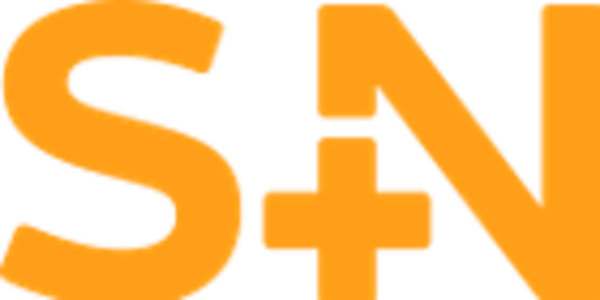 ALLITY STAFF ONLY - Skin Integrity/Pressure Injury Prevention - Live Online
ALLITY STAFF ONLY - Skin Integrity/Pressure Injury Prevention - Live Online
About this event
Our Inservice provides comprehensive education for Health Care Professionals on best practice in wound prevention, assessment and management.
This inservice will cover the fundamentals of Skin Integrity & Pressure Injury Prevention for AINs and Care Staff including:
Changes in Ageing Skin
Skin Tear Prevention
Identify risk factors for Pressure Injury development
Pressure Injury prevention interventions
Certificates will be provided
Registration - All registration is online. A receipt and ticket will be sent by the online booking service to your nominated email address upon registration. Additionally, you will receive a Microsoft Teams invitation on registration.
Prior to each session you will receive resources applicable to your education.
We look forward to welcoming you to the Inservice, developed for Healthcare Professionals by Smith & Nephew.
Organiser of ALLITY STAFF ONLY - Skin Integrity/Pressure Injury Prevention - Live Online