Winter holidays!!! Come and have a bright fun colourful day with An encounter and art class with Smee the Macaw and play all day indoors
About this event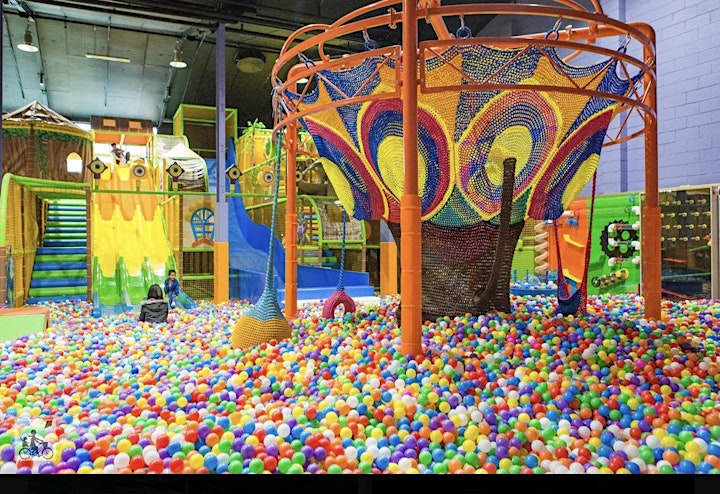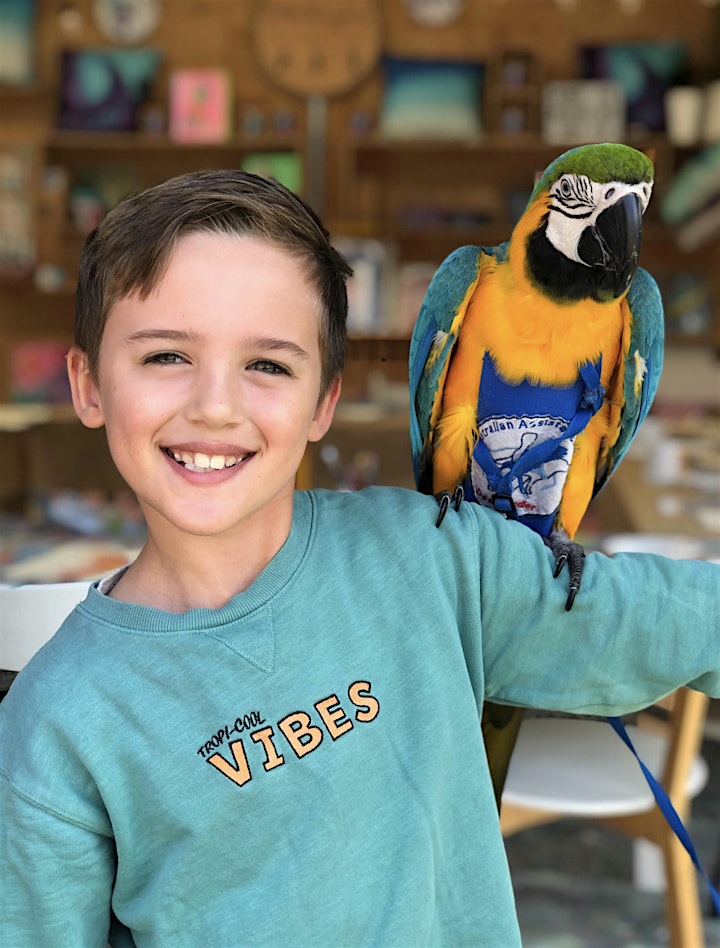 After working with the Amazing artist Deb McNaughton at her fantastic workshops Teneale is creating her own workshop to teach kids about these beautiful birds!
Introduction- We will be introducing smee to the art students and share some fun facts about where he is from, what he eats, how they live in the wild and how we can help them!
The Smee show- Smee will perform a flying show and also show off his talking skills if he's in the mood
Drawing/painting -Students Will complete a step by step painting on canvas of smee or simply create their own masterpieces of smee as he perches on his stand
Photo- Students will have the opportunity to hold smee for a photograph if they would like to and if they have parent permission.
Age groups for this workshop 6-12 yo
Due to limited space in the party area we prefer parents or carers to insure their child is happy to attend on their own although of course we can definitely cater for kids who do need their parents or carers to attend! Families are more than welcome to have a catch up in the dining area
Includes: room hire fee, all day play area access, workshop materials and a digital photo holding Smee which is sent via email after the workshop, A percentage of our proceedings will also be donated to a charity supporting the Amazon rainforest
Studio location: rainbow play centre Glen Waverley
Workshop duration 1hour and unlimited access to playground
What to wear: old clothes / apron /art smock
Lunch is available for purchase in the dining area after the work shop :)