Event Information
Refund policy
Contact the organiser to request a refund.
Eventbrite's fee is nonrefundable.
About this event
Hello beautiful people,
Are you looking to connect further with yourself?
Are you looking to get out of your head and into your body?
Looking to take action?
Looking to release from unwanted thoughts?
Looking to improve upon the way you see yourself?
* If you answered YES for any of these! then you will enjoy this!
About this weekly event.
R e l a x , b r e a t h e , c o n n e c t - & C r e a t e A l i g n m e n t L i v i n g f o r l i f e.
- - - - - - - - - - - - - - - - - - - - - - - -
Our body is sacred, our body is magical, we are worthy of this time.
Life can be busy for us all, yes! however turning inward to the universe within creates a space to thrive. Here we connect in ways we may not usually on our own. In this time and space we discover a new world of self. Here we begin to flourish and ultimately shine in all we experience and create daily.
What to Expect.
- - - - - - - - - - - - - - - - - - - - - - - -
This is a supportive weekly women's circle via zoom. In this sacred space you will be guided to relax, receive and connect to what ever is present for you, there will be weekly take home exercises, meditation and much more.
You will be guided through a series of breathing techniques which will support you to unwind and calm your nervous system so you are able to tune out of the busy world around you and tune into yourself for a moment in time.
This is a space where women can connect not only with themselves, but with other women, share stories, experiences and gain a deeper insight into the wisdom and waves of being a woman.
Here in this space women feel heard, validated and supported.
What women say about the calls.
- - - - - - - - - - - - - - - - - - - - - - - - - - - - - -
"I love being able to share without feeling judged, I feel safe and comfortable in my own home"
"Every week, I look forward to sharing and talking to other women"
"I really enjoy the meditation, connecting with myself, I get so caught up in my daily life, that I forget to breathe properly!"
"These calls have allowed me to take really positive steps in my life, from work to my personal relationships. I feel really supported and loved"
"I like having things to work on during my week, they are generally really nurturing and insightful, I also find that the calls really help me with any challenging situations I am facing"
D E T A I L S & S U G G E S T I O N S
- - - - - - - - - - -
Please make sure you're comfortable, free from interruptions, prepare a delicious beverage of choice (nice cuppa tea, cacao and/or water) journal, pen, crystals and get cozy!
This is a women's only event. If you're trans or non-binary, please get in touch to see whether this will suit you.
COST
- - - - - - - - - - -
$12/ week
In order to keep this space intimate, spaces are strictly limited to 6 places at the moment!
*Your place will be confirmed with your purchase and a link for the zoom will be sent to you.
Look forward to meeting you!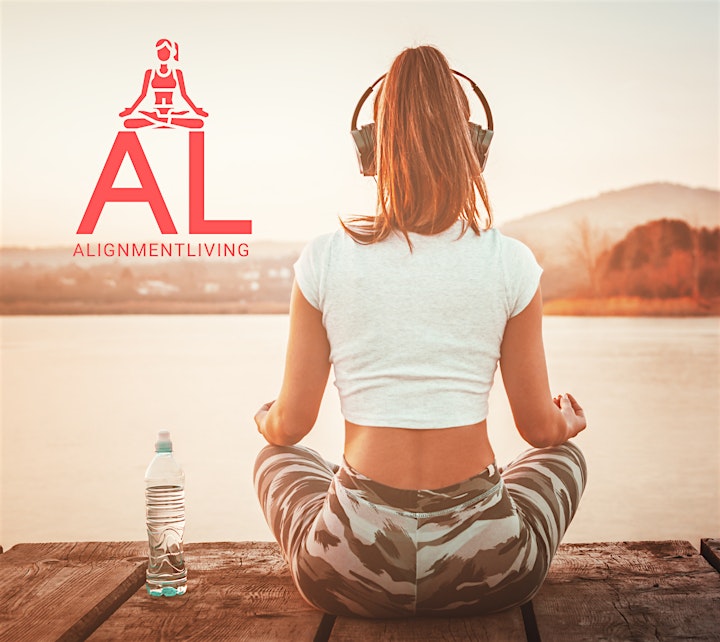 Date and time
Location
Refund policy
Contact the organiser to request a refund.
Eventbrite's fee is nonrefundable.