Align your Mind to Achieve Success - Empowering Women Workshop
Description
So many of us have goals, desires and wishes to have more, to achieve more and to live a more tranquil abundant life.
So why don't we?
The reason is because WE are in the way. The only thing holding you back right now is the set of beliefs and the deep image you currently hold of yourself.
Rather than forcing and exhausting yourself through life what if we told you that you could ease your way to achieving the income, the relationship, the health, even the happiness you want.

We will show you how to do this by ALIGNING yourself with your goals, your dreams and ambitions. When you align YOU with what you want, life becomes easier, you feel energised, more freedom and see your dreams manifest in front of your eyes. This is the path happy, successful people stay on.

This Workshop is unqiuely designed to help you achieve just that!


ALIGN your MIND to achieve the success you want.


We are beyond excited because for the first time ever BodyFit Pilates and Matt & Nat Mindset are bringing you a Women's Workshop like no other.
Be honest and ask yourself the following questions..
Do you feel that there is so much more of you to give to the world in your lifetime but feel unclear on how to express yourself?

Would you like to finally break free from this limited thinking that has been holding you back from achieving the life you really want?

Do you want more Success in your life?

Would you like tools and proven techniques to help you move towards your goals faster and easier?

Are you looking for a mental adjustment so that you can truly begin to enjoy your life now?

Are you ready to stop surviving and begin THRIVING?
---


Are you ready to Step into your Power and Develop a Successful Image of yourself on a deep Subconscious level?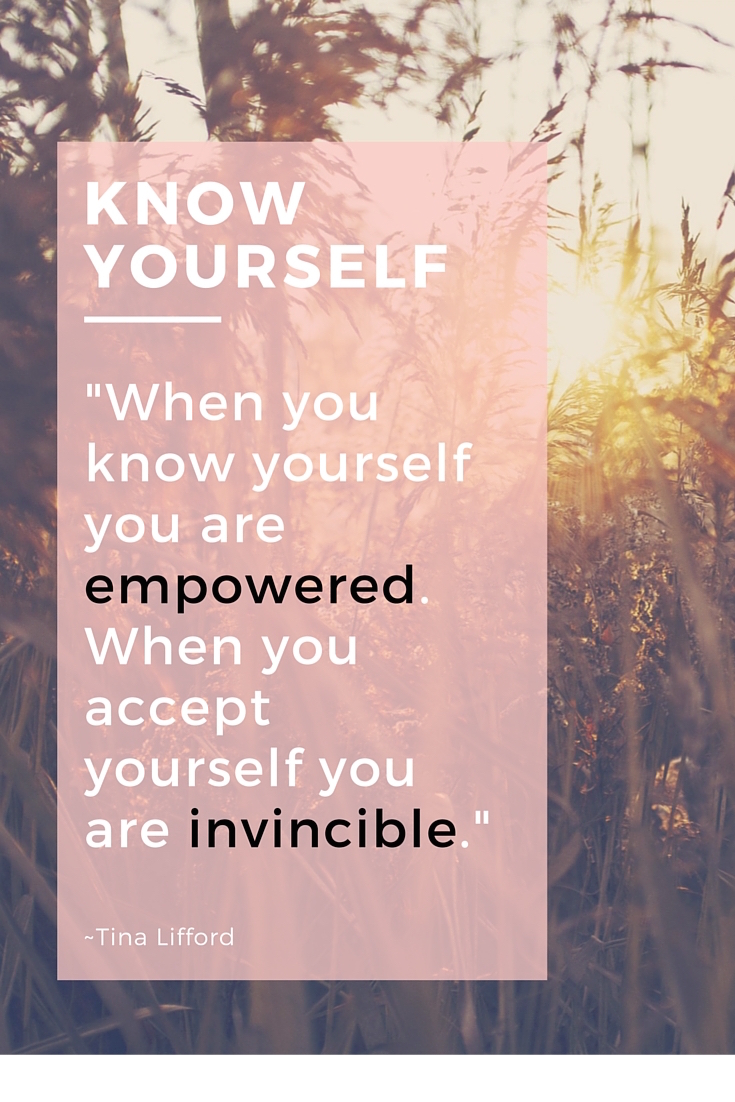 Experience a journey where you will be shown just how create a clear picture of the woman you want to become and the life you really want for yourself. Through a combination of Writing, Meditation and Visioneering you will undergo a powerful transformation and leave feeling stronger, clearer and empowered.
Natalia, Mindset Coach and Founder of Matt & Nat Mindset together with Petrina, a world class Meditation and Yoga expert, have developed a Workshop exclusively for Women who are seeking to live more of a Successful and Empowering Life. Let your limited beliefs pass by as you are shown exactly how to focus on the thoughts and feelings that will help you manifest your Dreams with ease.
In a Workshop like no other you will be taken through a truly experiential and liberating journey where you will be guided through a unique Meditation designed specifically to unlock your power and confidence so that your beliefs begin to start changing right away.
BodyFit Pilates and Matt & Nat Mindset are proud to bring Women from Melbourne this Powerful Workshop designed to Empower and Liberate every woman from her own limited beliefs one by one!
Are you ready to THRIVE?
T - Trust in yourself, others and develop your intuition.
H - Honour your mind and body. Nourish your mind with positive thoughts and your body with nourishing food.
R - Receive more abundance by aligning you thoughts and feelings and allow yourself to reach a higher level of success in your life.
I - Imagine yourself to be and do anything you really want and find what inspires you. Connect with your passions and inner creativity.
V - Visualisation is essential in becoming a more empowered woman. We think in pictures. Be shown how to visualise to manifest what you want.
E - Execute by putting your goals into action. Begin utilising the tools in this program to move towards the life you want now.

Be nurtured and supported even when you leave the workshop as you are invited to join a private community on Facebook where both Petrina and Natalia will continue to guide you through your personal journey.
Relax and enjoy an afternoon tea and snack, connect with other amazing women and be welcomed into a wonderful, nurturing and holistic community of Powerful Women growing together.
Bring an open mind, comfortable casual clothes, and the desire to have a Wonderful afternoon!

*** Spots are limited due to the size of the studio so we encourage you to reserve your spot early.