Alice Springs Astronomy Tours | Tuesday May 18th Showtime 6.30 PM
Sales Have Ended
Ticket sales have ended
Thank you, we look forward to seeing you under the stars :)
Sales Have Ended
Ticket sales have ended
Thank you, we look forward to seeing you under the stars :)
Are you ready for launch? Here's your ticket to Earth Sanctuary's award winning astronomy tour under a galaxy of stars.
About this event
Book your Alice Springs space adventure now!
Tonights Highlights:
Astronomy Tour Includes:
Entry into Earth Sanctuary and Space Observatory
Experienced star-guide with laser light pointer
Look through a deep sky telescope
Licensed Bar available (cash or card)
Stargazing in the heart of the Australian outback is an experience not to be missed. Thousands of kilometres away from city lights the clear night skies will leave you speechless. Look up and be amazed at a blanket of sparkling stars, too many to count!  The Moon, planets, constellations, satellites, meteors and our awe-inspiring Milky Way Galaxy.  Earth Sanctuary's star guides will take you on a captivating space adventure in this award-winning astronomy tour. Suitable for all ages in a fun and insightful way.
Additional Insights
As the Earth moves around the Sun, the night sky changes gradually each night. This means there are always new and interesting facts to reveal about:
The Moon
Local Planets
Constellations
The Southern Cross
The Zodiac
Indigenous stories of creation
UFO's & Life in the Universe
For a more information on what to expect in our night sky throughout the year please visit our website.
Earth Sanctuary Astronomy Guides
With over 20 years field experience under the spectacular skies of Central Australia, Earth Sanctuary's guides are skilled communicators in astronomy who strive to make complex scientific concepts fun and easy to grasp whilst also providing a holistic view on the significance of the night sky to different cultures throughout history.
Planning for your Astronomy Tour
All astronomy tours are weather dependent. When potential weather issues arise, Earth Sanctuary will continue to update you with weather reports. This may involve updates up until 5pm on the day. Where visibility is poor, this can result in a tour cancellation and a subsequent refund be provided.
What to wear?
Closed foot wear.
Winter nights are very cold so dress for warmth, i.e.: beanie, scarf and gloves.
Summer nights are very warm so dress for comfort.
We look forward to seeing you under the stars at Earth Sanctuary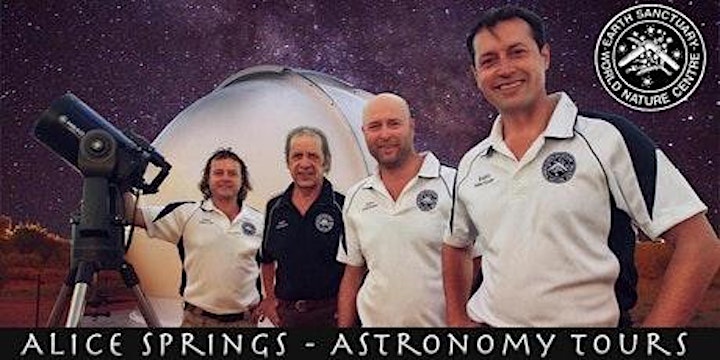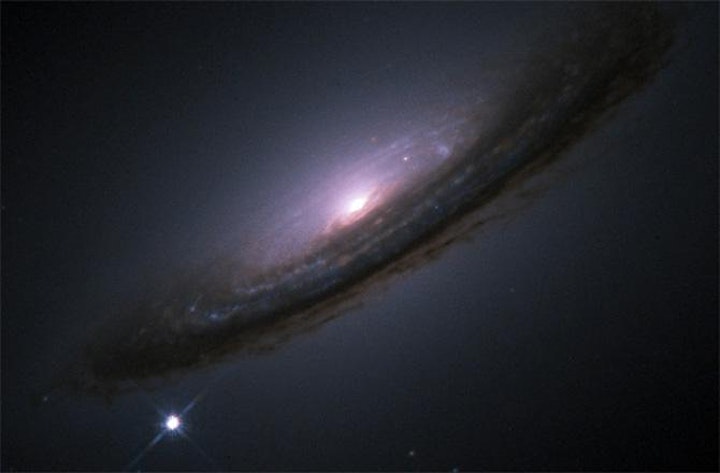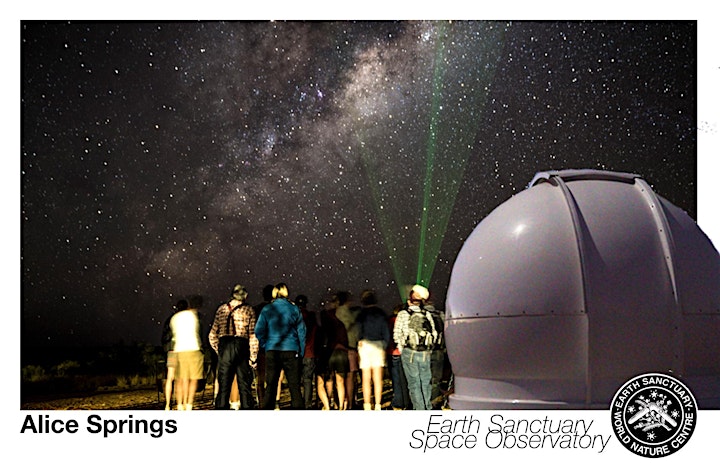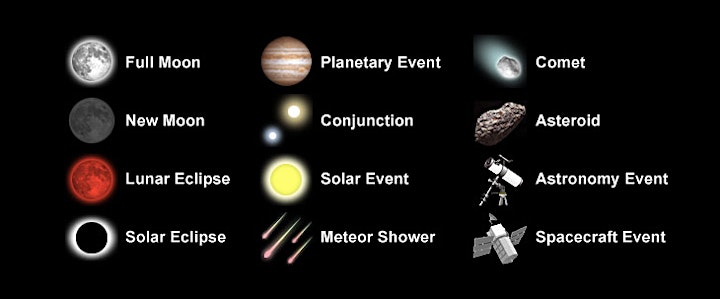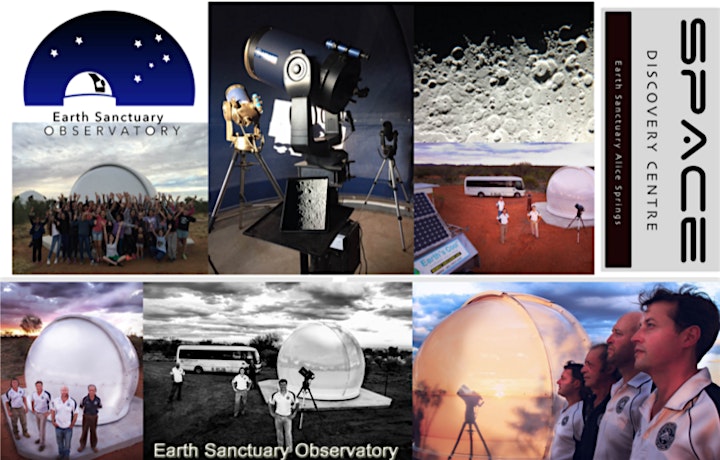 Organiser of Alice Springs Astronomy Tours | Tuesday May 18th Showtime 6.30 PM
Established in 2000, Earth Sanctuary World Nature Centre ("Earth Sanctuary") has become a Northern Territory leader in the field of eco-tourism by becoming one of Australia's firs 100% carbon neutral venues. This milestone sets the benchmark for sustainability in the Australian outback with triple bottom line credentials, including Eco Tourism Australia's Advanced Eco Certification and Eco Tourism Australia's Highly Commended Award for 2014 and winner of the Northern Territory Brolga Award for Excellence in Sustainable Tourism in 2012 and 2014. Earth Sanctuary's vision is to become a world leader in sustainable tourism and nature conservation to combat the greatest challenge facing humanity, climate change. 
Situated 15 minutes south of Alice Springs, on 100 acres of desert wilderness overlooking the spectacular East MacDonnell Ranges, Earth Sanctuary is a proudly independent, family operated business offering award winning day and evening tours to visitors to the central Australian outback. When the Falzon family (brothers Ben, Dan and Tom and father Joe) established Earth Sanctuary 18 years ago, it was with an ambitious dream to create a living, breathing centre that would showcase ecology, culture and sustainability in action.