Alibaba Dream Trip - 4 Days 3 Nights to Alibaba China HQ - November 2017
Description
Alibaba was founded with a dream by 17 founders in Jack Ma's apartment. A dream to make business to do easy anywhere in the world. 18 years later, Alibaba now has 260 millions registered buyers, known as one of the world largest e-commerce company in the world. Are you a dream seeker? Are you dreaming to sell your product successfully to China and globally? Did you know a Melburnian who sell goat soap and making million in a day?
Do you want to reach one of the biggest B2B and B2C platforms?

Do you want to understand and learn about Alibaba's culture and discover the secret of Alibaba's management?

Do you want to understand the history of Alibaba and Jack Ma?
---
Click here for - What Australian said about Alibaba Dream Trip
---
This intensive business case-study trip will help you achieve all these goals!
Learn the secret of e-business for B2B/B2C platforms, Alibaba's management, and Alibaba's culture.

Learn how to use internet thinking to improve your business.

Visit both the Alibaba B2B and B2C campuses and have a memorable trip to Hangzhou, and enjoy the beautiful scenery there in spring.

Learn about Business Model Innovation through e-Commerce system integration

Develop linkages with successful Chinese enterprises, share experience and mutual learnings
On behalf of Alibaba, you have been invited to this event. iSynergi is jointly working with the HQ of Alibaba for the executive e-Commerce training program in Hangzhou, China. You are invited to this program, who will receive a comprehensive training and learn about Alibaba e-commerce platforms through the 4 Days 3 Nights training program.
In August 2017 (second trip led by iSynergi), 12 Australian businesses embarked on a journey to Alibaba's global headquarters in Hangzhou, China. They learned how to engage with one of the biggest B2B & B2C platforms in the world. Knowing, touching, and discovering the depths of Alibaba - Alibaba's management secrets were revealed as the main reason contributing to its success today. Click here for the last trip video highlight.
---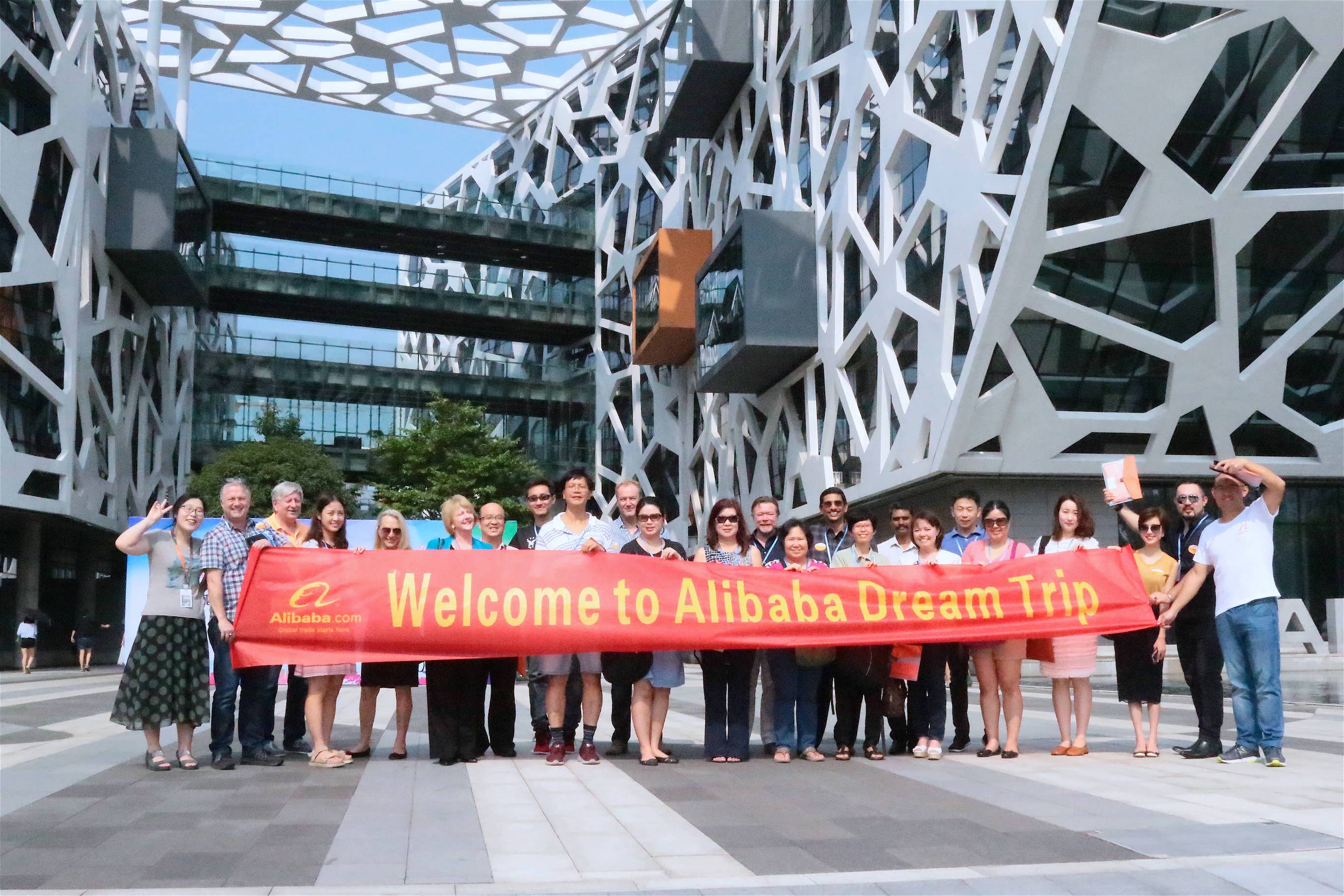 ---
Enjoying the beautiful scenery in Hangzhou, you can grasp the key points to success, using the internet or e-commerce to achieve your business growth goals.
---
In February 2016, Alibaba Group opened a new office in Melbourne, serving as the headquarters for Alibaba operations in Australia and New Zealand. Here is the Alibaba Group Executive Chairman Jack Ma at the opening ceremony.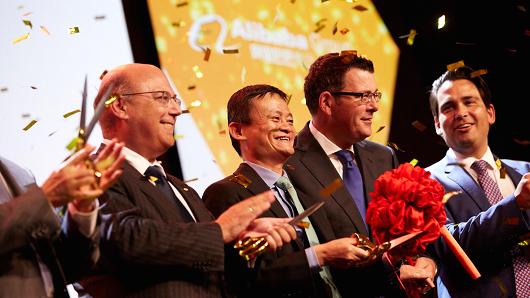 ---
As Global Service Partner of Alibaba.com in Australia and trusted partner of Alibaba Dream Trip, iSynergi jointly working with Alibaba to promote this event for Alibaba.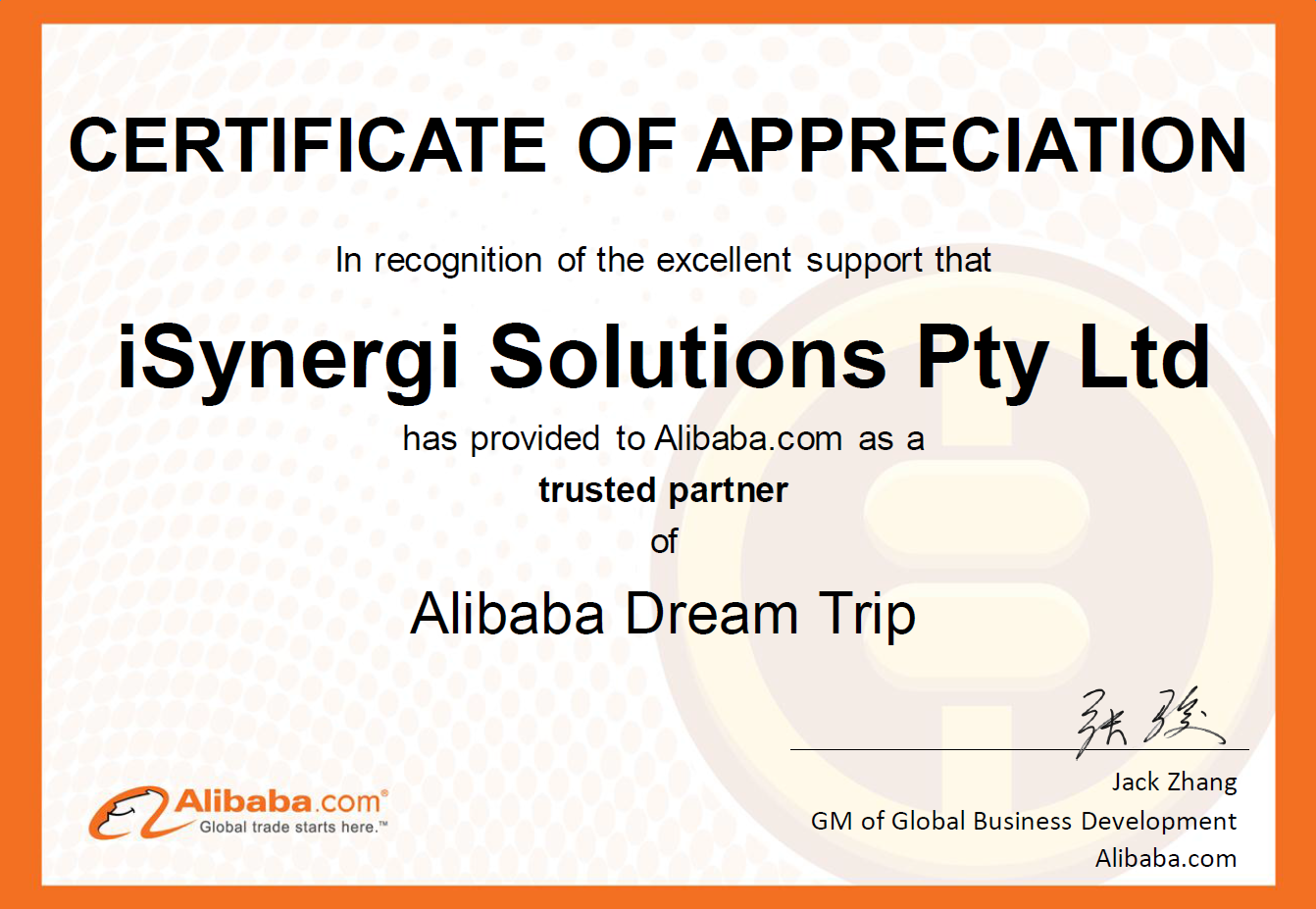 ---
Alibaba's B2B headquarters:
Xixi campus, 969 West Wen Yi Road, Yu Hang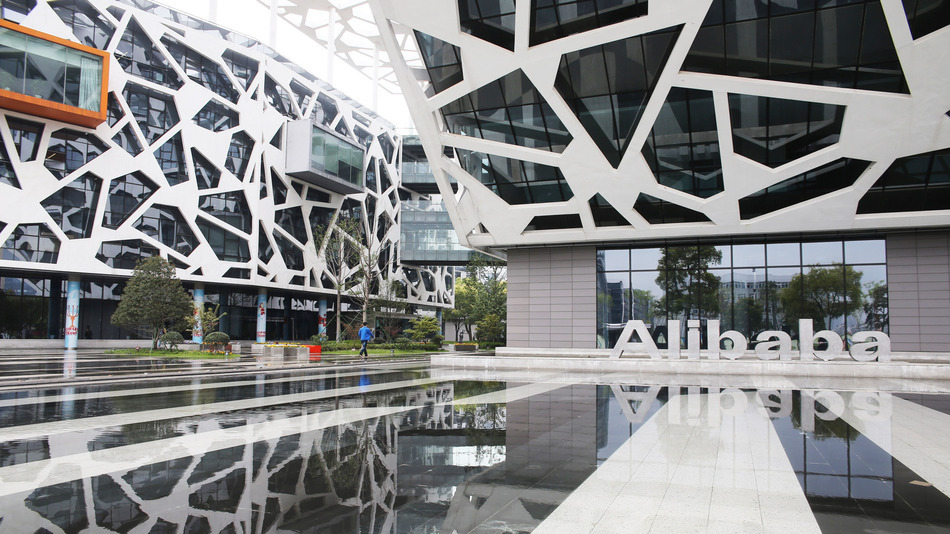 ---
Alibaba's B2C headquarters:
Binjiang campus, No.699 Wangshang Road, Binjiang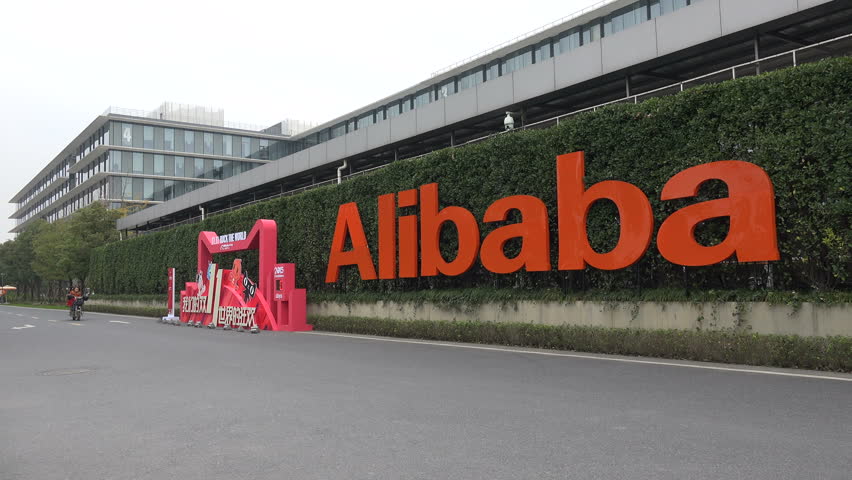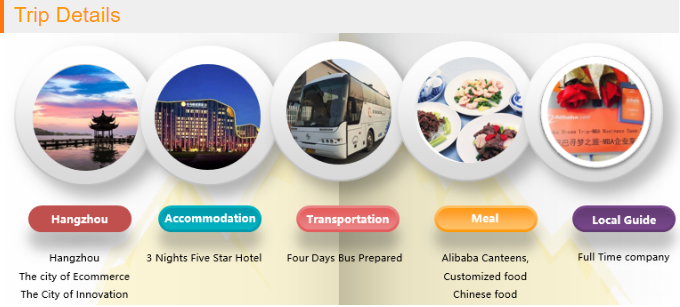 ---
Twin share Accommodation during the training program: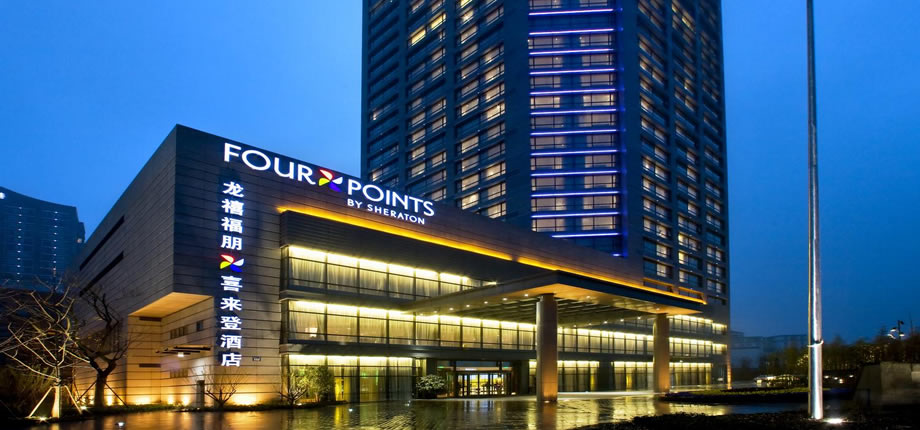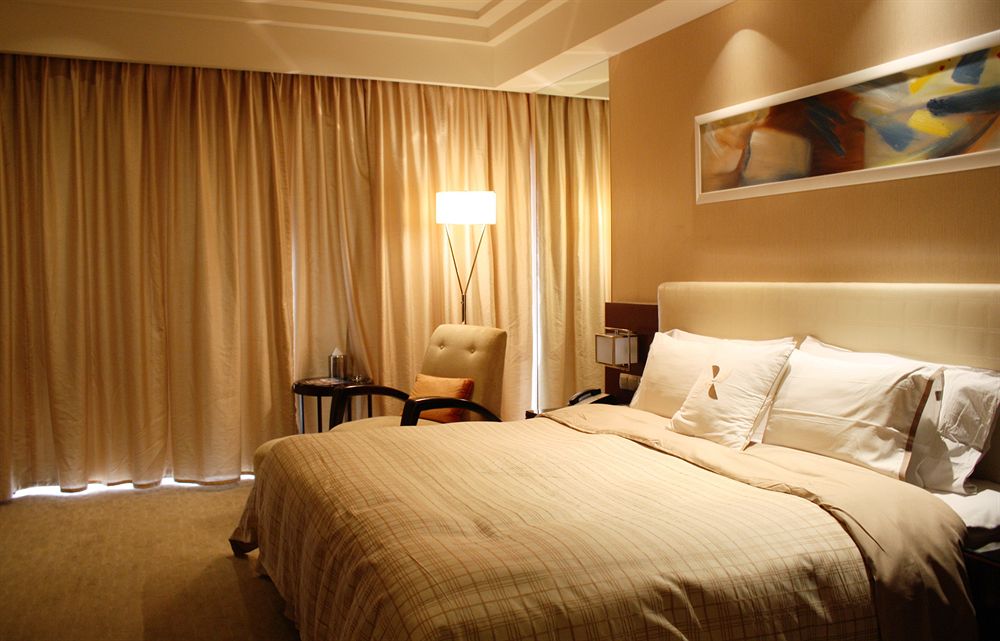 ---
Questions & Answers:
1Q. Is this an Alibaba program?
1A. The entire program was designed by Alibaba HQ team in China. iSynergi is a dream trip partner in Australia to help to promote and recruit attendee for the trip.
2Q. Does the fee cover food and accommodation during the training program?
2A. Yes, the fee covers food and accommodation (twin share) including the transportation in Hangzhou. However, it doesn't cover the airfare from Australia to Hangzhou.
3Q. The room is a twin sharing room, can we get a separate room?
3A. Please let iSynergi know if you need a separate room. The total of $100 USD for 3 nights will be applied for the seperate room.
4Q. If I am in China for a business trip and arrive one day early, can you book the hotel for me?
4A. Yes, please let us know if you want to book the Hotel one day earlier or stay back for next few days. Additional nights need to be paid at the hotel.
5Q. Does the fee cover airport transfer from Hangzhou airport to Alibaba office?
5A. Yes, it covers the airport transfer.
6Q. Do we get a certificate after the training program?
6A. Yes, you get a certificate at the end of the training program.
7Q. What is the deadline to apply for this training?
7A. Applications for this training program must be received by 31st October, to allow time to arrange visa and flights.
8Q. What time does the program start on the first day 19th November?
8A. The program starts at 5 pm on 19th November. We will meet in the hotel for opening
ceremony and welcome dinner.
9Q. Can we leave early and not complete the entire training program?
9A. Yes, you can. Please inform iSynergi or Alibaba of your plans when you arrive at Alibaba office.
10Q. Is the course conducted in English?
10A. Yes, the entire course is conducted in English.
---
For more information, please call +613 8692 7293 or email klee@isynergi.com.au