AlgeBRO: A Beginners Session to Help You With The Dreaded Algebra
About this event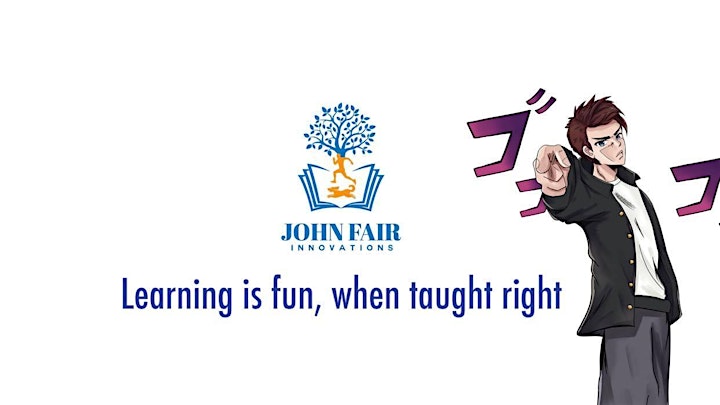 What would it mean for you if your child got a better grade? Just one grade higher...
See, for my mum, that would have meant the world. I struggled at school, and worse, I had no one who could really help me. So, I ended up hating school - and I wasn't alone.
Often I see hard working students not get the results they deserve, and feel this same resentment towards their schooling. I believe a strong aspect of a students' academic success lies in the support they receive at home. Most parents want to help, but often do not have the knowledge/skills to do so. This is why I am so impassioned and get a real joy out of helping parents and students achieve the results they deserve.
One of the major topics, I see an issue in, is Algebra. Algebra is the core of Mathematics, but even a math nerd like myself can admit it can be quite confusing. In this session you will learn basics algebra skills that you can use to help others learning algebra.
So if you want to refresh your algebra sills, or want to learn for the very first time, make sure you register for the event.