Event Information
Location
Wanneroo Showgrounds
Ariti Avenue
Wanneroo, WA 6065
Australia
Come and experience a family day like no other! Wanneroo Showgrounds come alive with the unique, authentic flavors and rhythms of Africa.
About this event
The WA African Communities' famous Jambo Africa Festival is back. Due to widespread demand, the festival will showcase a two-day celebration. Jambo Africa will bring the vibrance of African culture back to our beautiful state on Saturday 29 from 2:00 pm – 10:30 pm and Sunday 30 January 2022 from 3:00 pm – 8:00 pm at the amazing Wanneroo Showgrounds. The two-day event will be crowded with the vibrant energy and the excitement of the Jambo Africa festival. Our patrons enjoy an extraordinary ambiance, love, and mouth-watering African cuisines.
Before our borders open, fire up yourself with African music from our colorful Drummers and Dancers. Jambo African Festival offers nonstop African percussion stage shows, African fusion bands, interactive drum workshops, children's entertainment, and roving performers. The festival also includes Afro Caribbean and Latin dancers and a fire show as an extra unique addition.
The festival features storytelling, face painting, drumming workshops, arts and crafts, and so much more, all delivered by top local companies/groups. Kids of all ages will also have the chance to participate in our FREE music, dance, art, and craft workshops.
OUR VENDORS
Authentic African, Mediterranean, and Caribbean cuisine and much more besides! Stalls selling everything from arts, crafts, hats, clothing, jewelry, and accessories, and don't forget the face painters! Jambo Africa Festival 2022 will promote the Covid vaccine, and there will be a vaccination booth and competition. You will also find local charities, service providers, information, support, workshops, attractions, storytelling, and more.
Performance is the highlight of the festivals and helps to ensure the festival's continuous success. Enjoy an unforgettable experience.
For more information, please contact on 0469898557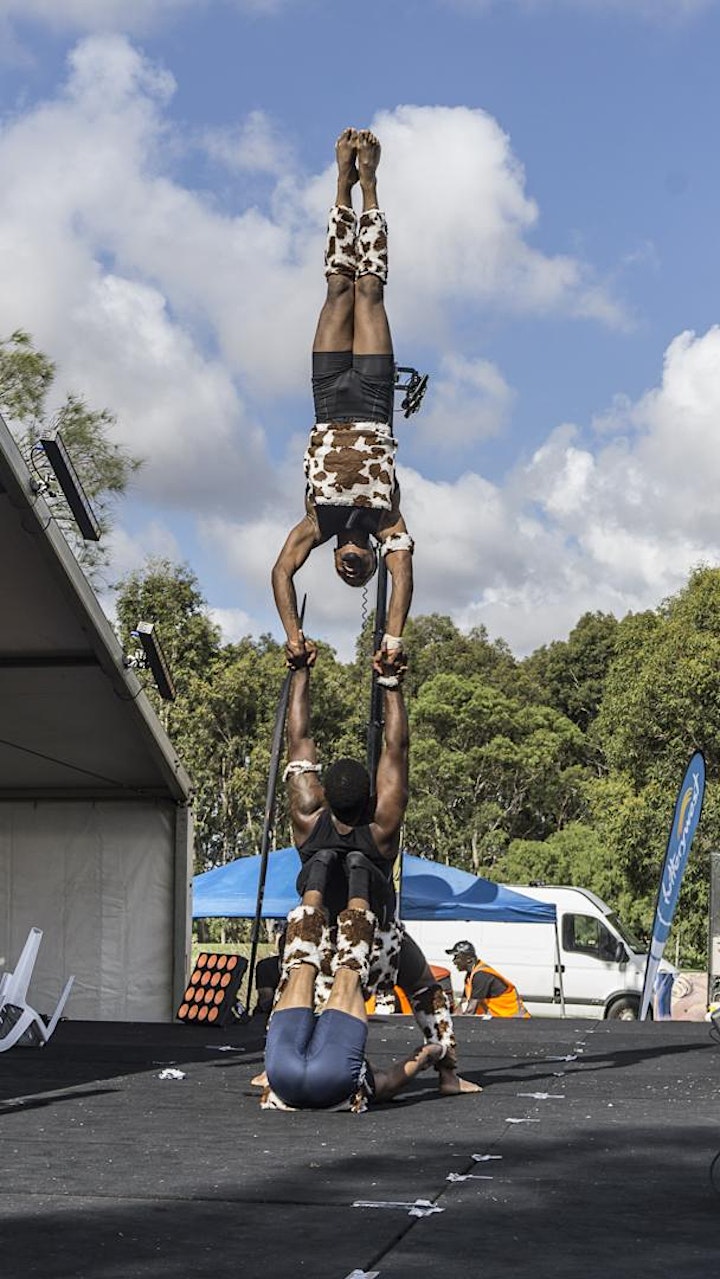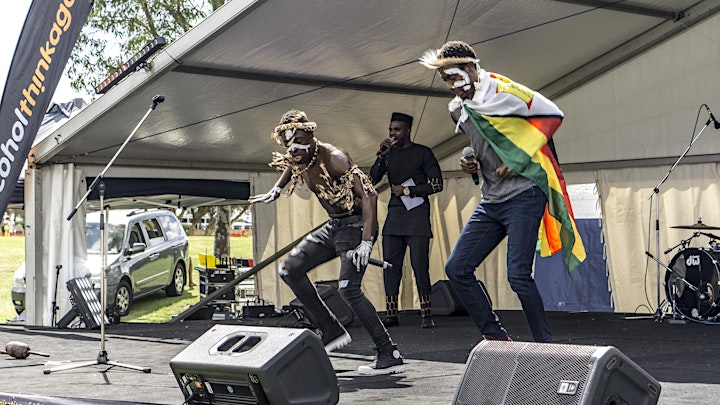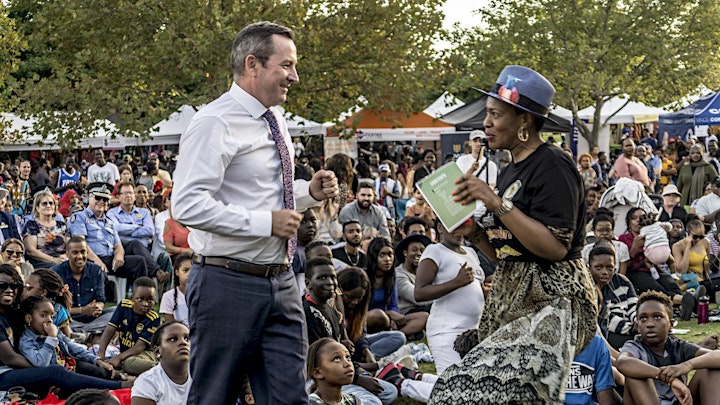 Date and time
Location
Wanneroo Showgrounds
Ariti Avenue
Wanneroo, WA 6065
Australia