A chance to relax, let down your hair and get creative using high quality Alcohol Inks. Great fun with friends and family!
About this Event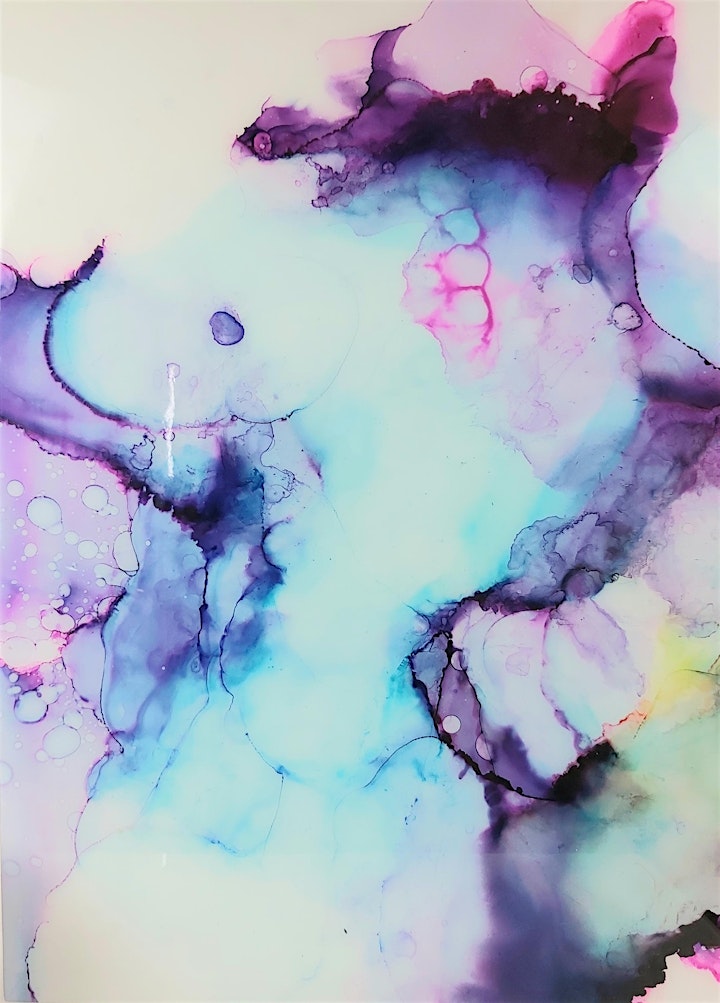 Wanting to explore a new fluid art form which is exciting, colourful and new, my beginners Alcohol Ink Art workshop is just for you. A wonderful chance to explore and experiment with this bright and colourful fluid medium in a relaxed environment.
My class runs for 2hours and includes all the materials you need. You get to experiment with a huge selection of alcohol ink colours, creating various patterns and learning how it moves, so you can create a large A3 masterpiece, which you can be proud of.
You will learn how to preserve your art, so you can frame it and display it with pride or gift to someone special.
I will go through various techniques used to create art with Alcohol Inks. I'll demonstrate a large art piece for you. You then get to choose your colours for your masterpiece and just go for it!
Due to Corona virus i have taken measures to create a safe environment to host my workshops. Hand sanitiser will be available for use, gloves are required and supplied, if you wish to use a mask please supply your own.
Alcohol ink can be quite a smelly business so if you have bad allergies or are sensitive to strong chemical smells i would wear a mask.
Please bring your own drinks with you, however i will have water, tea and coffee available.
A great opportunity for a truely unique experience, to just relax among other creatives and friends.
Why not book yourself in today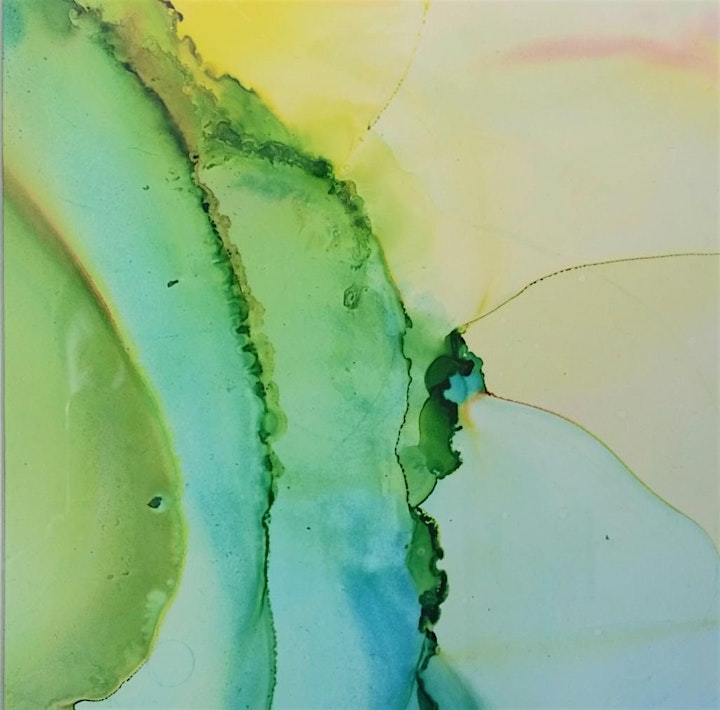 Once you have booked I'lbe in touch closer to the date to touch base and confirm your booking.