Description
Aidacare Professional Training with Medifab (Spex)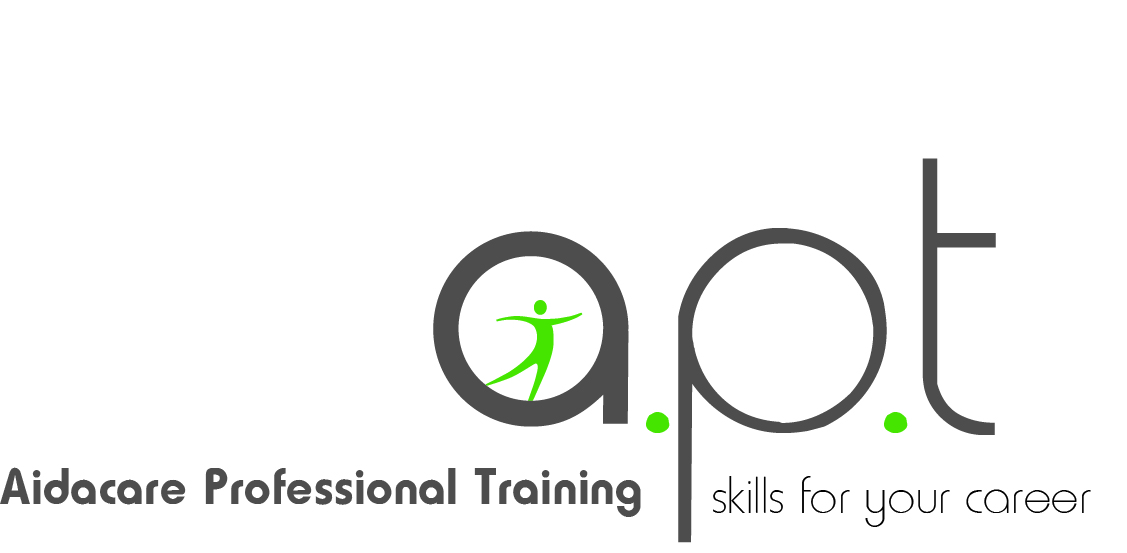 APT Seminar: Seating Solutions: Clinical Considerations & Practical Strategies for Good Seating Outcomes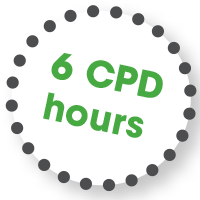 Arrival: 8:30am
Session: 9:00am to 3:00pm
Prescribing seating and mobility products can be a daunting process at times. When dealing with clients with complex postural needs, delivering the best solution to meet client's needs, goals and expectations can bring unnecessary anxiety. With this hands-on interactive workshop, we intend to break down the seating assessment process into small yet essential steps, from the moment the client come through the door, to the physical evaluation, to the translation of these findings into product features.
This is a great opportunity for everyone who wants to enhance their confidence and clinical reasoning skills in determining the optimal seating and mobility requirements for their clients. In the end of the day participants will be able to put the knowledge presented into clinical practice immediately.
It's recommended to wear comfortable clothes and bring a bath towel or a yoga mat to be used during the hands-on moments that will happen throughout the day.
Lunch and refreshments provided. Please email training@aidacare.com.au if you have any dietary requirements.
Presenter: Joana Santiago
BSc. OT, Clinical Educator – Medifab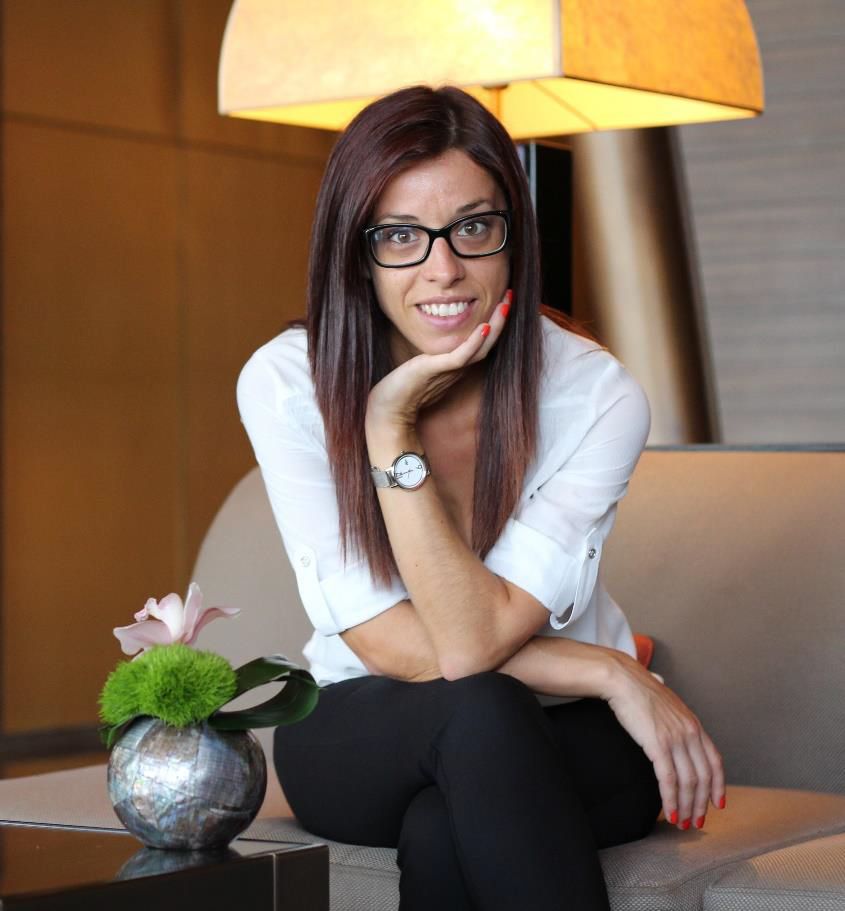 Joana completed her degree in Occupational Therapy in Portugal and soon developed a passion for Posture Management and Wheelchair Seating & Positioning. With 15 years of experience, most of them dealing with clients with complex postural needs, Joana takes pride in her flexible ability to reach good clinical outcomes by considering the individual, cultural and social needs of those she works with. Joana has worked in several countries around the World and is now based in Australia as a Clinical Educator and the R&D Clinical Lead for Medifab, where she is able to have a positive influence on the development, supply and training of their extensive range of products.
Joana has been presenting nationally and internationally at main events within the field and she keeps herself busy supporting Medifab's distributors all over the World.