Albert Morris Award Events and Dinner - booking site for Broken Hill locals
Description

Bookings are open to Broken Hill locals interested in coming along to the Albert Morris Ecological Restoration Award events this coming week.
But because this event is imminent any bookings need to be made by texting Tein (0458565654) with you name and number of people and we will get back to let you know if there is room available.

CLICK ON 'TICKETS' TO READ THE EVENTS AVAILABLE - THEN TEXT YOUR ENQUIRY THROUGH.
NEW HIGHLIGHTS: (These and other events are described when you click on 'tickets')
1. There will be a display of artworks by Barrier Field Naturalists artists at the Regional Art Gallery for one night only (Mon 21st 7-8.30pm). This coincides with the Welcome Reception of the visiting bush regenerators who are purchasing finger food and drinks. Locals are very welcome to attend if they purchase their own drinks and text their booking through to Tein on 0458565654.
2. There will be an information night on the history of The Regen at the Synagogue on Tues 5pm - 6.30. Gold coin entry. Hear some new information and insights from locals.
3. A bushwalk in the Regen will be conducted by Wayne Lovis which will leave Duff Park at 2. pm Wed.
4. Free tour of the Living Desert Thurs 2pm leaving from Duff Park or PO. Please call 0458565654 if you have not yet booked but need a seat on the bus - or you can take your own car.
COLLABORATING PARTNERS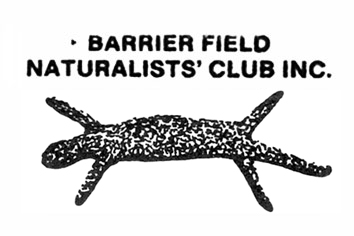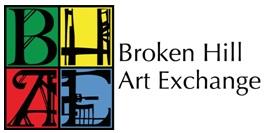 SPONSORS
Platinum sponsors: Broken Hill City Council / Dr Barbara Briggs
Gold Sponsors: The School of Life and Environmental Sciences (SOLES) University of Sydney,
Silver Sponsors: Bushland and Rainforest Restoration & Consulting / Bushland Restoration Services.

Bronze Sponsors: Jane Lemann

GOLD SPONSOR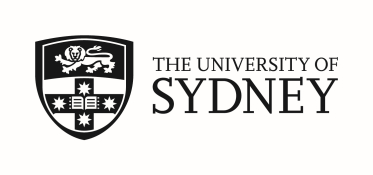 SILVER SPONSORS