Description
ALAYP, in conjunction with Trade Investment Queensland (TIQ) and QUT, is excited to invite you to our third Emprende Session: Trade and Investment Forum.
Come and hear from our fantastic guests the new answers on trade practices, based on their extensive experience doing, or facilitating, businesses and projects between Australia, Queensland, and the Asia Pacific Region. In this occasion, we will count with the presence of TIQ's Commissioner for Latin America, International relationships professor from QUT and others panellists. The event will include an interactive panel discussion addressing the critical challenges for Queenslanders, Australians and Latin Americans who are starting, doing businesses or trading in both regions. We will also welcome Exhibitors of different start-ups and trade facilitators who will enrich the night presenting their products, services and experiences.
Join us for this excellent opportunity to hear from a selective and unique panel to find out how to start or expand a business in these regions, including information on how the Trade & Investment Queensland (TIQ) can support you in this process.
OUR SELECTIVE SPEAKER LINE-UP

(1) ALEX PESSAGNO - TIQ, QUEENSLAND TRADE AND INVESTMENT COMMISSIONER – LATIN AMERICA
OUR SELECTIVE EXHIBITORS LINE-UP
Turbo Snacks Plantain
If you are a student, professional, entrepreneur, start-up, business owner or enthusiastic looking to build connections through our transpacific connections, don't miss this event.
Canapes and drinks will be provided during the event, thanks to our sponsors!
---
This ALAYP session is proudly sponsored by:
Silver and Site Sponsor
QUT is a major Australian university with a truly global outlook. Home to nearly 50,000 students, QUT are providing real-world infrastructure, learning and teaching, and graduate skills to the next generation of change-makers. For more information go to



---
About the Organisers:
TIQ is the Queensland Government's dedicated global business agency, helping Queensland exporters take their products to world markets, and promoting Queensland as the perfect place for investment. Its vision is "Positioning Queensland as Australia's most innovative and dynamic trading economy - a magnet for global investment". For more information go to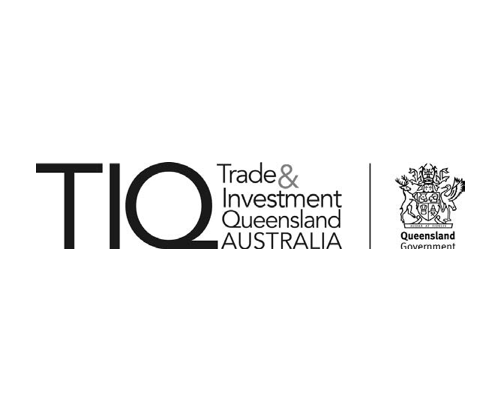 ALAYP´s Emprende Sessions is a space designed for entrepreneurs from Latin America and Australia who want to develop their business or ideas. These events promote the creation of business relationships in both regions, showcase successful examples of startups by Latin Americans and Australians in Australia and Latin America, facilitate networking spaces and invite mentors to help new startups.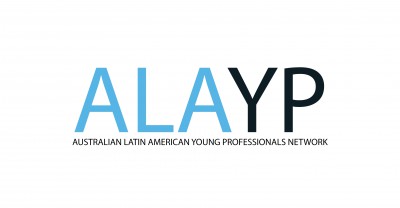 For more information go to ALAYP
---
Our Official Graphic Design Sponsor

ALAYP Emprende events are sponsored by Martina Ramsden our official Graphic Design Sponsor. If you are looking for a great digital designs service please don't hesitate to contact her.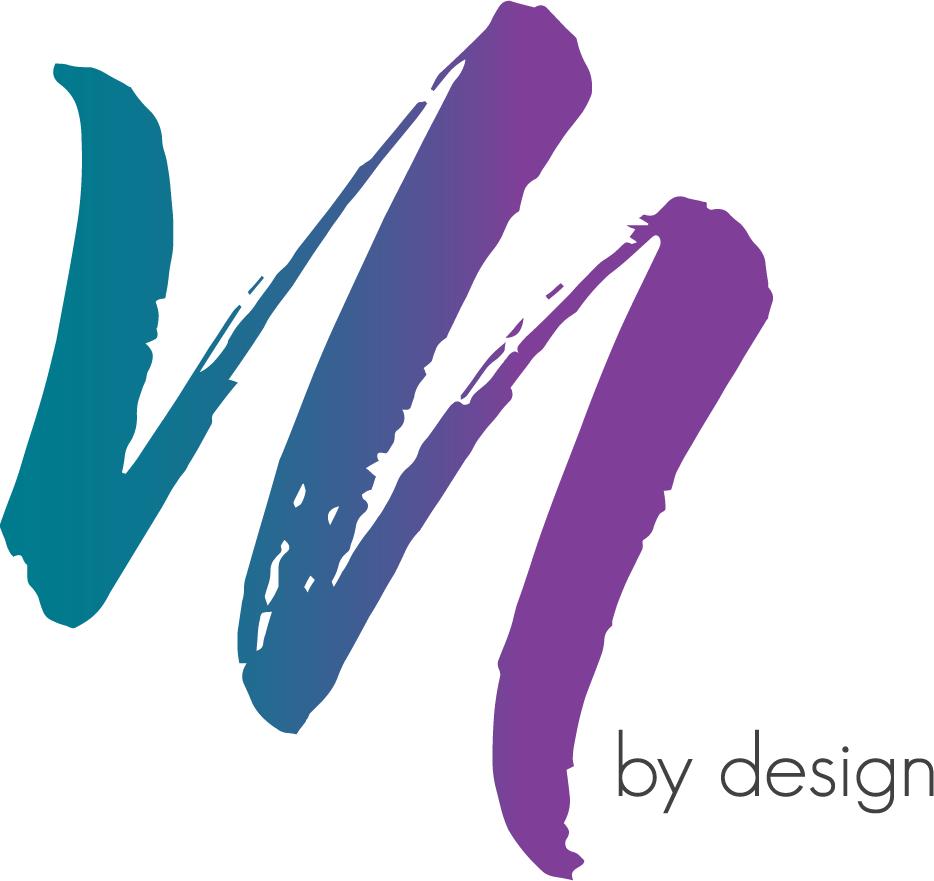 Our official Media Sponsor
We welcome our Digital media sponsors, in media now offers video and photography services. If you are looking for online content, video post-production for online promos, commercial, testimonials, social responsibility, environment, training, news, education, corporate and events online content please visit: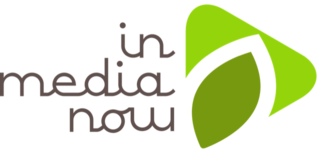 For more information go to http://inmedianow.com/
_____________________________________________________________________________
DISCLAIMER REGARDING PHOTOGRAPHY/VIDEOGRAPHY AND AUDIO RECORDING
By registering for this ALAYP Emprende Session 3, you consent to interview(s), photography, audio recording, video recording and its/their release, publication, exhibition, or reproduction to be used for news, webcasts, promotional purposes, telecasts, advertising, inclusion on websites, or for any other purpose(s) that ALAYP Board, its vendors, partners, affiliates and/or representatives deems fit to use.
You release ALAYP Board, its officers and employees, and each and all persons involved from any liability connected with the taking, recording, digitising, or publication of interviews, photographs, computer images, video and/or sound recordings.
By entering the event premises, you waive all rights you may have to any claims for payment or royalties in connection with any exhibition, streaming, webcasting, televising, or other publication of these materials, regardless of the purpose or sponsoring of such exhibiting, broadcasting, webcasting, or other publication irrespective of whether a fee for admission or sponsorship is charged. You also waive any right to inspect or approve any photo, video, or audio recording taken by ALAYP Board or the person or entity designated to do so by ALAYP Board.
If you do not wish to appear in such Recordings please advise the staff at the registration desk at the commencement of the Event.