ALAYP Emprende Session 2 - Building your business through transpacific conn...
Description
Building your business through transpacific connections Australia - Latin America
Panel discussion plus a networking function with nibbles and drinks.
Following our very successful Emprende Session 1, we are back with Emprende Session 2. This time, it will be about starting a business. We have put together a selective speaker line-up to foster your entrepreneurial spirit and guide you to get there! From an innovative idea to start your business, pre-incubators and accelerators, and government support.
This ALAYP session is proudly sponsored by Fishburners!
Fishburners is Australia's largest community of tech startups and a not for profit organisation. They support over 300 startups in their communities in Brisbane and Sydney and host more than 500 events around Australia. To apply for a membership, join a tour of the building or find upcoming events visit: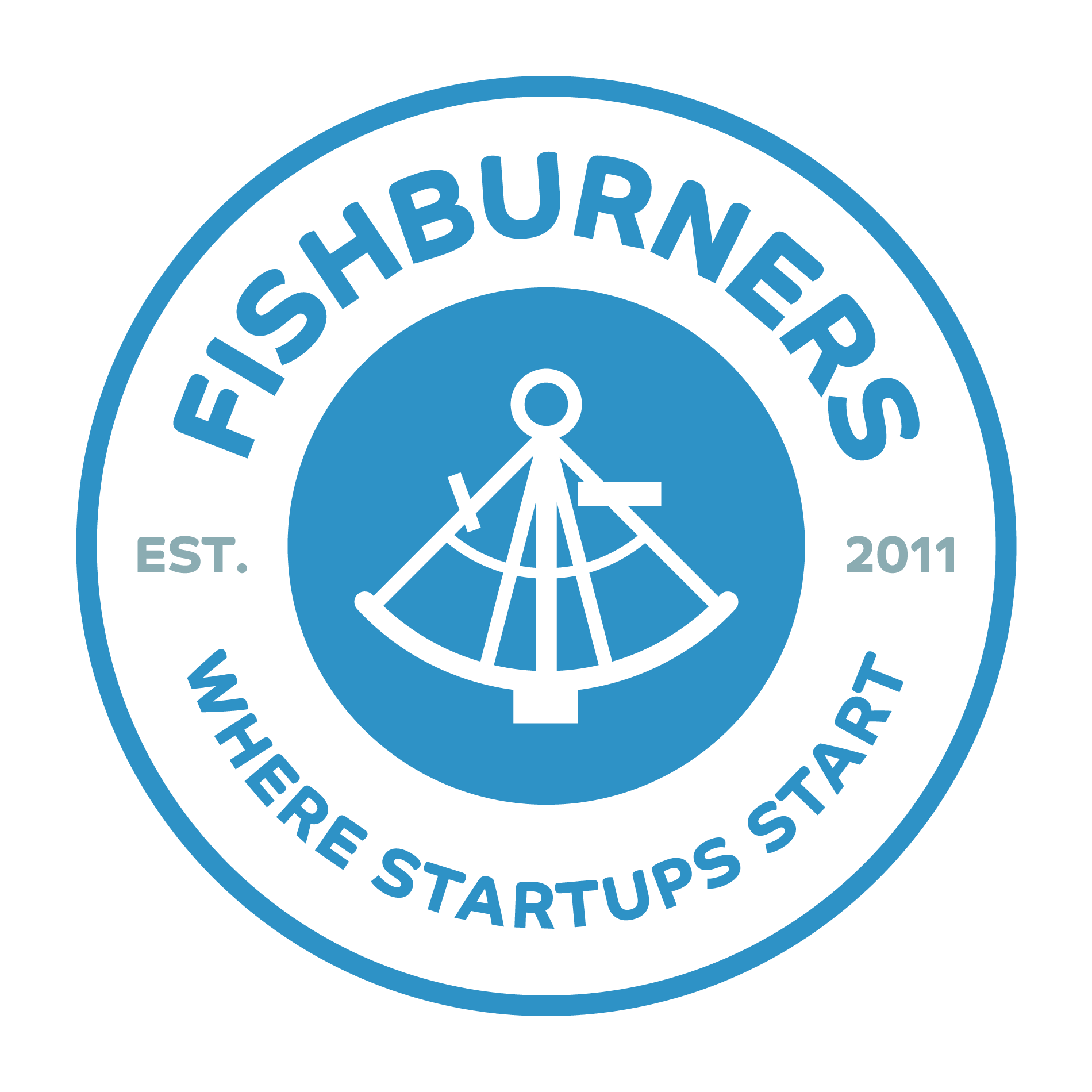 https://fishburners.org/
About the speakers
Nimrod Klayman
Nimrod is the director of UQ Idea Hub, a startup pre-incubator for the aspiring, the inspiring and the ambitious. Idea Hub, brings together workshops, experienced mentors and a network of local and global innovators to help students grow their idea into a solution that matters. Throughout the program, students will have the opportunity to form and test their early stage ideas for potential commercial opportunity. They will also build networks with other students, idea makers and seasoned entrepreneurs for a strong, well-connected start to their entrepreneurial journey.
Nimrod is also a board member of gen[in], which is an organisation that provides both international and globally minded domestic students (aged 14 to 21 years) with the opportunity to bring their ideas to life by undertaking the innovation journey. He is also the director of Prompt Management and Junior Engineers Education.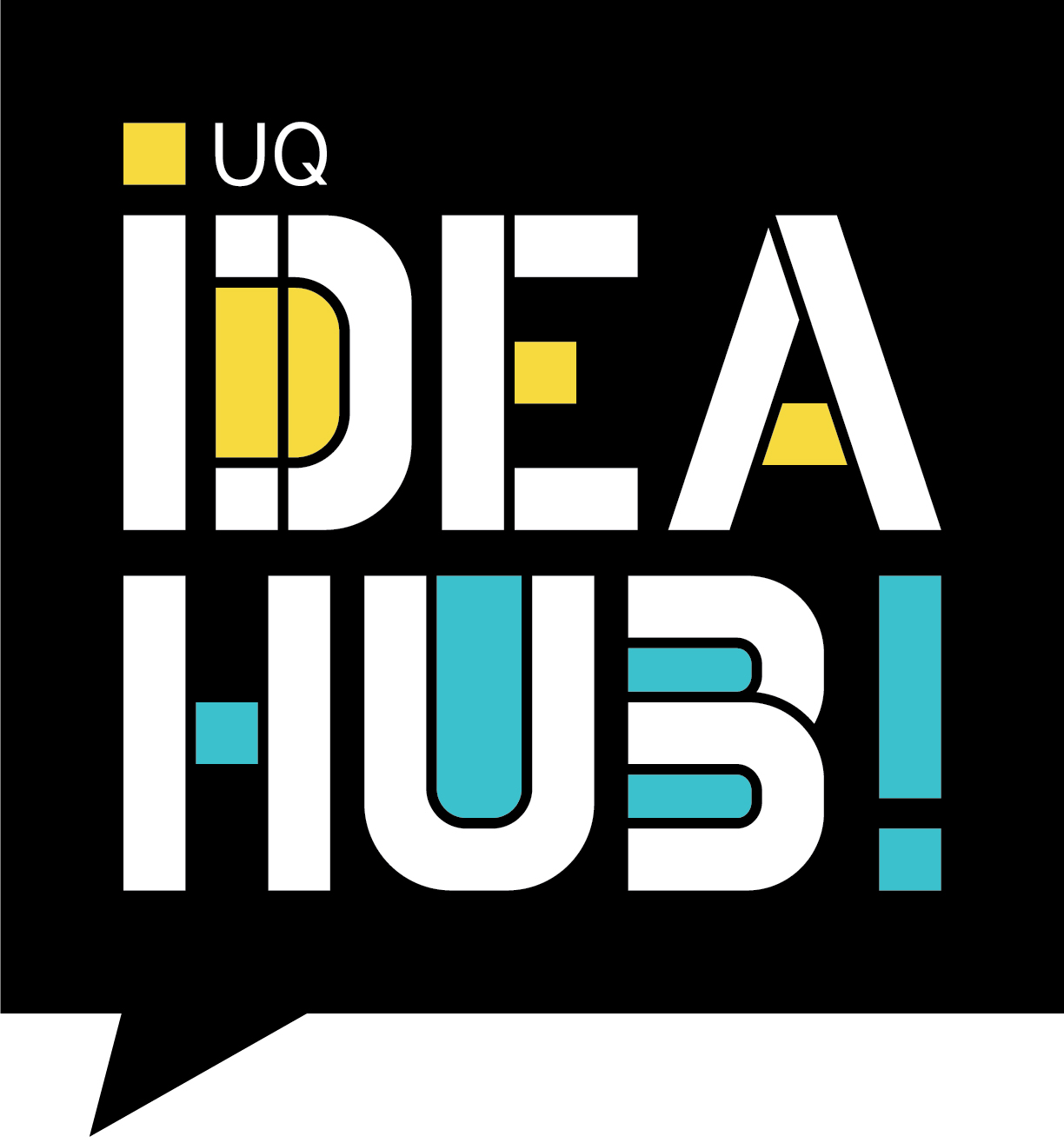 https://ideahub.uq.edu.au/home
Terri Cooper
Terri Cooper, was appointed Small Business Liaison Manager for the City of Brisbane in 2017. Terri's role is to advise Brisbane small businesses about the many business support resources and opportunities delivered by Brisbane City Council. Having previously run her own successful small business for 15 years, Terri understands small businesses and their challenges.

Christine Martin
Christine Martin is a Business Liaison Officer from the Business Hotline (133 BNE) within Brisbane City Council. We assist business customers wishing to start, run or grow their business in Brisbane and provide information relating to Town Planning and other Council permits and licences that may be required to operate their business.
In addition to this Christine takes specialist enquiries for hanging banners on one of our selected bridges / overpasses and for lighting up the Story Bridge, Victoria Bridge, William Jolly Bridge, Tropical Dome Mt Coot-tha Botanic Gardens and Reddacliff Place Sculpture Balls for an event or awareness campaigns.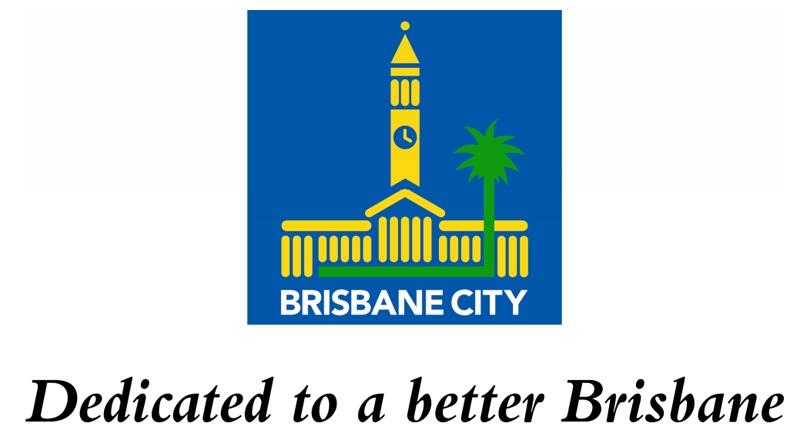 Leonardo de la Fuente
Leonardo is the founder and CEO of Edoome. Edoome is a social learning platform focused on teachers and students in the school system. Edoome provides tools for communication and collaboration between teachers, students and parents tools to measure student progress and access to educational resources in a safe and easy to use space with a single click. Today, Edoome helps hundreds of thousands of teachers and students, growing 1000 users per day throughout Latin America. Recently, Edoome and the Ministry of Education of Chile closed a deal to be implemented in all public schools in Chile, hoping to impact more than 3 million students and over 200,000 teachers. At the same time, Leonardo and his team are working with the government of Peru with the same goal, thus formalizing the presence Edoome already has in Latam.
Leonardo is a Start-Up Chile alumni and Socialab and he is the first and only Latin American entrepreneur that went through ImagineK12 in Silicon Valley (Now part of YCombinator). The last turns Edoome the only Chilean company to be part of the prestigious YCombinator network, where companies like Dropbox and Airbnb amongst others were born. TED speaker with his talk "How much are we willing to sacrifice to achieve our dreams?".

https://www.edoome.com/en

ALAYP's
Official Media Sponsor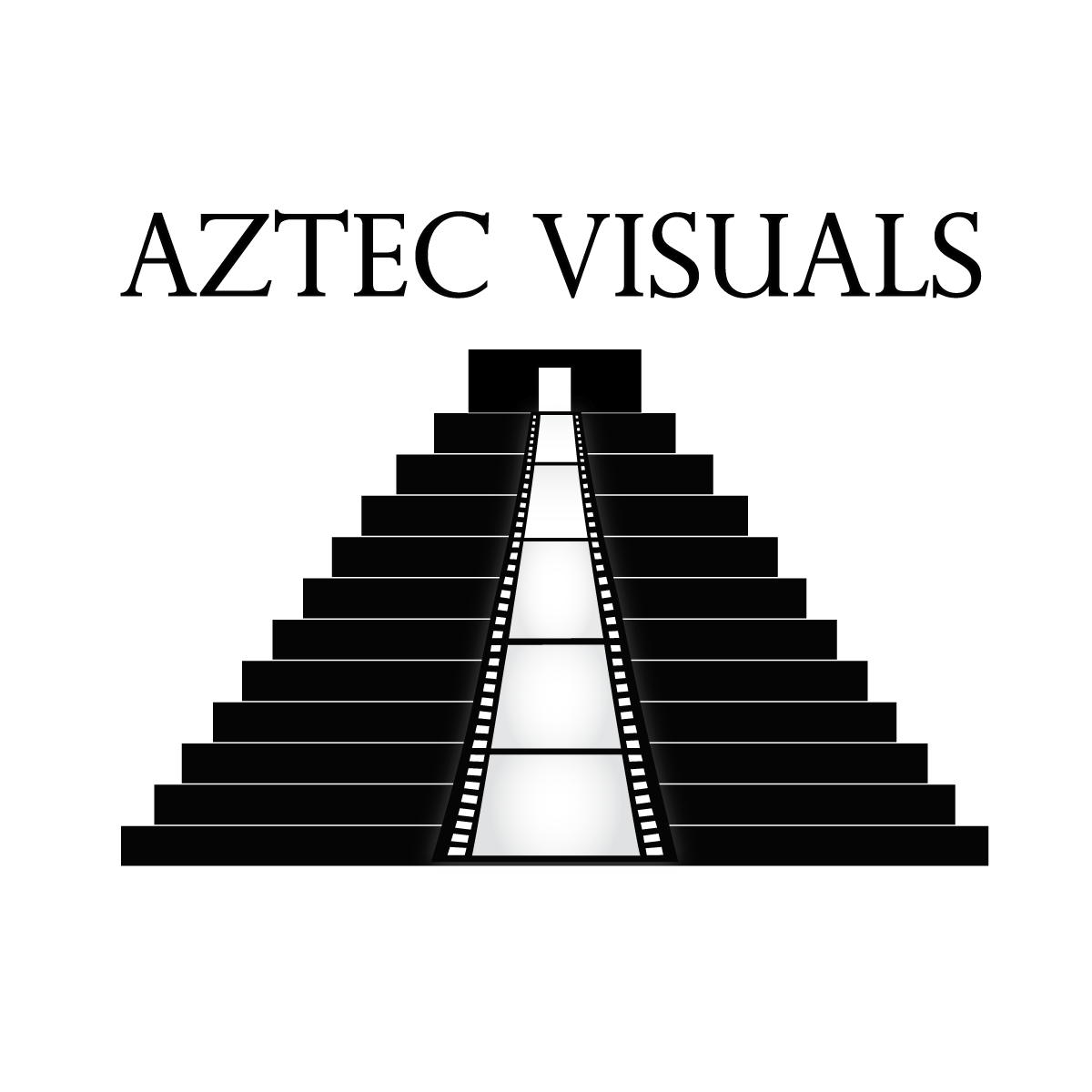 http://aztecvisuals.com
DISCLAIMER REGARDING PHOTOGRAPHY/VIDEOGRAPHY AND AUDIO RECORDING
By registering for this ALAYP EMPRENDE SESSION ("the Event"), you consent to interview(s), photography, audio recording, video recording and its/their release, publication, exhibition, or reproduction to be used for news, web casts, promotional purposes, telecasts, advertising, inclusion on web sites, or for any other purpose(s) that ALAYP Board, its vendors, partners, affiliates and/or representatives deems fit to use.
You release ALAYP Board, its officers and employees, and each and all persons involved from any liability connected with the taking, recording, digitising, or publication of interviews, photographs, computer images, video and/or or sound recordings.
By entering the event premises, you waive all rights you may have to any claims for payment or royalties in connection with any exhibition, streaming, webcasting, televising, or other publication of these materials, regardless of the purpose or sponsoring of such exhibiting, broadcasting, webcasting, or other publication irrespective of whether a fee for admission or sponsorship is charged. You also waive any right to inspect or approve any photo, video, or audio recording taken by ALAYP Board or the person or entity designated to do so by ALAYP Board.
If you do not wish to appear in such Recordings please advise the staff at the registration desk at the commencement of the Event.