Witnessing and Translating: The Indigenous/Science Project
About this event
ABC Radio National and the Australasian Association of Philosophy invite you to be a part of the audience for the seventh annual Alan Saunders Memorial Lecture.
Alan Saunders was a fine mind with a deep reserve of talent for communicating ideas. His extraordinary creation, The Philosopher's Zone, spread the joy of philosophy to a national and increasingly global audience. He passed away in June 2012. He is much missed.
Now, in recognition of his enduring work ABC Radio National (ABC RN), in association with the Australasian Association of Philosophy (AAP), presents the Alan Saunders Memorial Lecture. Each year a significant thinker is invited to publicly explore an important idea in honour and memory of Alan. The Lecture is held as part of the yearly AAP conference, which brings leading philosophers from around the world to our shores.
This year, the lecturer is Alison Wylie, Professor and Canada Research Chair in Philosophy of the Social and Behavioural Sciences at the University of British Columbia.
This event is free, however limited seating is available. Please register to confirm your attendance.
This year's lecture is 'Witnessing and Translating: The Indigenous/Science Project'
Reconciliation is unfinished business in Australia. But we're not alone: the Canadian Truth and Reconciliation Commission calls on non-Indigenous Canadians to build equitable, respectful and transparent partnerships with Indigenous Peoples as a primary means for advancing reconciliation. One project launched by the University of British Columbia brings the tools of archaeological science to Indigenous-led research projects designed to serve the interests of Indigenous communities. In this seventh annual Alan Saunders Memorial Lecture, Alison Wylie, philosopher of archaeology, discusses her work on the project and on collaborative process, raising a number of challenging questions of power, hierarchy, and the role of experts.
ABC RN is pleased to invite you to be part of the audience.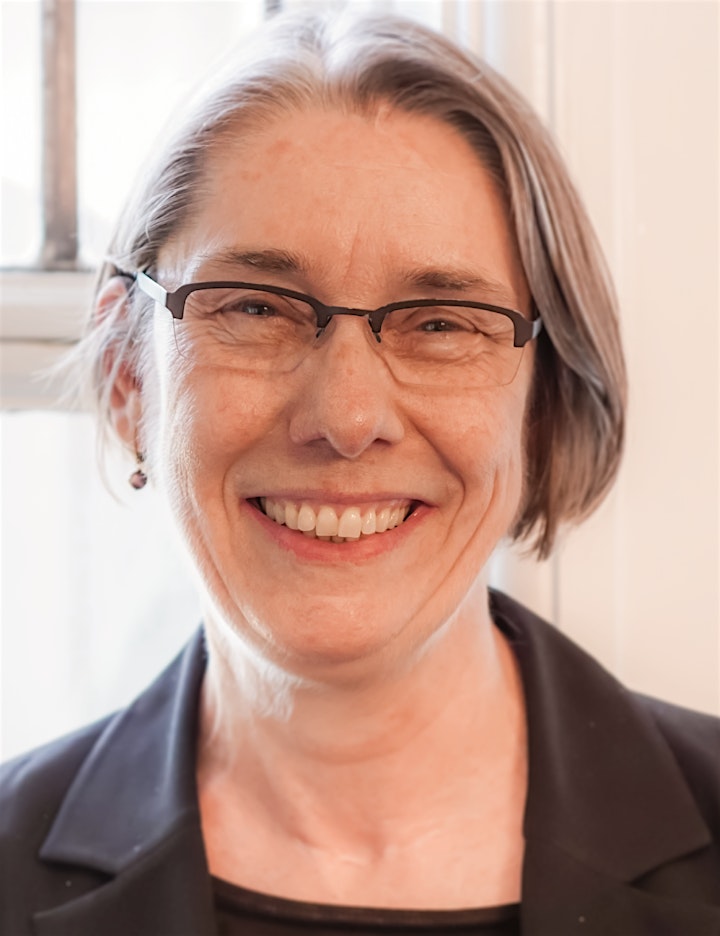 Organiser of Alan Saunders Memorial Lecture 2019 - presented by Alison Wylie
ABC Radio National (ABC RN) exists to nurture the intellectual and cultural life of all Australians, and is a vital and integral player in the development of a national conversation around the ideas that matter.
Known for its specialist content across arts and culture; business and current affairs; health, science and technology; Indigenous culture and issues; and religion and ethics, thought-provoking analysis delivered on air and across digital platforms, ABC RN is a dynamic and world-class production house where innovative content is commissioned and made.