The AKA Academy Open Day is your first step to becoming a music producer. Music production courses - short, practical and face-to-face.
About this Event
AKA Academy is Sydney's newest school for music production, recording and mixing.
Located at two campuses; Kiln Studios, fast becoming the studio for hip hop and electronic music production, and A Sharp Recording Studio, Sydney's longest-running independent commercial studio.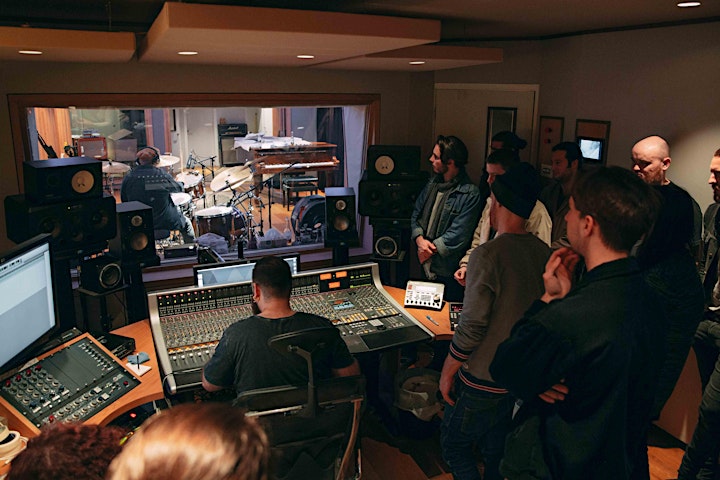 Our short 8-week courses are designed help you learn quickly, with loads of practical tips and techniques delivered by industry professionals. All of our classes are practical and hands-on. Learn the latest techniques in studio recording, mixing and production in a real-world studio environment.
Whatever your level of music production skills, we can take it to a new level and help you to become a professional producer.
Come to our Open Day to see the studios, meet the teachers and chat about your future!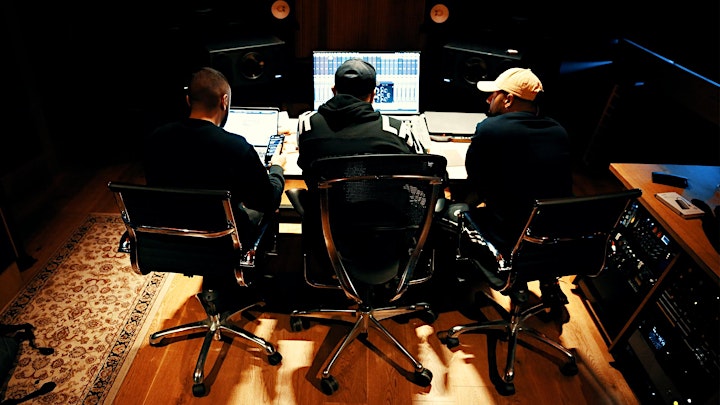 SHORT COURSES: No need to undertake a lengthy program...
FACE-TO-FACE (with online support): Interaction with students and teachers.
PROFESSIONAL STUDIOS: Learn on world-class equipment in a commercial environment
TEACHERS: All working engineers, with the latest tips and techniques
MULTIPLE COURSES: Pick and choose what YOU want to learn...
Hip Hop Production
Pro Tools
Ableton Live
Mixing
and more...
The AKA Academy Open Day is your first step to becoming a music producer.
REGISTER NOW! Courses start in February 2021.