Sales Have Ended
Ticket sales have ended
Ticket sales have ended. Please contact hello@comfortshortstay.com to find out if there are any tickets remaining.
Sales Have Ended
Ticket sales have ended
Ticket sales have ended. Please contact hello@comfortshortstay.com to find out if there are any tickets remaining.
Description
Are you frustrated with your current Airbnb listing?
Would you like to find out how to fill your calendar now and avoid an empty listing this winter?
Want inside Airbnb Host Tips?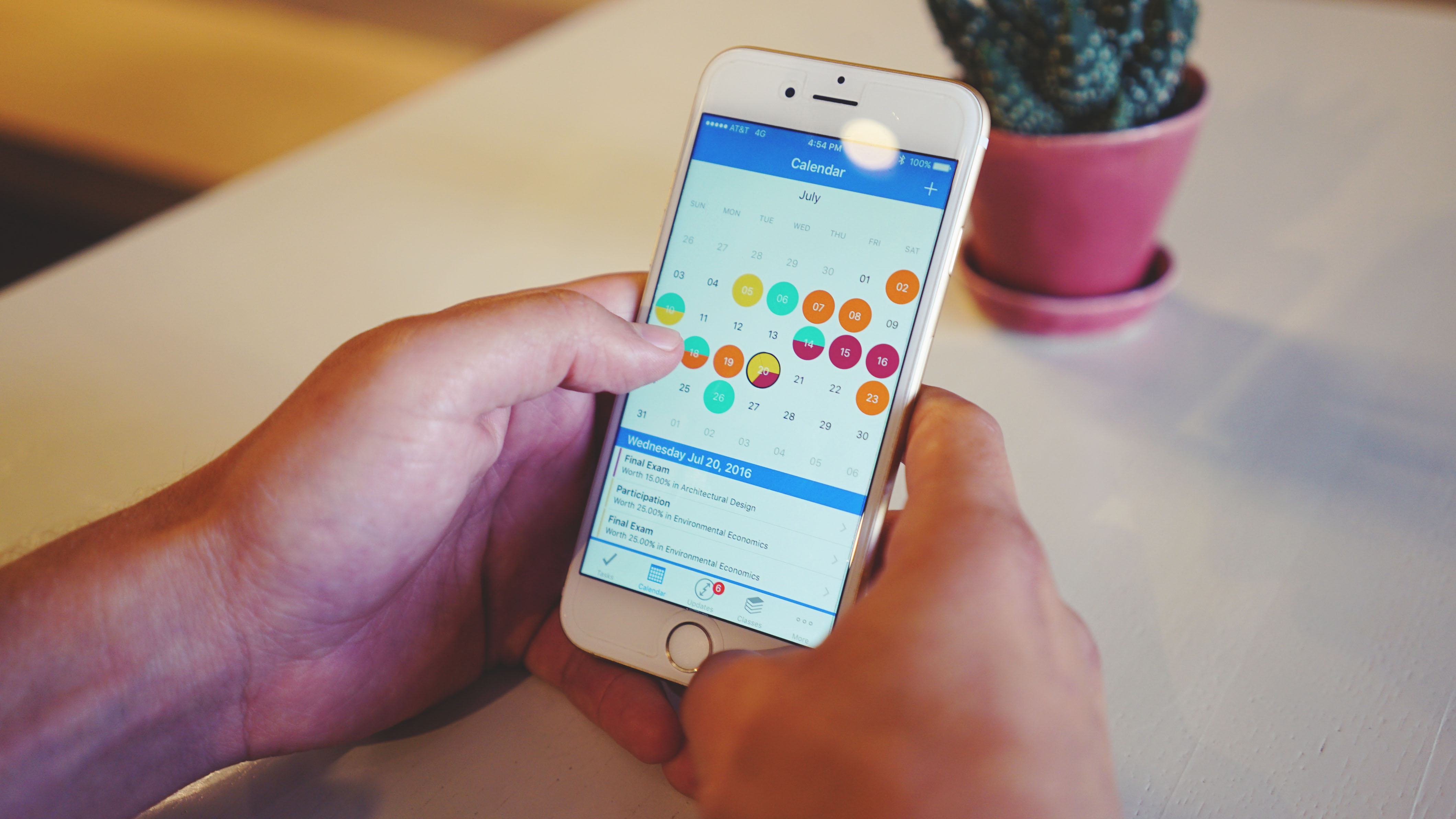 Come along to this small private-group 1.5 hour speed session where you'll get this and much more.
How to AVOID vacancies this winter

Easy tips you can use to improve your listing and get more bookings

The building blocks of a successful Airbnb Listing

Why most Airbnb hosts fail

Airbnb SEO and why you need to use this for your listing
You'll receive:
A copy of my comprehensive Airbnb Toolkit worth $397 absolutely FREE

8 Step plan and road map to creating a profitable and successful Airbnb listing

Specific Airbnb Host Tips you can use immediately to make more money
At the end you'll be buzzing with ideas what to do with your existing listing and the small changes that can make a big difference. With the Airbnb Toolkit, you'll have a roadmap to follow that will guarantee your success.
Would you like a VIP invitation to an Airbnb Meetup straight after the event? Just let me know and I'll send you a VIP ticket. My goal is to help you become a better and more successful Airbnb Host and improve Guest Experience. Seats are selling fast, book your ticket now. 100% Money Back Guarantee. Buy with Confidence.
Brought to you by Trisha Fulton – Airbnb Host and Founder of COMFORT SHORT STAY
https://www.comfortshortstay.com/about-contact/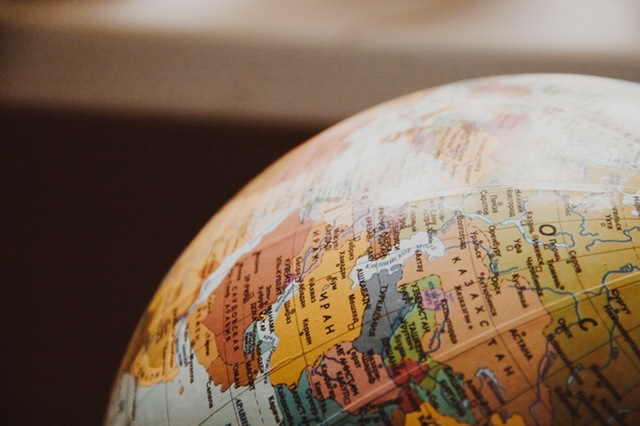 Case Studies:
My clients come from Perth, Melbourne, Sydney, Newcastle, Brisbane, Florida, London, Chicago, San Francisco Ireland and Scotland. They have one or multiple listings with listings of all shapes and sizes, from all over the world and no matter where they are based; they find the tips and tricks indispensable. I've presented at Airbnb Open 2016 in Los Angeles as a Host Expert helping groups and individuals with their listings.
"I can't believe it Trisha - I followed your steps exactly, I'm blown away by how fast I get results and how easy it is. I'm so happy"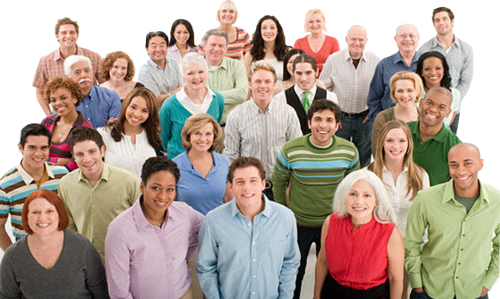 I'll be sharing with you the secret tools my private clients pay upwards of $1,000 + for. Each and every client has had a property that's underperforming. Within a matter of just a couple of weeks, they've gone from only getting 1 or 2 bookings in 3 months; to
--> 80%+ occupancy/bookings in just a weeks by following the EXACT steps I recommend.
I offer a 100% guarantee and I'm very proud to be able to help Airbnb Hosts with all types of Properties.
So if you've been thinking about using your home for Airbnb and you don't know where to start, or you've been hosting but your results are poor - come along to this session. You'll walk away with top ideas and my secret Airbnb Toolkit, a chest full of golden ideas. One idea in this kit has made my clients on average an extra $30,000 in the first year alone - in addition to bookings!
BEWARE... once you start using the tips to enhance your listings, your booking requests and calendar will fill up fast. So be prepared for AMAZING SUCCESS!
Make Your Piggy Bank Happy

Date and Time
Location
State Library of Western Australia
25 Francis Street
KIMBERLEY ROOM
Perth, WA 6000
Australia