Explore contemporary art from cross-cultural women's perspective on climate change.
About this event
AIR WATER LOVE is a contemporary art exhibition presented by the CHINA CULTURAL CENTRE SYDNEY in support of INTERNATIONAL WOMENS' DAY, which is a creative dialogue between Australian Chinese women artists and Australian women artist that reflect the cultural diversity of our contemporary community.
It is the second series exhibition held by the CHINA CULTURAL CENTRE SYDNEY, following the successful WHOSE STORY IS THIS?...anyway! in 2020 that makes a strong commitment to celebrating and valuing women's voices in contemporary art and to the significance of how women perceive and see the world around themselves, including the influential Australian Chinese artist Lindy Lee.
Today the greatest challenge confronting humanity, and the future of this world, this planet that we live on, is how we collectively consider our environment. This exhibition privileges cross-cultural women's perspective on the crisis of climate change, and how we develop our understandings for an ecologically sustainable future.
Air Water Love examines the fragility of our natural environment and reminds us that we need to listen to and increase our awareness of the planet's warnings regarding the precariousness of our environment, and the need to change the ways we live in this world.
International Women's Day is a platform for women, across cultures, Chinese and Australian, coming together to express their concerns about climate change, the environment, and the need to deal with these issues differently. With the power of love if we are to continue to breathe the clean air, and drink the clean water that sustains life.
Curator:
Nicholas Tsoutas
Artists:
Bingbing Chen
Cindy Yuen-Zhe Chen
Maddison Gibbs
Anne Graham
Hong Li
Noelene Lucas
Pamela See
Anne Zahalka
Covid-Safe guidelines
China Cultural Centre in Sydney is registered Covid-19 Safe. We have a Covid-19 safety plan and are committed to keeping you safe.
*Hygiene procedure, registration and temperature measurement will be taken upon arrival.
*The social distance of 1.5 metres will be maintained at all times.
*Wearing a mask is highly recommended during visiting.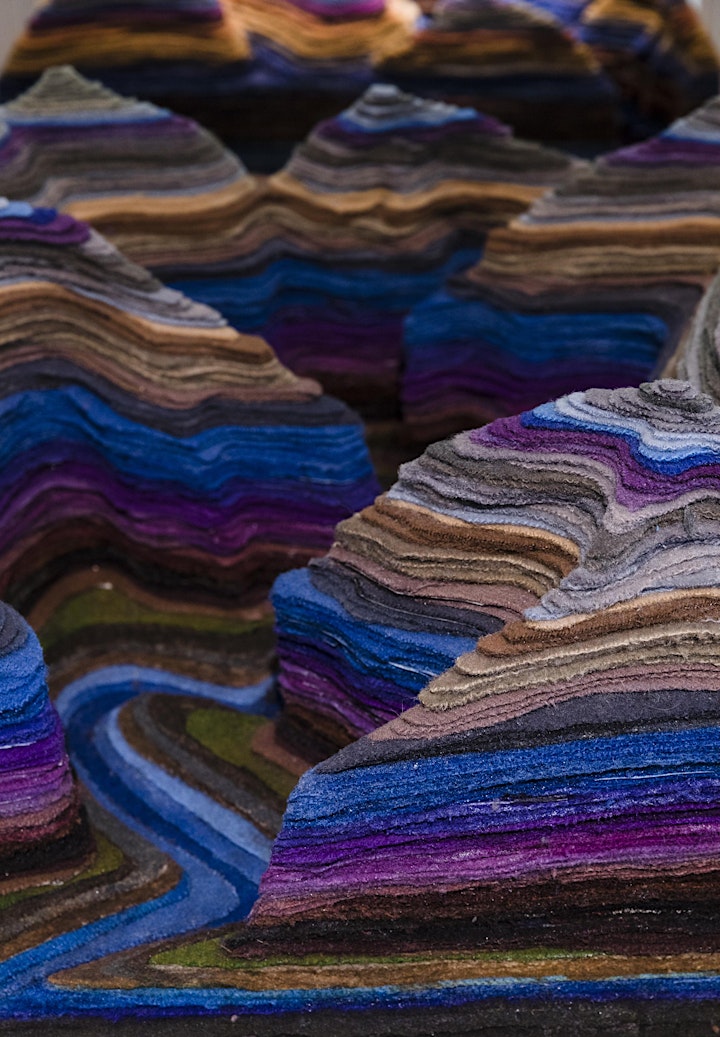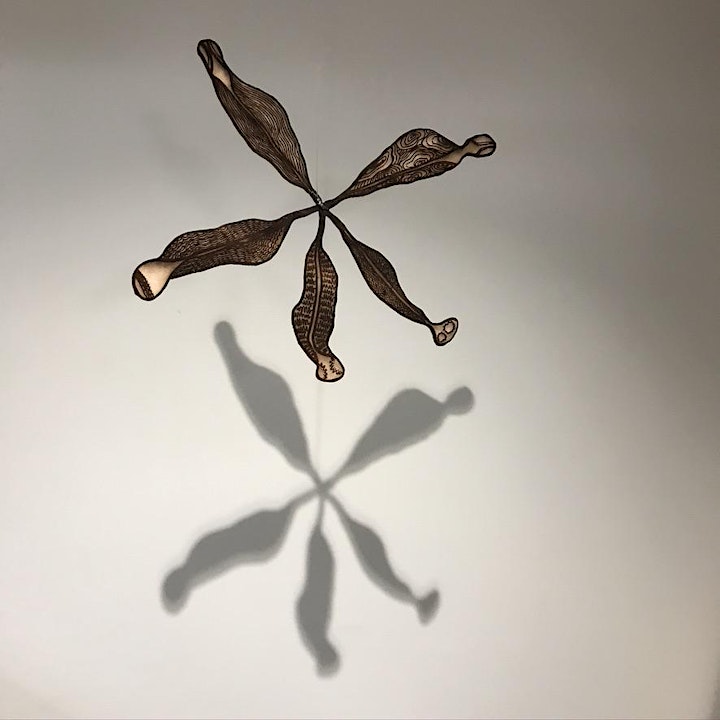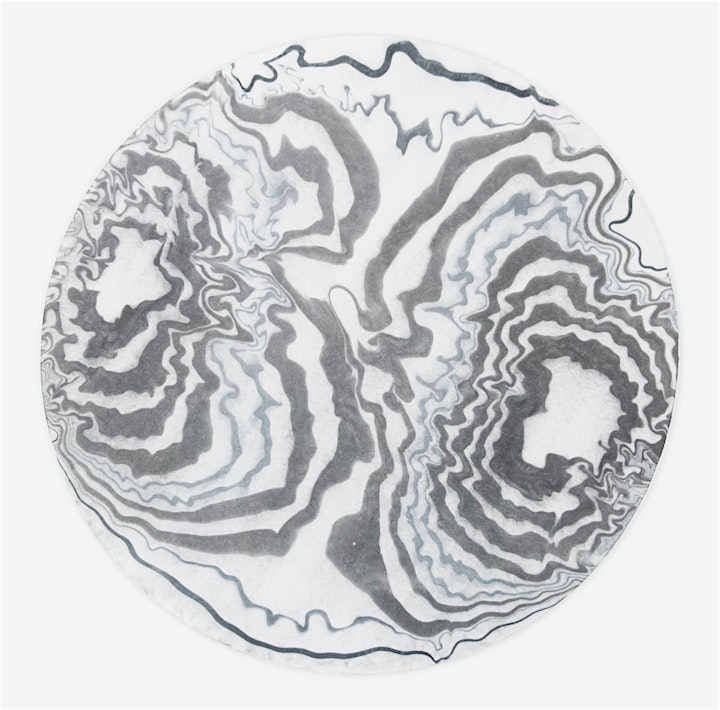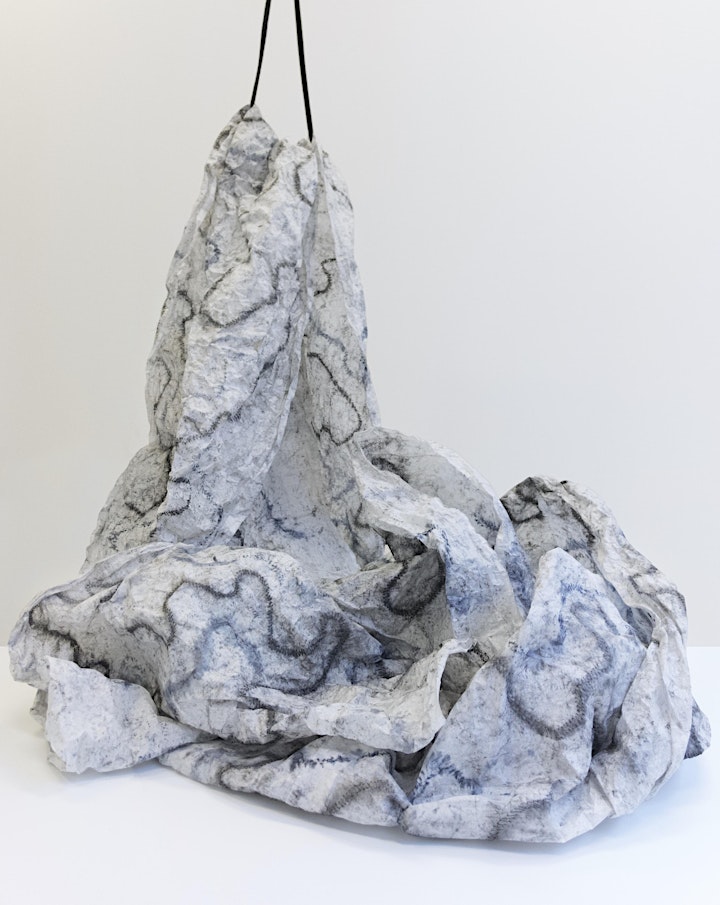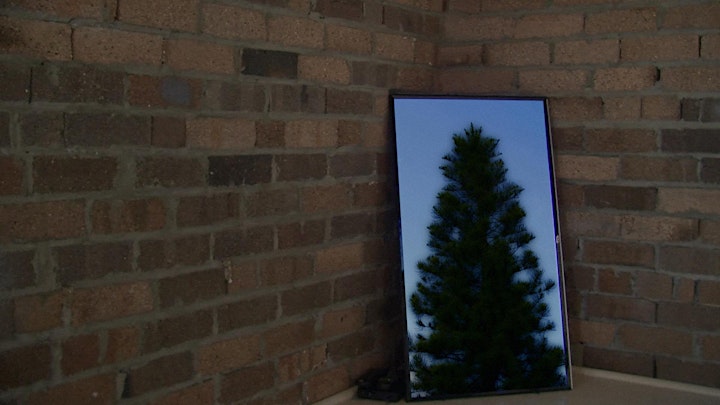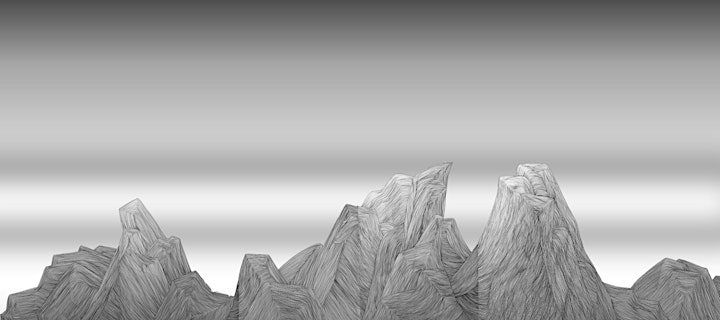 Organiser of AIR WATER LOVE · Contemporary Art Exhibition
China Cultural Centre is a non-profit organisation dedicated to the
promotion of understanding and appreciation for Chinese culture and the
arts through educational and cultural activities. Through close partnership
with both private and public sectors, the Centre offers programs that
enhance the existing friendship and mutual understanding between China
and Australia. The Centre itself houses a library, an art gallery, a hall and
classrooms. It offers Chinese traditional arts courses; lectures and workshops
on art, culture, heritage and traditional medicine; as well as films, concerts
and information service.