About this Event
Explore the French-speaking world in one weekend.
100+ stalls with food, clothing, accessories, gifts and more
French-style entertainment with 30+ acts - live music, dance and more
Family-friendly event with activities for everyone - arts and crafts, pétanque, cooking demos, dance workshops and more
The Festival runs from 10am to 6pm both days. Plus, join us for La Soirée on Saturday from 6pm to 9pm with fantastic live music, DJs, food and drinks!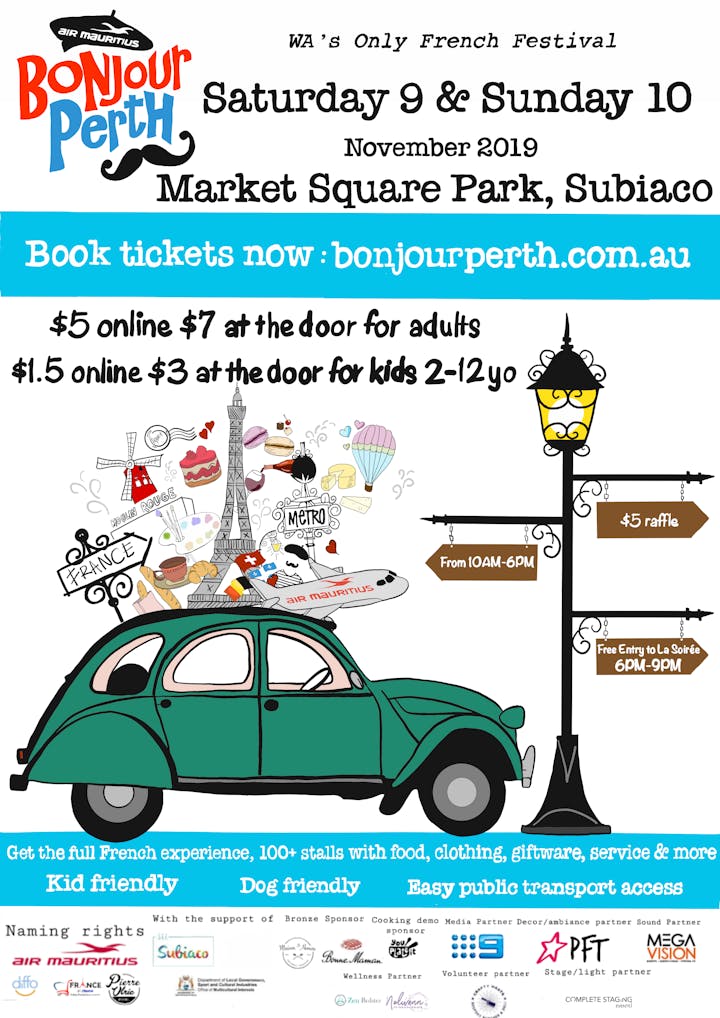 Les Villages & Areas
Explore all the themed spaces each with unique ambiance, entertainment, activities and stalls: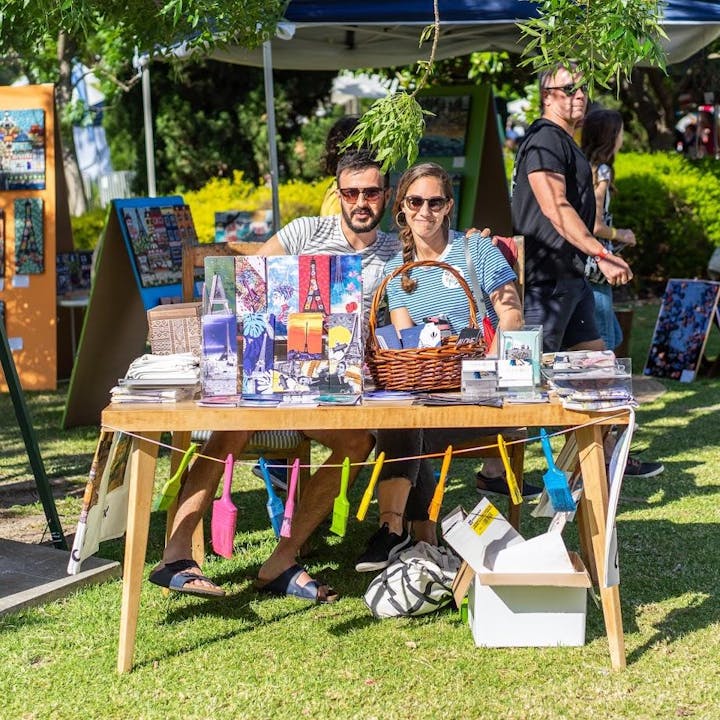 This year, the Air Mauritius Bonjour Perth Festival is proudly going green.
We're implementing several sustainability measures and hope to inspire you too!
Bicycle parking stations
Water stations provided - BYO bottle
Compostable packaging for all food sold to be consumed at the event, and washing stations so you can BYO dishes picnic-style, or borrow some from us!
Reusable glasses at the bars thanks to GO2CUP
Organic, recycling and landfill bin system thanks to WRITE Solutions Australia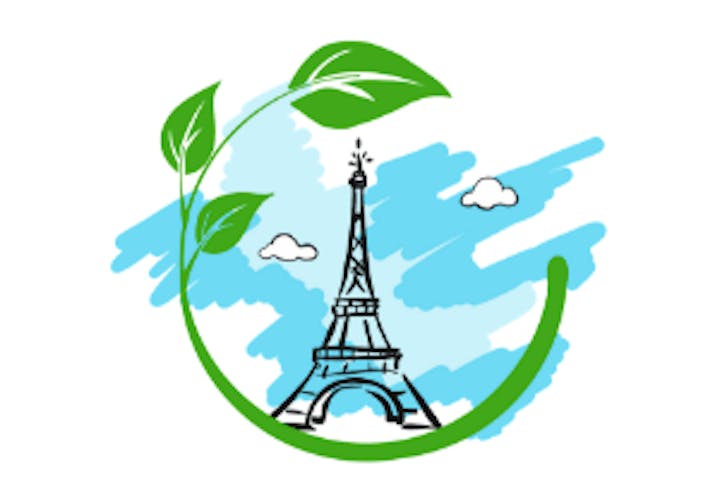 Entertainment & Activities
Enjoy endless entertainment with more than 30 artists performing and free workshops and activities all around the Festival. Thanks to the support of Complete Staging Events and Mega Vision.
The program includes live music with local and international artists, circus, dance, puppetry, fencing, archery, art workshops, wellness demos and courses, French conversation, pétanque and so much more...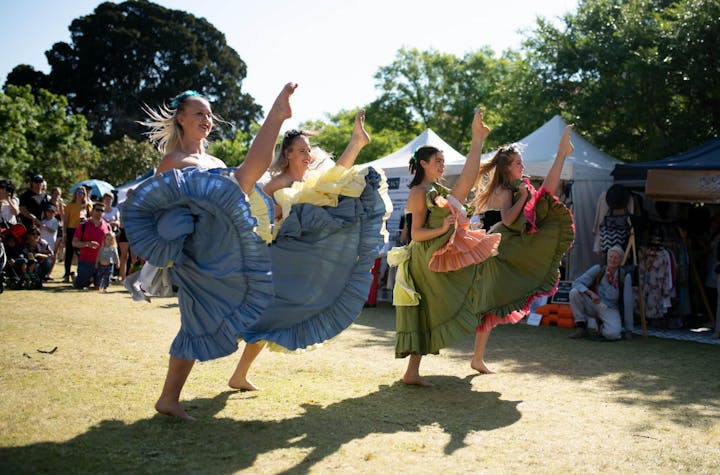 Enjoy an intimate new entertainment area featuring magical acts ranging from kid-friendly to funny to sexy with Pierre Ulric Mysteries.
Saturday and Sunday evening, join Pierre Ulric Mysteries for two magic shows:
Abracadabam!
A fantasy magic and illusion show for the whole family. A sorcerer has recently aquired an old suitcase from a Parisian antique shop… What mysteries does it contain!? 30 minutes – 10$ ticket
Magic Rendez-Vous
An evening cabaret magic show featuring whimsical, dynamic and original performances. Join us for this madcap surrealist journey through a flurry of French clichés. 40 minutes – 15$ ticket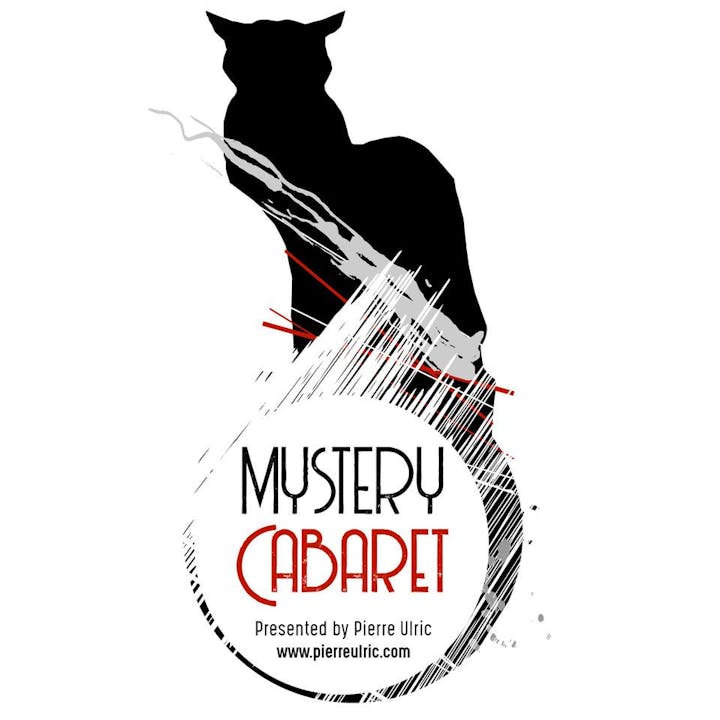 Check out the French bulldogs of Perth parading on stage dressed up to the theme...
BLING BLING B DOG
Register your Frenchie to participate for a chance to win great prizes!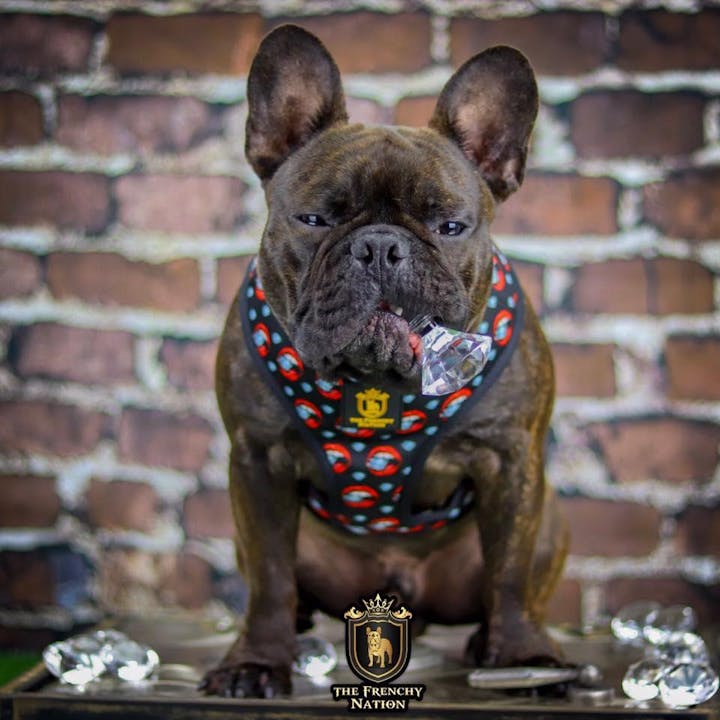 The French Voice competition
See the winners of our singing competition for 5- to 18-year-olds perform live at the Festival! You'll have the chance to vote for the People's Choice Awards in the lead-up - watch out for it on our Facebook page.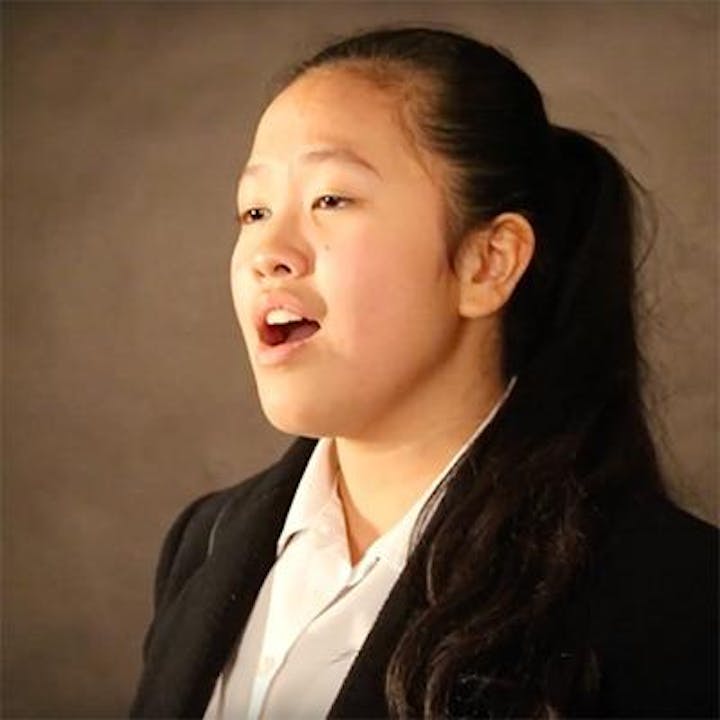 NEW: Fashion Bo.té - Bo.èm
Partnering exclusively with West Australian designers, this year's fashion show with the theme "Beauté Bohème" will bring you on a journey across the globe as we delight your senses with the rich colours and textures of the world.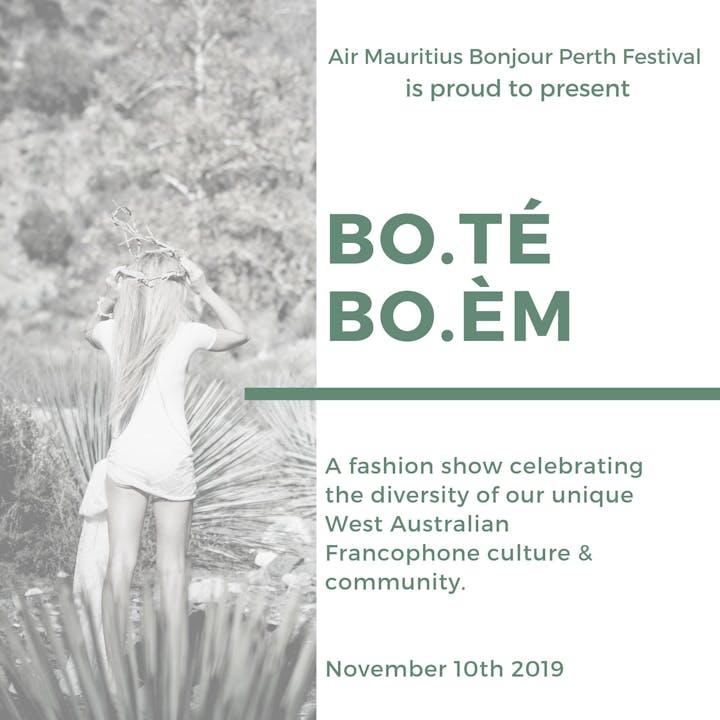 NEW: La Poste
Send love, words, a thought, a quote to someone - friend or stranger! Rediscover the joy of snail mail and make someone's day with a special message delivered by our "postier".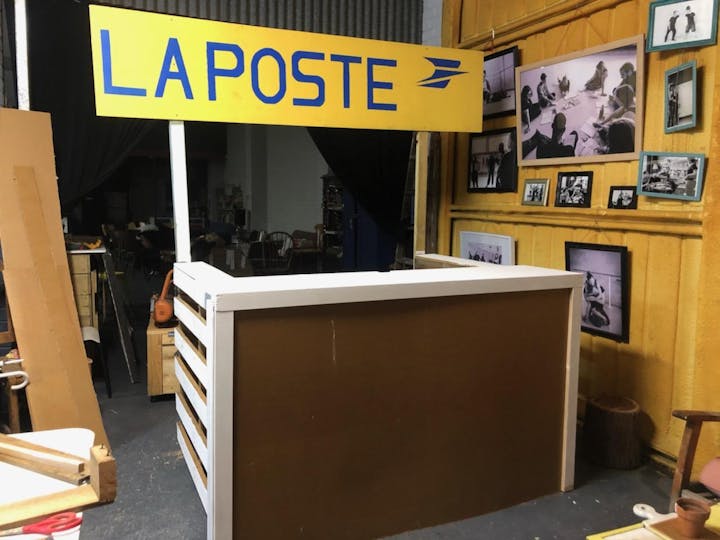 Have you ever heard the word 'Francophone'?
Do you want to know more?
If the answer is yes, this new area is for you!
Various regions of France and French-speaking countries will be represented by groups, clubs, associations and volunteers willing to share their knowledge and culture with you. Discover the remarkable diversity of the French-speaking world and get some inspiration for your next trip!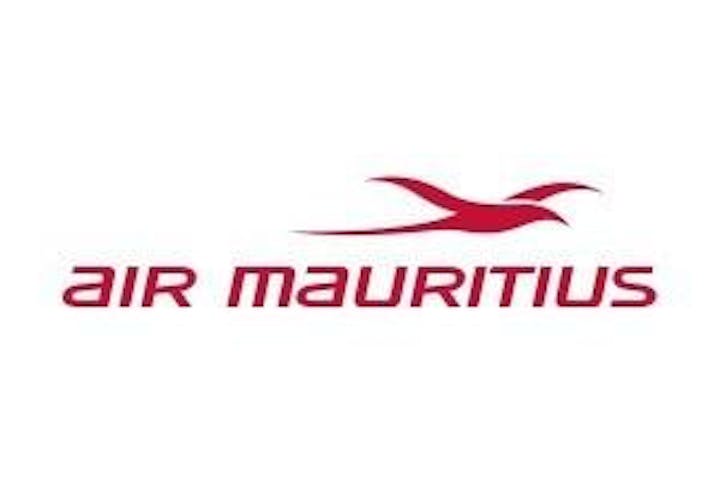 Raffle $5 Tickets
ONLY 5 000 TICKETS FOR SALE
Tickets can be purchased online prior to the Festival or at the Air Mauritus Bonjour Perth Festival depending on availability
FIRST PRIZE => Holiday Package to Mauritius thanks to Air Mauritus Valued $6,400
SECOND PRIZE => Dinner made easy for up to 6 months: everything you need to cook dinner, delivered by 'You Plate It'. $2,100 gift card
THIRD PRIZE => French Food Experience value $450 including Maison Saint Honore brunch and/or macarons ($150 Value)