Join us for our Online Briefing Series event - Young Professionals Program
About this event
The AIIA is very excited to support a new initiative presenting the industry's young up and coming entrepreneurs. The series is designed to showcase their successes, journeys and share insights into what innovation looks like to our younger generation of business leaders. Thisevent,being the second in a regular series for the AIIA, will stimulate new ideas and inspire others who are new to the industry or new to the business of ICT. This will be a fascinating look at what drives success and innovation from a different perspective.
Judy Sahay
Founder and Managing Director, Crowd Media Group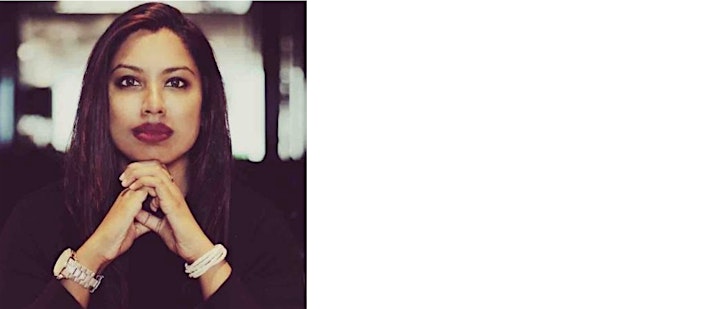 Judy Sahay is the Founder and Managing Director of Crowd Media Group -a group of three award winning companies connecting brands with consumers through digital transformation. She has over 8 years of experience in digital marketing, strategy, content, influencer marketing and growth hacking. Judy was named Australia's Top 50 Influencer and Top 100 Media Powerhouse. Judy has also co-authored three books and is constantly featured in all major news publications.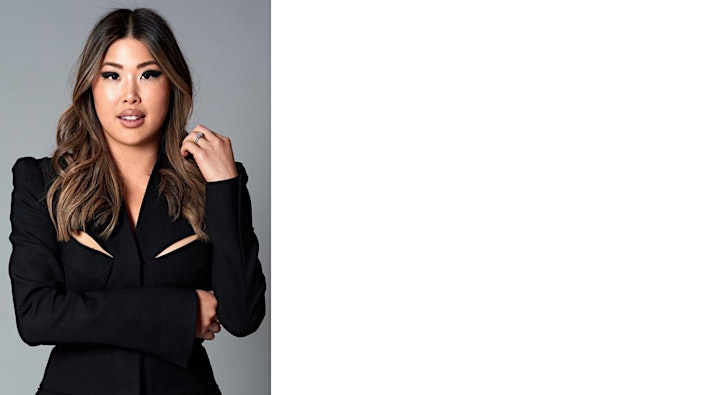 🙋🏻♀️ Digital Marketing, Tech & Toothpaste Entrepreneur
🐺 Claim to fame: A vid went viral of me lip-syncing to Kourtney Kardashian with my dog on TikTok
_______________________________________
𝗔𝗕𝗢𝗨𝗧𝗠𝗘
🦷 Founded the world's sexiest toothpaste brand 101Lifestyle
📱Obsessed with digital marketing (Founded CODI Agency)
🎤 I've interviewed:
Netflix Co-Founder Marc Randolph
Gary Vaynerchuk
Grant Cardone
Robert Kiyosaki
Chris Voss
Guy Kiyosakion
on my podcast Lisnic.
📖 Author of Australia Style and Australian Beauty
🌃 Ran for Deputy Lord Mayor of Melbourne in 2020
_______________________________________
𝗪𝗛𝗔𝗧'𝗦 𝗖𝗨𝗥𝗥𝗘𝗡𝗧𝗟𝗬 𝗞𝗘𝗘𝗣𝗜𝗡𝗚 𝗠𝗘 𝗕𝗨𝗦𝗬
🌏 About to launch global tech platform Lisnic.com (connects Mentees with Business Coaches and Mentors and Mind Mentors -🔥Sign up for beta testing now!🔥)
📖 Currently writing my 3rd book that will help you go from 0to profitable in 90days
______________________________________
𝗪𝗛𝗘𝗥𝗘𝗜'𝗠𝗦𝗢𝗖𝗜𝗔𝗟
🏡 Clubhouse (@lisateh -I'm on stage in rooms daily)
🍳 Insta (@lisateh_ -40k+ followers), low-value content mostly of me in dresses or pics of my breakfast
_____________________________________
𝗧𝗢𝗣𝗜𝗖𝗦𝗜'𝗠𝗣𝗔𝗦𝗦𝗜𝗢𝗡𝗔𝗧𝗘𝗔𝗕𝗢𝗨𝗧
🦷 Helping people with their digital marketing
🚀Starting and scaling businesses
Your Moderator for the Session is:
Deirdre Diamante
Founder and Director, Mia Consulting Services
Co-Founder and Director, TechDiversity Foundation
Councillor, Manningham City Council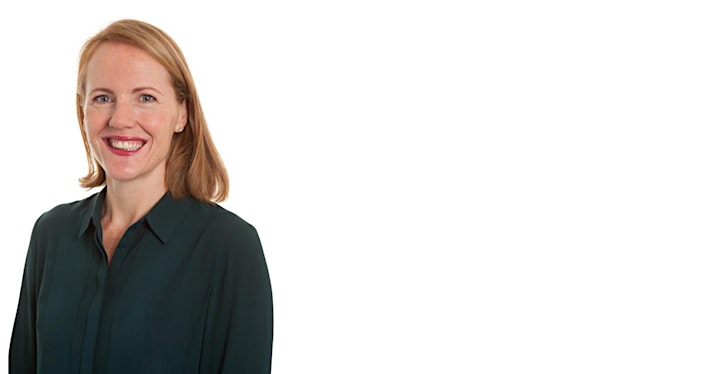 Deirdre Diamante is the founder and principal of Mia Consulting Services, a firm that helps create successful relationships between government and business. Deirdre's intimate knowledge of public sector policy and procurement environments makes her a sought-after advisor by commercial and public sector organisations alike. Deirdre serves as immediate past Chair for the Victorian Council of the Australian Information Industry Association (AIIA), a national association for technology firms. Deirdre is the Director and Co-Founder of the #TechDiversity Foundation and serves on its Board. She is also a Board Advisory member to a Digital Services Firm and Board Member of Manningham Community Enterprises Ltd a Bendigo Bank Community Bank.
Recently, Deirdre was elected to the Manningham City Council as Councillor for Tullamore Ward.
Terms and Conditions
By purchasing tickets to this event you agreed to the capture, storage, and use of your data as detailed in the AIIA Privacy Policy, a link to which is provided here https://www.aiia.com.au/privacy