AIIA Discussion with The Hon Stuart Robert MP
About this event
Event Postponed
As the COVID situation escalates around the country, we have been advised by Minister Robert's office that there is a real risk of the Minister being unable to travel for our event schedule next week. The AIIA is keen to host this as an in-person event and the Minister is keen to present in person. Therefore, based on the advice provided, the decision has been made to postpone the event.
We are now working with Minister Robert and his office to secure a new date, likely to be towards the end of August in just 6 weeks' time. With that in mind, we propose to continue with the same format, planning, and sponsorship arrangement. Please advise, as a sponsor, whether you have any issues with rolling over your support for this event in six weeks' time.
This is the first opportunity in 2021, for the Minister to step the industry through his vision for the new ICT roles and responsibilities following the Machinery of Government changes that officially come into effect on the 1st July. The Minister will address current issues relating to the skills agenda and provide an update on the Australia's digital transformation agenda.
Given limits to capacity, this event is expected to be a sell out so the AIIA encourages the early purchasing of tickets.
The AIIA will also be acknowledging the winners of the Digital Canberra iAwards announced the evening prior to this event.
Speaker
The Hon Stuart Robert MP
Minister for Employment, Workforce, Skills, Small & Family Business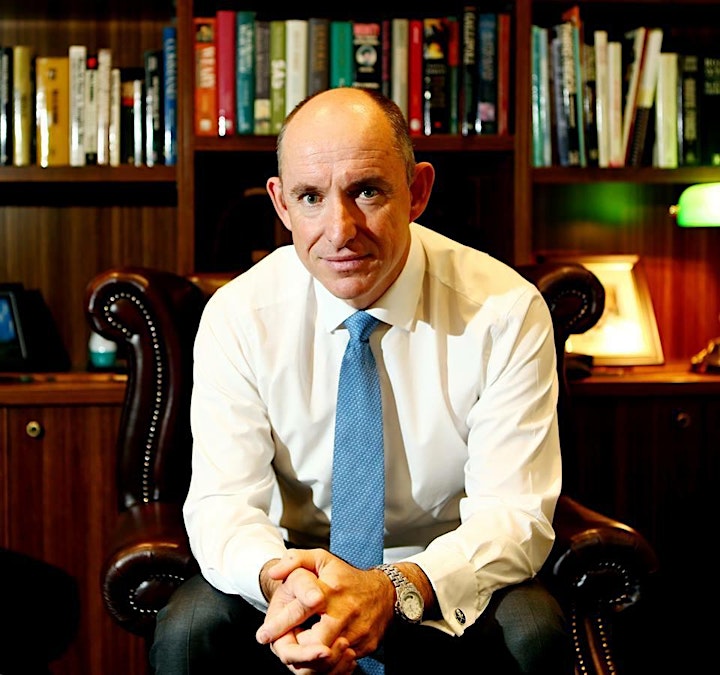 Stuart has served his nation in the Australian Parliament's
House of Representatives since 2007 as the Federal Member
for Fadden.
Stuart is currently the Minister for Employment, Workforce,
Skills, Small and Family Business in the Commonwealth of
Australia. Stuart also chairs the Service Delivery
Coordination Committee of the Federal Cabinet.
Stuart has previously served as the Minister for the NDIS,
Minister for Government Services, Assistant Treasurer, the
Assistant Minister for Defence, the Minister for Veterans'
Affairs, Minister for Human Services and the Minister
Assisting the Prime Minister for the Centenary of ANZAC.
Prior to entering Parliament, Stuart owned a medium sized
Information Technology company and served in the
Australian Army for 12 years as an Intelligence Corps
Officer, including operational service in 1998 on the PNG
Island of Bougainville following the devastating civil war.
Stuart is married and has three sons.
Sponsors
Thank you to our sponsors
Platinum Sponsor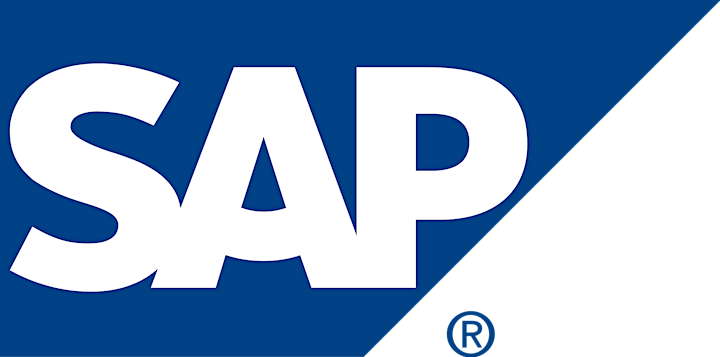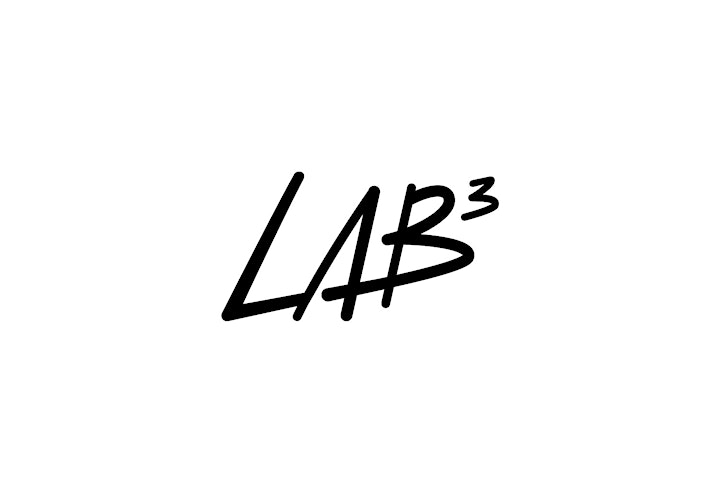 Terms and Conditions
By purchasing tickets to this event you agreed to the capture, storage, and use of your data as detailed in the AIIA Privacy Policy, a link to which is provided here https://www.aiia.com.au/privacy