APT CPD Event Aidacare Professional Training - Skills for Your Career
About this event
Assessment of Paediatric Clients
For Postural Systems, Standing Devices and Wheelchairs
USING 24 HOURS TO FACILITATE POSTURE, FUNCTION, PARTICIPATION AND OVERALL WELLBEING
4.5 CPD HOURS
This is an intermediate course considering the postural and mobility needs of the paediatric population over a 24 hour duration. We will explore the process beginning with a client assessment and postural mat evaluation. We will consider tone, spasticity, growth and abnormal postures. We will then translate this information into assistive technology options with the aim to promote function and participation. This course will offer an opportunity to work through pediatric seating and mobility prescription in a clear, step-by-step process designed to support successful outcomes.
Clinical objectives include:
The power of 24-hour posture support
Postural management of paediatric clients while considering growth, ease of use and participation
The maximization of health, posture and function for paediatric clients
Identifying critical components for consideration in paediatric wheelchairs
Key features in Leckey Sleep and Seating Systems
Key features of Leckey Standing Systems
Key features and configuration available on Zippie Paediatric wheelchairs
At the end of this workshop, participants will feel confident in assessing and prescribing seating systems and wheelchairs for the paediatric client.
Presenter: Amy Bjornson
BS, MPT, ATP, SMS, Physiotherapist
Director of Clinical Education - Asia Pacific
Trained as a Physical Therapist in the United States, Amy has over 20 years' experience working with the adult and pediatric neurologic populations, with specialties in the treatment of spinal cord injury, and evaluation and provision of assistive technology for clients with physical challenges. She was the director of the Seating and Mobility Clinic in Boston, MA USA and provided consultation services to the United Cerebral Palsy Foundation.
Based in Sydney, Amy currently develops and implements national and international training programs on using Assistive Technology to enhance inclusion, health and well-being in those with physical disabilities. She also serves a product improvement and development role for Sunrise Medical, Australia.
Amy focuses on providing sound solutions that create positive results, even in challenging environments. She consistently implements innovative ideas focused on improving the lives of people with disabilities. She assisted with foundation of Australia's chapter of GoBabyGo, a charitable organization dedicated to early mobility for very young children.
Amy is a dynamic speaker who has lectured extensively on seating and mobility, wound management and the physical therapy treatment of spinal cord injured clients. She has also travelled to several developing countries, learning and sharing information with their medical communities.
Amy received her ATP certification in 1995, SMS certification in 2015 and Australian Physiotherapy certification in 2018. She is a friend of NRRTS and a member of RESNA. She is an active member of Wheelchairs for Humanity, Health Volunteers Overseas and offers technology support to Hidden Treasures Home, Fuzhou China.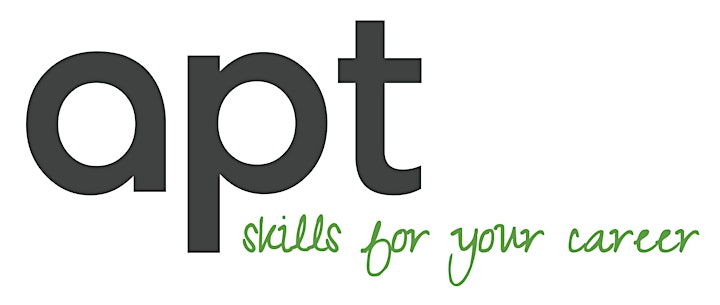 Organiser of Aidacare Sydney - Assessment of Paediatric Clients
Aidacare  is the leading provider of Healthcare Equipment and Rehabilitation Products to Aged Care facilities, Hospitals, Physio and Occupational Therapists and private retail clients in Australia.
Aidacare has a commitment beyond supply of high-quality Healthcare Equipment. We partner with our Customers to ensure that we are supplying "Solutions" to Staff Health and Safety, Maximise Quality of Care and ensuring the Investments in Equipment will deliver appropriate outcomes.
Aidacare Healthcare Equipment is committed to providing high quality external training for Health Professionals and other Professionals associated with the provision of Assistive Technology.
Our Aidacare Professional Training (APT) Program aims to provide all Healthcare Providers, such as Allied Health, Nurses, Case Managers, Carers and other Medical Professionals, with the most up-to-date and relevant Professional Training in regards to the Clinical Application of Assistive Technology Equipment.