Aidacare East Brunswick- Assessment Strategies for Mobility Devices
APT CPD Event: Aidacare Professional Training - Skills for Your Career
About this event
Assessment Strategies for Mobility Devices – Real World Meets Reality
HOW TO NAVIGATE THESE EXCITING TIMES
For Complex Rehabilitation Health Professionals
4.5 AHPRA CPD HOURS
$25 with Morning Tea and Lunch supplied
Kindly hosted at Box Hill Pavilion by
Aidacare Healthcare Equipment, East Brunswick
Assessment Strategies for Mobility Devices Workshop:
This workshop provides valuable information to participants newer to the assessment, prescription and funding processes of seating and wheelchair prescription - or those wishing to have a bit of a new look at seating evaluation. Designed with NDIS in mind, every attendee will learn the skills necessary to effectively perform seating and mobility assessments, troubleshoot existing seating systems and use these skills to assist clients in selection of appropriate seating and mobility technology maximizing health, function and participation.
Course Objectives:
With a combination of lecture, live demonstration and hands-on labs, you will leave this course with the ability to:
Confidently assess seating and mobility systems
Prescribe systems which promote comfortable, attainable & functional postures
Presenter: Scott Staunton
Rehab Engineer, Sunrise Medical
Originally from the UK and with a background of Prosthetics and Rehabilitation Engineering Scott brings with him over 29 years of knowledge working in these respective fields.
Trained with the NHS as a Rehabilitation Engineer from 2003 Scott has experience in the management of various client populations with regards to the provision of appropriate seating, mobility and pressure reducing equipment.
In 2008, Scott moved to Australia where he has worked with various equipment suppliers helping to support clients, carers and therapists to help bring a holistic approach to the provision of assistive technology.
Scott has a passion for the assessment and management of client's with complex seating and mobility needs, ensuring equipment issued has a positive outcome in relation to the needs of his clients.
Brought to you by APT: Aidacare's Professional Training Program. For all scheduled APT events Nationally please see Aidacare APT Events or our website www.aidacare.com.au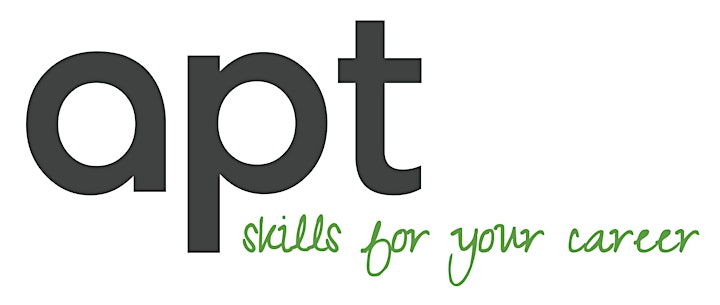 Organiser of Aidacare East Brunswick- Assessment Strategies for Mobility Devices
Aidacare  is the leading provider of Healthcare Equipment and Rehabilitation Products to Aged Care facilities, Hospitals, Physio and Occupational Therapists and private retail clients in Australia.
Aidacare has a commitment beyond supply of high-quality Healthcare Equipment. We partner with our Customers to ensure that we are supplying "Solutions" to Staff Health and Safety, Maximise Quality of Care and ensuring the Investments in Equipment will deliver appropriate outcomes.
Aidacare Healthcare Equipment is committed to providing high quality external training for Health Professionals and other Professionals associated with the provision of Assistive Technology.
Our Aidacare Professional Training (APT) Program aims to provide all Healthcare Providers, such as Allied Health, Nurses, Case Managers, Carers and other Medical Professionals, with the most up-to-date and relevant Professional Training in regards to the Clinical Application of Assistive Technology Equipment.