APT CPD Event: Aidacare Professional Training - Skills for Your Career
About this event
MAT Evaluation & Complex Seating Principles
5.5 AHPRA CPD HOURS
$25 with Morning Tea and Lunch supplied by Lakeside Quality Hotel Bendigo
Kindly hosted by Aidacare Healthcare Equipment, Bendigo
Please wear pants and bring a yoga mat for the practical training
A comprehensive and practical training session for health professionals working in complex rehabilitation. This session provides applicable concepts for anyone involved in the assessment as well as the prescription of seating and positioning technology.
Theory component
Basics of the MAT Evaluation
Why the MAT Ax is KEY
Where to start and what to record including pictures, body measurements, and anthropometric measurements
Key bony land marks
Where to find them
How to find them
Why they are important
How to record your measurements on the MAT evaluation form including obliquity, wind sweeping direction and rotation direction.
New terminology and why it's now being used
Practical component
"Hands-on" practice using the MAT Evaluation form
Complex seating principles and why we use moulded seating
Topics to be covered:
1. Off-the-shelf seating systems vs moulded seating systems
Basic option examples
Differentiating factors
When you would choose one over the other
2. Advantages and limitations of "off-the-shelf seating systems"
3. Advantages of moulded seating systems, including:
When these systems are most beneficial
Postural support
Pressure redistribution
Agenda
8:15 am - Registration
8:30 am - Introduction to Aidacare AT Solutions
8:40 am - MAT Evaluation: Theory and Practical
10:40am - Morning Tea Break
11.00am - Complex Seating principles
1.00pm - Lunch
1.45pm - Case Study
3.00pm - Finish
Brought to you by APT: Aidacare's Professional Training Program.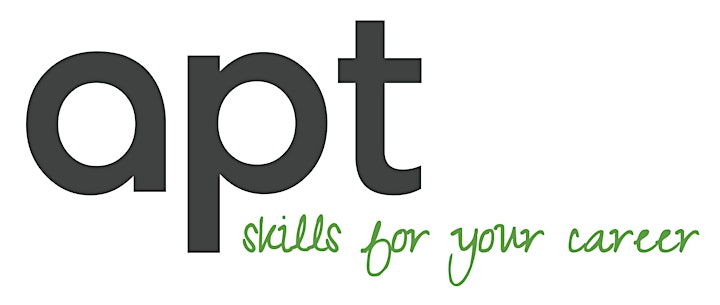 Organiser of Aidacare Bendigo - MAT Evaluation & Complex Seating Principles
Aidacare  is the leading provider of Healthcare Equipment and Rehabilitation Products to Aged Care facilities, Hospitals, Physio and Occupational Therapists and private retail clients in Australia.
Aidacare has a commitment beyond supply of high-quality Healthcare Equipment. We partner with our Customers to ensure that we are supplying "Solutions" to Staff Health and Safety, Maximise Quality of Care and ensuring the Investments in Equipment will deliver appropriate outcomes.
Aidacare Healthcare Equipment is committed to providing high quality external training for Health Professionals and other Professionals associated with the provision of Assistive Technology.
Our Aidacare Professional Training (APT) Program aims to provide all Healthcare Providers, such as Allied Health, Nurses, Case Managers, Carers and other Medical Professionals, with the most up-to-date and relevant Professional Training in regards to the Clinical Application of Assistive Technology Equipment.