APT CPD Event Aidacare Professional Training - Skills for Your Career
About this event
Seating and Mobility Overview
INCREASING CONFIDENCE FOR THE NON-SEATING SPECIALIST OT's
5 CPD HOURS
This workshop is for clinicians newer to the prescription process or those that would benefit from a refresher.
We will be providing practical advice on how to evaluate, gather information and select appropriate equipment. If you have an interest or need to be more confident in assessment for wheelchairs and seating systems, and want learn more about how to successfully provide options to your clients, this is the workshop for you!
We'll cover the basics to immediately increase your confidence!
Gathering required information in an efficient manner
Sitting assessment strategies in the community
Measuring for standard/semi configured MWC and less complex PWC
Features to look for in a manual wheelchair to suit common diagnoses
Common wheelchair adjustments in increase client comfort and function
Features to look for in seat cushions to meet client needs
Presenter: Prithy Sivaraman
Physiotherapist
Prithy graduated with a Bachelor of Science (Physiotherapy) from Curtin University, WA in 2007 and as a new grad had the opportunity to work with a range of complex adult and paediatric client's assessing and prescribing Assistive Technology. She hasn't looked back since, working in community based clinical centres in both WA and SA both prescribing but also providing clinical support and training.
Since joining the team at Sunrise Medical in 2020 she's enjoyed sharing her ideas and working collaboratively to learn from others experiences to support clients to achieve their goals. Her favourite part of her role is configuring a solution to improve someone's access or function so they can be more independent or do something they haven't been able to previously. Outside of work you'll usually find her in the kitchen cooking with her partner and daughter.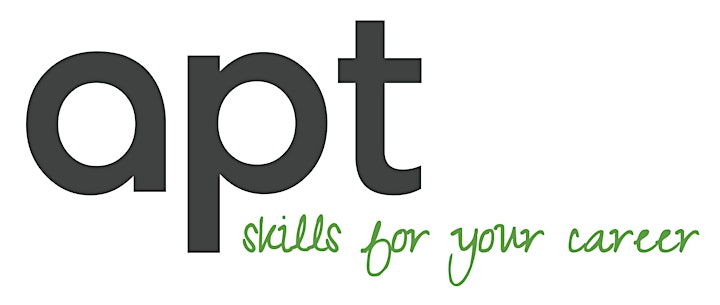 Organiser of Aidacare Adelaide- Seating & Mobility Overview
Aidacare  is the leading provider of Healthcare Equipment and Rehabilitation Products to Aged Care facilities, Hospitals, Physio and Occupational Therapists and private retail clients in Australia.
Aidacare has a commitment beyond supply of high-quality Healthcare Equipment. We partner with our Customers to ensure that we are supplying "Solutions" to Staff Health and Safety, Maximise Quality of Care and ensuring the Investments in Equipment will deliver appropriate outcomes.
Aidacare Healthcare Equipment is committed to providing high quality external training for Health Professionals and other Professionals associated with the provision of Assistive Technology.
Our Aidacare Professional Training (APT) Program aims to provide all Healthcare Providers, such as Allied Health, Nurses, Case Managers, Carers and other Medical Professionals, with the most up-to-date and relevant Professional Training in regards to the Clinical Application of Assistive Technology Equipment.