Join us for the AHSPO AGM and presentations from two very special guests.
About this event
We're excited to bring our members together to join a special virtual event. On Thursday 4 November we'll be hosting our second Annual General Meeting virtually, and we'll be following this with two very special guests - Tracey Duffy and Kevin Sheedy.
GUEST SPEAKERS
We're excited to welcome Tracey and Kevin to AHSPO. In this session, Tracey will discuss the impact of COVID-19, as well as current and future challenges, for the Australian TGA. While Kevin will share insights and what he learned in his five decades in the pressure cooker of professional football.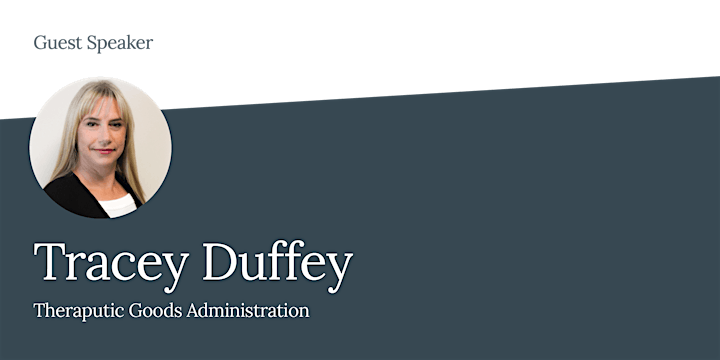 Tracey leads a team specialising in medical device assessments and pre- and post-market surveillance of medical devices. She also leads the groups in charge of medical device and medicine testing, and is the Management Committee member for Australia of the International Medical Device Regulators Forum.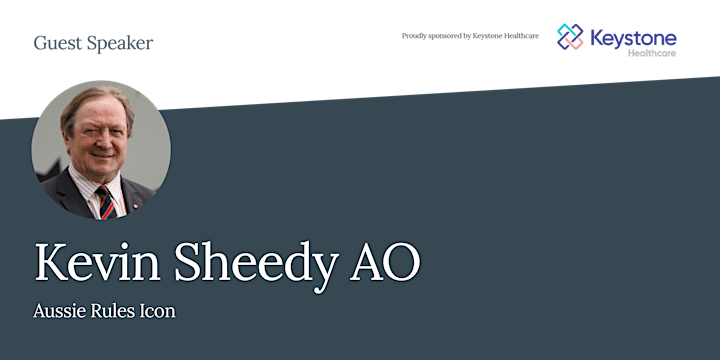 Sponsored by Keystone Health
A four-time AFL premiership coach and Australian Football Hall of Fame member, Kevin Sheedy is an icon who transcends sport. As a player and coach over five decades his record is unsurpassed and the ANZAC day games and Dreamtime at the G are both outcomes of his passion and commitment to the game and our culture.
Organiser of AHSPO AGM and Special Event