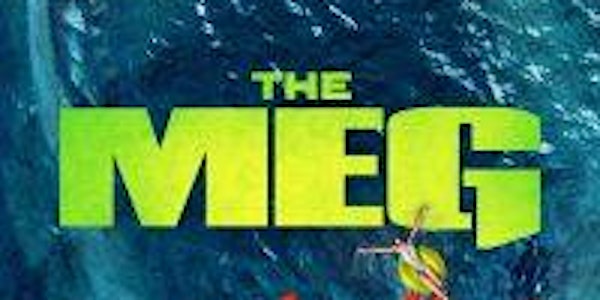 AHH Hackathon – Predicating biological age from MEG
Event Information
Location
Australian Hearing Hub - Lecture Theatre Level 1 & Recreation Room, Level 3
16 University Ave
Macquarie Park, NSW 2109
Australia
The hackathon will be organised by the Australian Hearing Hub and the Macquarie University Department of Computing.
About this event
The goal of the AHH Hackathon is to develop collaborations within the Australian Hearing Hub and across the University, generating grant applications and projects leading to innovative technologies in hearing research.
Challenge - Predicting biological age from MEG
As a consequence of increased average lifespan, age-related cognitive decline has become a pressing public health concern. Equally, the early detection of deviations from normal neurocognitive development is critical to the deployment of early intervention. The link between age and direct measures of brain function is therefore of special practical significance in neuroscientific research - a description of the normative trajectory of functional brain age is the ultimate goal of this challenge. Deviations in predicted age from those observed in a reference database might be indicative of a developmental delay in childhood or conversely early sign of cognitive decline in adulthood.
In regard to hearing in particular, predicting biological age from functional brain data is a logical first step in developing the ability to predict the deleterious effects of hearing loss on early brain development and conversely, early cognitive aging effects caused by the added demands of hearing impairment in adulthood.
For more information follow: http://hearinghub.edu.au/events/ahh-hackathon-predicating-biological-age-from-meg/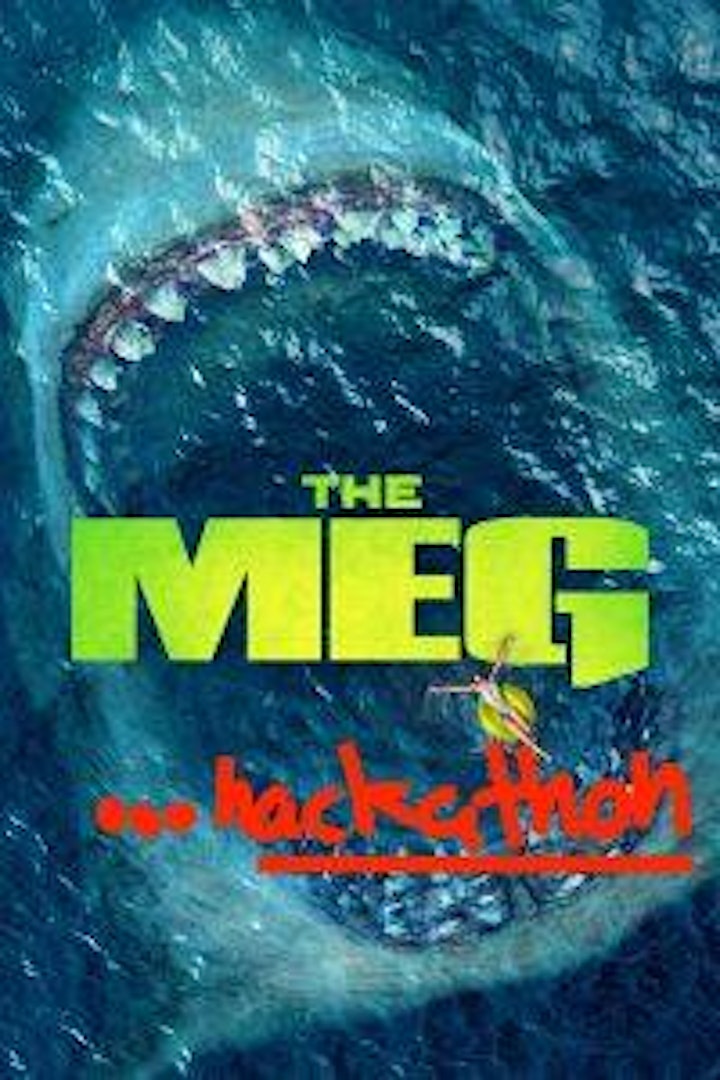 Date and time
Location
Australian Hearing Hub - Lecture Theatre Level 1 & Recreation Room, Level 3
16 University Ave
Macquarie Park, NSW 2109
Australia