About this Event
The Australian Graduate School of Management (AGSM) at the University of New South Wales and the University of Sydney Pride Network have partnered on a new quarterly event called Future Business Leaders for Equality.
This event series brings together academia, the business community and non-governmental organizations to network and learn from each other, ultimately empowering emerging leaders to consider LGBTIQ experiences and create an inclusive work culture for future generations. Hosted by our friends at the Boston Consulting Group (BCG) on Tuesday October 1, we'll be focusing on the theme "Empowering Change from the Grassroots Up."
6pm arrival for a 6.20 start
6.20 – 7.20 Panel discussion
7.20 – 8 Networking drinks
In this panel discussion, we will explore how people outside of the boardroom can have a powerful impact on their community, workplace and social environment. We'll focus on issues of HIV/AIDS advocacy, marriage equality, and many more.
Joining us for a panel discussion will be: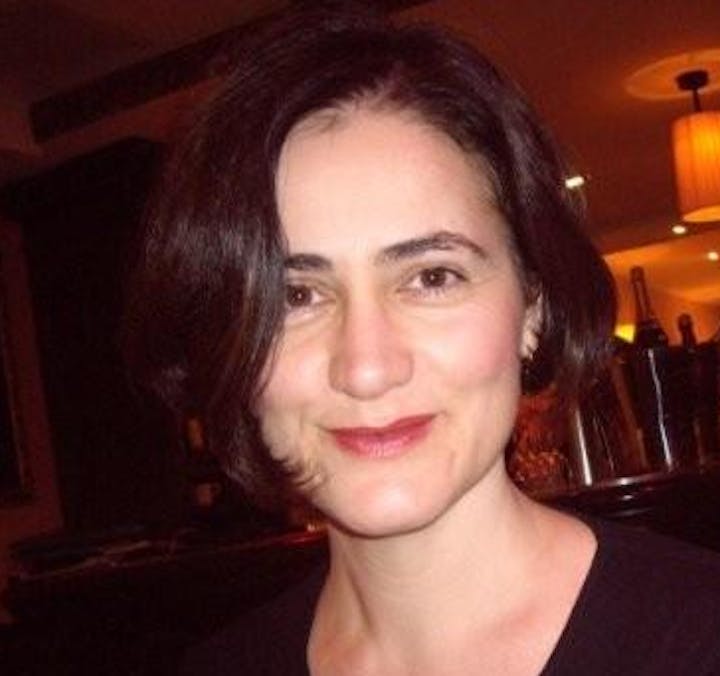 Dr. Bridget Haire, Public Health Interventions Research Group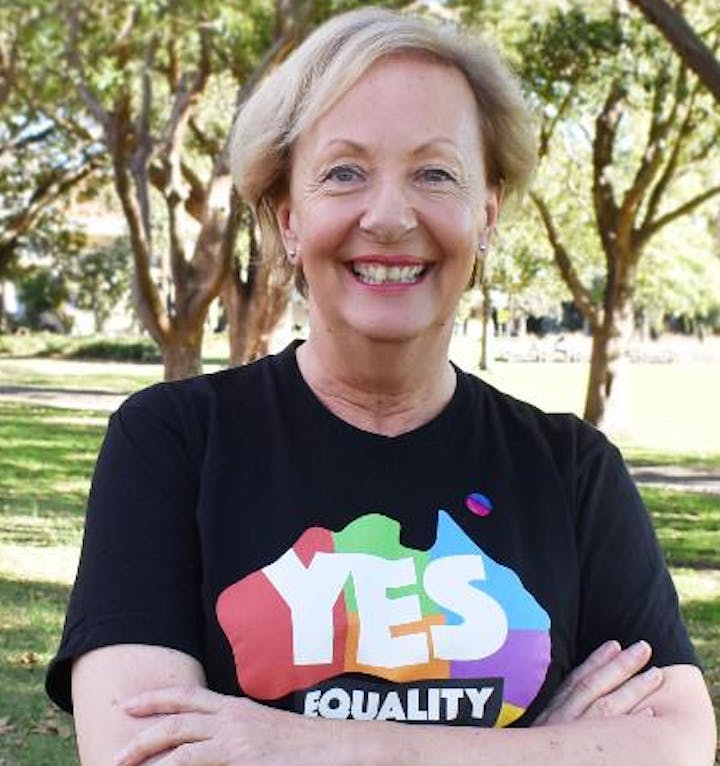 Elaine Czulkowski, Associate Director Operations, Events & Partnerships, Pride Inclusion Programs, ACON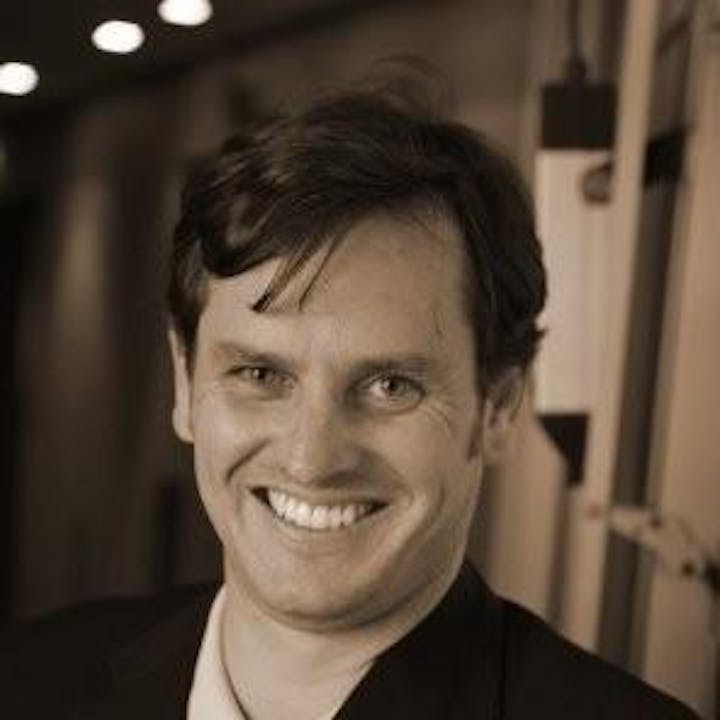 Wes Hamilton, Associate Lecturer, The University of Sydney Business School
Light refreshments and networking will follow the discussion.
Registration for venue and catering purposes is essential. Business casual attire is expected.