Location
Entreprise Room - Innovation Centre of WA
EU 3
9 De Laeter Way
Bentley WA, WA 6102
Australia
Description

Join us for another meeting
of

Agriculture Innovation Network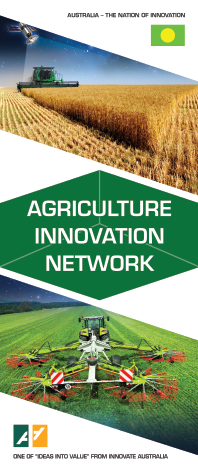 Presentations by:
Kevin Goss, Deputy Chair of the Rural Industries Research and Development Corporation & Deputy Chair of the Biosecurity Council of Western Australia
Innovation, New Farming Systems and Diversification in Agriculture: Reflections of an R&D Executive
Cameron Scadding, Non-Executive Chairman of Source Certain (International) & Chief Executive Officer of TSW Analytical Pty Ltd
Food: Modern Consumers and Their Expectations
Bios and Summaries
Kevin Goss

Kevin Goss is Deputy Chair of the Rural Industries Research and Development Corporation, Deputy Chair of the Biosecurity Council of Western Australia, an Honorary Research Fellow with The University of Western Australia, and the independent chair of the Western Australian Marine Science Institution's R&D Committee.

In his full-time working life, Kevin served in senior executive roles in Future Farm Industries Co-operative Research Centre (CRC) Ltd, the CRC for Plant-based Management of Dryland Salinity, the Murray-Darling Basin Commission and the Western Australian Department of Agriculture and Food.

Kevin was a long-time employee of the Department of Agriculture, joining in 1970 with a University of Western Australia agricultural science degree and undertaking further postgraduate study in agricultural communication and rural sociology.

Australian dryland agriculture has been remarkably adaptive to climatic and soil constraints, and sustaining a productivity growth of two percent a year until the 1990s. From there, productivity growth has slumped although its economic impact has been largely offset by better commodity prices. What happens next is an innovation challenge in the broadest sense and an R&D investment challenge quite specifically. There are serious public policy questions to be addressed.

Kevin's talk will draw on current and recent experience in directing R&D effort to innovative farming system changes and to new and emerging industries, so that agriculture's contribution to economic growth may be sustained. Illustrated by R&D ventures he has been involved in, Kevin will offer insights and trigger discussion on the policy questions.
Cameron Scadding

Cameron is the Non- Executive Chairman of Source Certain International which has its corporate headquarters in Singapore and services locations in Perth, Western Australia and Colorado in the United States. Cameron is also the CEO and one of the Founders of TSW Analytical Pty Ltd a Perth based scientific, investigation service and technology company which will be 10 years old in October 2016 and a Director of TSW Global.

Cameron is a Forensic and Analytical Chemist by training and is considered an expert in his discipline with extensive complex investigation experience. Cameron has specific experience and expertise in supply chain security and managing supply chain risks. Cameron is a sought after consultant, experienced and respected business leader with skills in packaging complex scientific approaches and technologies for broad application in the market (commercialisation).

The way in which food is sourced, distributed and even represented is complex. There is little doubt that all supply chain stakeholders, including consumers have played their part in creating and for at least the recent past sustaining this complexity.

2016 will present significant challenges for food supply chain stakeholders and the globally recognised brands that rely so heavily on them for their business. In his presentation Cameron will explore the expectation of the modern food consumer through reflection on some of the issues that occurred in 2015 and also discuss the impact and risk associated with food fraud (Economically Motivated Substitution and Adulteration), organized criminal activity in food supply chains, food safety recalls and ethical sourcing promises.

There is little doubt that the regular, almost continuous publicity for food safety and food fraud incidents is challenging the integrity in the overall food supply chain and we can see some of the fallout with respect to country of origin labeling here in Australia and the debate that has surrounded this since the high profile Nannas Berries Hepatitis A Incidents. With this challenge comes great opportunity and recent research in the US demonstrates that Transparency is the critical component. Building on the finding that "Big isn't always better" the research finds that trust is built with consumers through transparency.

In food trust is all you have. Source Certain offers a supply chain security service like no other. Its service includes a forensic level scientific component which is built into a holistic supply chain security strategy which is optimized for each of its clients supply chain and designed to build confidence and in turn trust within food supply chains.
Our Host


Our Sponsors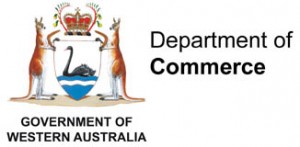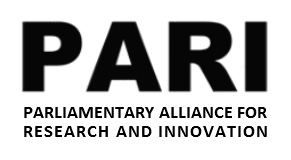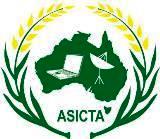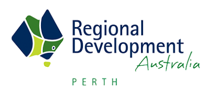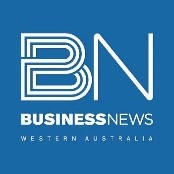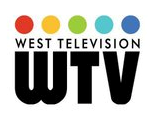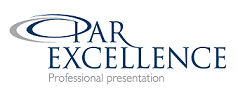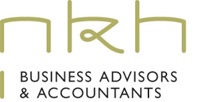 _________________________

Come and join us. Tell you friends and colleagues.


Let's make WA a true STATE OF INNOVATION !