AGP: New geoscience data to increase state mineral and energy prospectivity
About this event
Accelerated Geoscience Program: New geoscience data products to increase State mineral and energy prospectivity
The Geological Survey of Western Australia (GSWA) reprioritized its 2020–21 work program due to the impact of travel and operational restrictions imposed by the COVID-19 Pandemic. By using its extensive geoscience datasets, GSWA's Accelerated Geoscience Program (AGP) has delivered over 100 new interpretive datasets across all areas of geoscience in key regions of the State, as well as increasing accessibility and searchability to key State exploration databases. These products were designed to accelerate our understanding of the regions' geology, mineral and energy prospectivity, to open up news areas that were previously considered unprospective, and to stimulate the exploration industry.
Presented by Dr Simon Johnson, Director Regional Geoscience.
Dr Simon Johnson is the Director of Regional Geoscience at the GSWA and a specialist in tectonics and mineral isotope geology. His team is responsible for the collection and interpretation of pre-competitive geoscience datasets that unravel the complex geological history of Western Australia and provide information on the prospectivity of the State.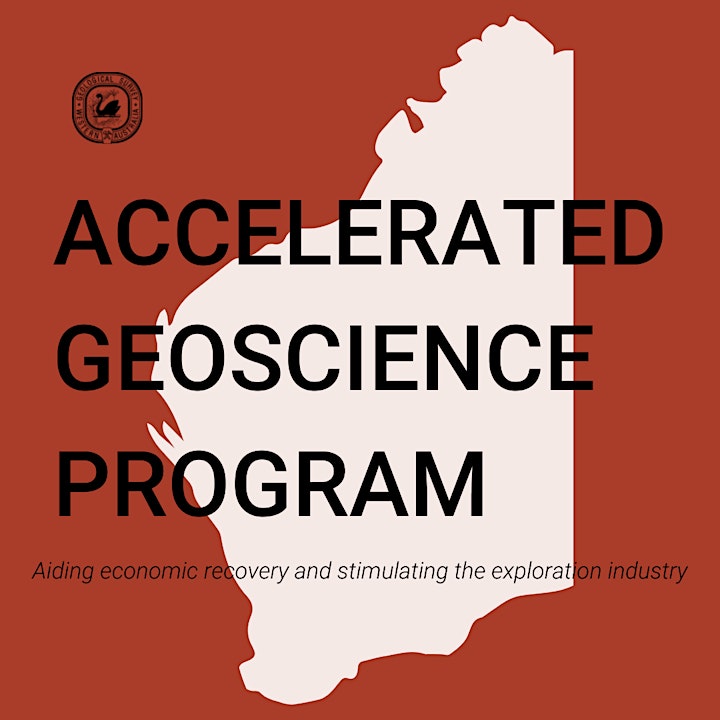 Organiser of AGP: New geoscience data to increase state mineral and energy prospectivity