Description
The Integrity of Commitment: Formation not inoculation

It has been commonplace amongst observers of Western culture to describe it as increasingly 'secular'. Whilst this term is the subject of enormous debate, nearly all commentators agree that Western culture has substantially altered its relationship to religion. This inevitably impacts on the way education is framed, in particular for those schools which are closely tied with a religious tradition like Christianity. Stated more simply, the cultural questions concerning religion which loom largest in a student's mind are markedly different than from 30 years ago. This seminar seeks to explore the way contemporary experience of the secular age influences the mindset of students in the contemporary classroom. Drawing upon a range of philosophers, sociologists, and theologians, it attempts to articulate how Christian formation might be articulated in ways which enable students to develop a mature Christian practice, which is both culturally engaged and critical of culture.
About the Speaker
Dr Mark Stephens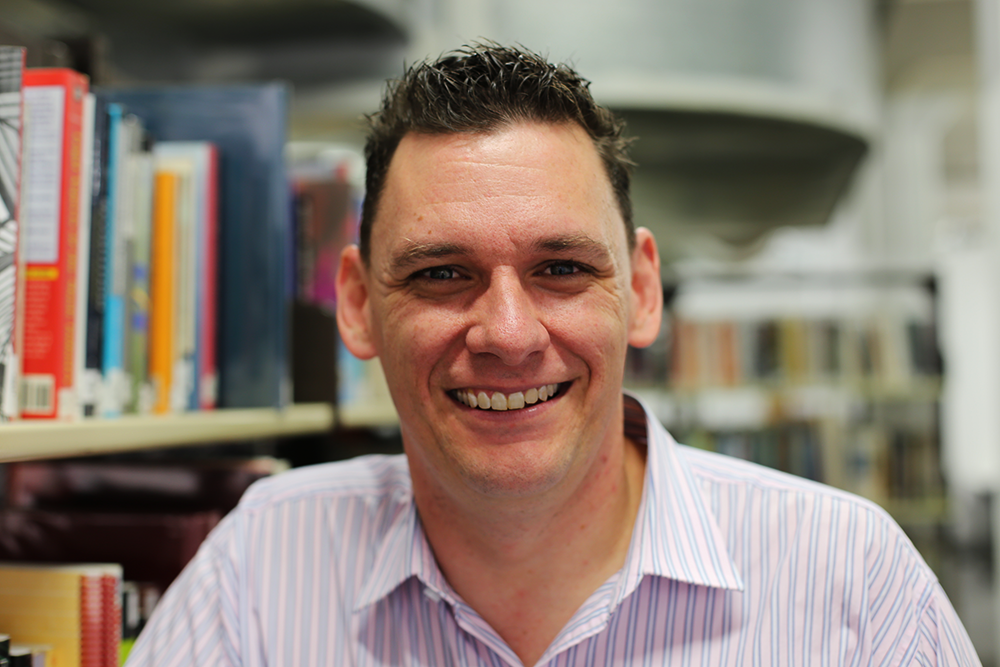 Dr Mark Stephens is lecturer in Biblical and Integrative Studies and Chaplain at Excelsia College. He has a PhD in Ancient History from Macquarie University, where he studied cosmic eschatology in the book of Revelation. Between 2004 and 2007, Mark was the Young Adults Director at St Paul's Castle Hill, overseeing a ministry to 200 college students. In his spare time he enjoys Campos coffee, the humour of Monty Python, the music of Patty Griffin, and the sheer absurdity of being a Parramatta Eels supporter. In 2016 Mark delivered the Anglican EdComm Royale Ormsby Martin Lecture entitled Teaching for Humanity.

Agora is an exciting, virtual and face-to-face learning community through which teachers, university students, academics, researchers and education practitioners can share, discuss and debate particular topics, and explore the interaction between Christian beliefs and educational practice. Two Agora evenings will be held each year, focusing on current educational issues and how they relate to Christian education in the 21st century.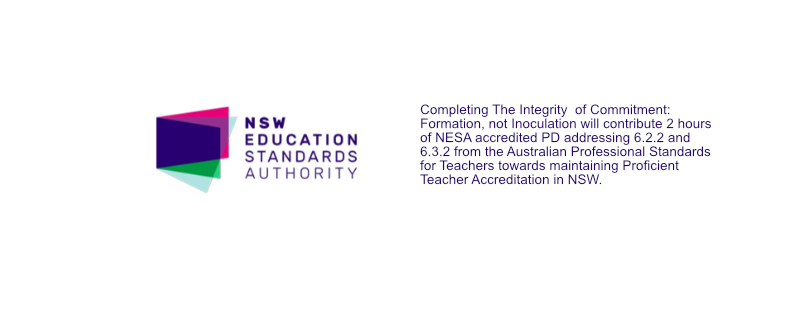 Cost:
EdComm Member Schools* - Individual rate: $25

Non-member Schools - Individual rate: $70
Light dinner provided.