Description
Banish Teacher Burnout: The secret of long-term success for educators
Educators are regularly reported as belonging to the one of the most stressful occupations. The effects of stress are leading to low teacher retention rates and a high prevalence of burnout. There has to be a better way! How can teachers set about reducing their feelings of burnout and improve motivation and work engagement? Dr Maureen Miner-Bridges has been integrally involved in some Australian-based research that has examined well-being amongst faith-based workers. On the evening she will help us explore how faith-based practices influence work engagement, motivation and help us to apply practices that lead to improved well-being.
About the Speaker: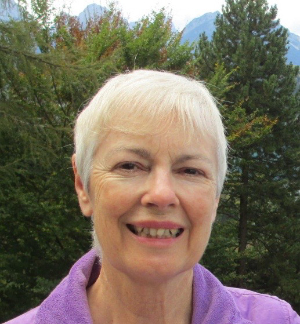 Dr Maureen Miner Bridges
Maureen Miner /Maureen Miner Bridges (BSc (Hons), M.Clin.Psy., PhD) is Director of Research at Excelsia College, Adjunct Research Fellow at UWS and Honorary Fellow of Australian Catholic University. For over 15 years Maureen has taught and researched in the field of the psychology of religion/spirituality. She also consults as a clinical psychologist with clients having a religious worldview. Current collaborative research projects include the antecedents of burnout and job satisfaction in church leaders; the impact of attachment to God on psychological health and well-being; and ethical decision making. She has published in the Journal of Psychology & Theology, Mental Health, Religion and Culture, Review of Religious Research, Theology & Science, Journal for the Scientific Study of Religion, and the Journal of Occupational and Organizational Psychology.

Agora is an exciting, virtual and face-to-face learning community through which teachers, university students, academics, researchers and education practitioners can share, discuss and debate particular topics, and explore the interaction between Christian beliefs and educational practice. These evenings focus on current educational issues and how they relate to Christian education in the 21st century.
Light dinner provided.

Cost:
EdComm Member Schools* - Individual rate: $40

Non-member Schools - Individual rate: $70