About this Event
Worin liegt das Potential von Frauen für die Zukunft des Designs? Unser Workshop nutzt die schöpferischen Methoden des Creativity Labs, um Ressourcen und Ideen der Teilnehmer sichtbar zu machen. In einem praktischen und dynamischen Gruppendialog ergeben sich Synergien zwischen Ideen und Materialien bis hin zu ersten Prozess- und Produktskizzen.
Entdecken Sie es im praktischen Designworkshop mit viel Interaktivität und Dialog.
Inklusiv alle Workshop-Materialien.
Keine Vorkenntissen erforderlich. Nur Neugier.
_____
Where lies the potential of women for the future of design? This workshop uses the creative methods of the Creativity Lab to make resources and ideas of the participants visible. In a practical and dynamic group dialogue, synergies between ideas and materials emerge up to the first process and product sketches.
Explore this in a practical design workshop with lots of interactivity and dialogue.
Includes all workshop materials.
No prior experience necessary. Only curiosity.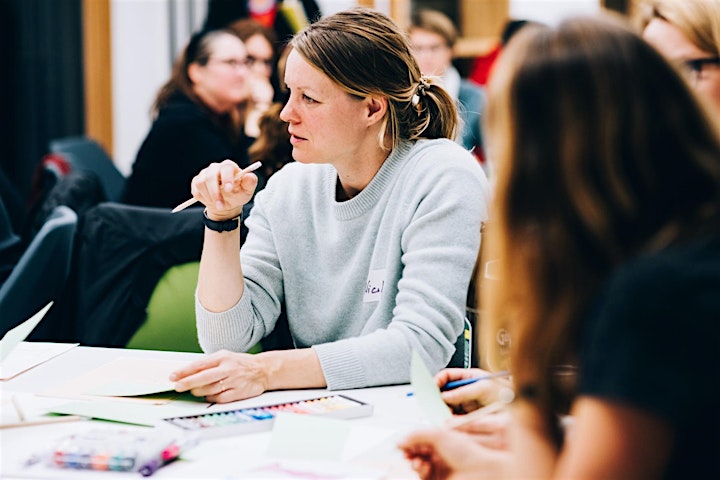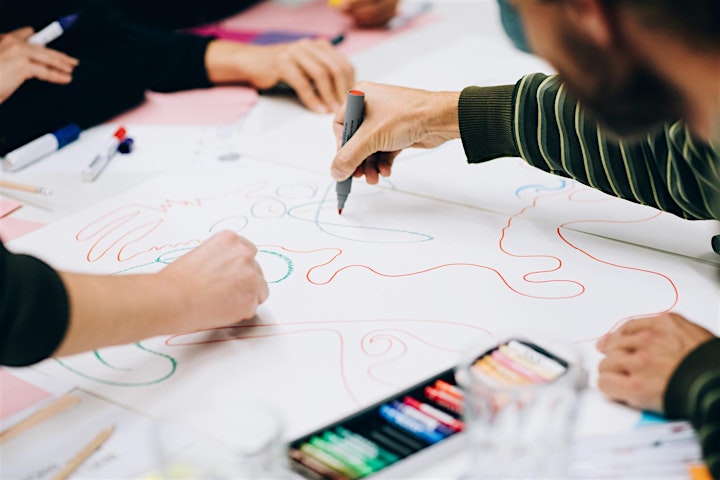 Penelope Richardson, Fun Life Art + Carola Conradt Coaching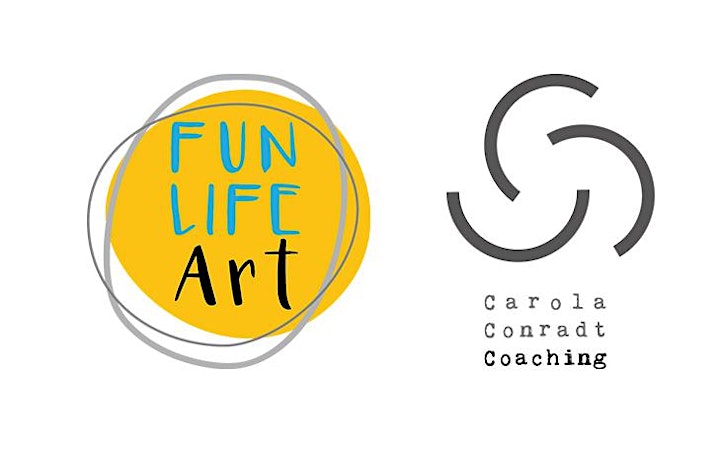 Programmpartner der Munich Creative Business Week.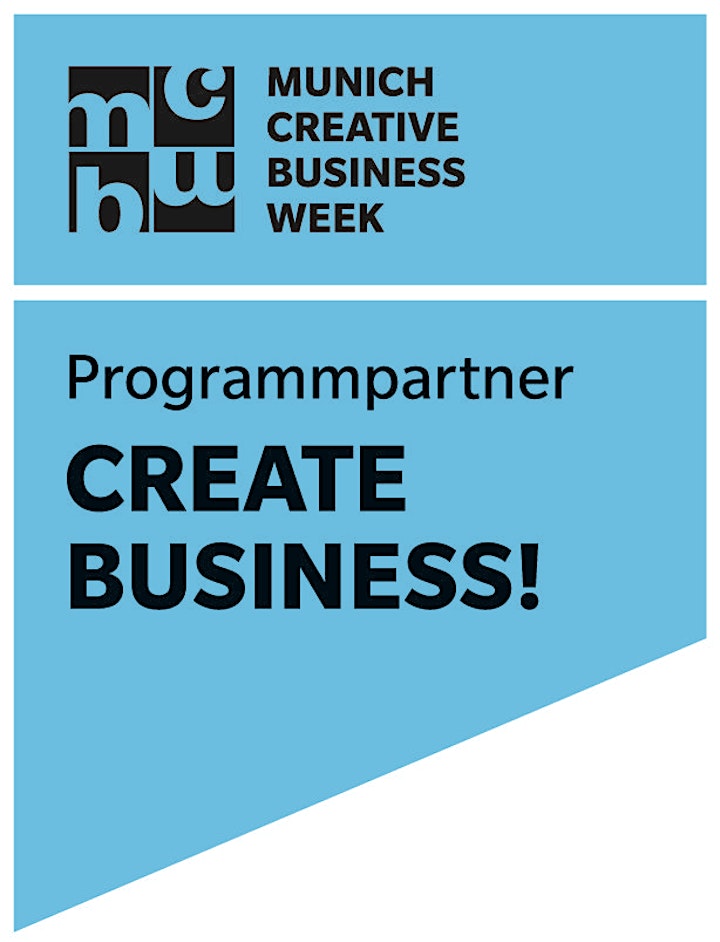 In Kooperation mit Salon F – Club & Coworking für Frauen.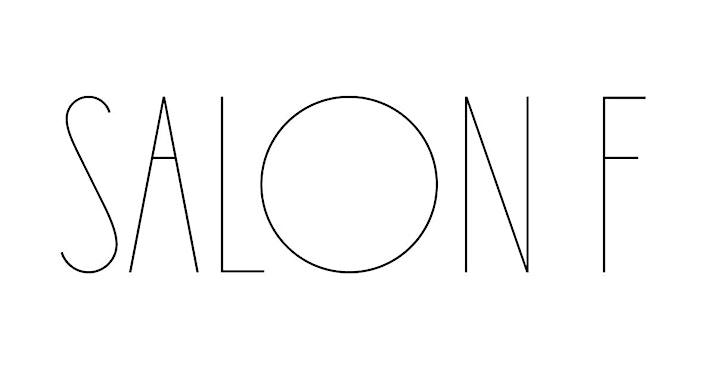 Bio Penelope Richardson
Penelope Richardson ist eine Künstlerin mit einem professionellem Hintergrund in den Bereichen Bildende Kunst, Kommunikation, Design und kulturelle Entwicklung. Sie hat in den Branchen Verlagswesen, Gesundheit, Community Development und Luft- und Raumfahrt gearbeitet. Sie hat Abschlüsse in Bildender Kunst der Universität Sydney und der Universidad de los Andes in Bogota sowie einen Master of Art der RMIT University Melbourne. Sie absolvierte eine Ausbildung in Community Cultural Development in Sydney, stellt regelmässig aus und ist Kuratorin internationaler kulturprojekte in Australien, Kolumbien und Deutschland. Im Jahr 2018 gründete sie Fun Life Art, um Kunst und Wirtschaft in einem kreativen Dialog zusammenzuführen.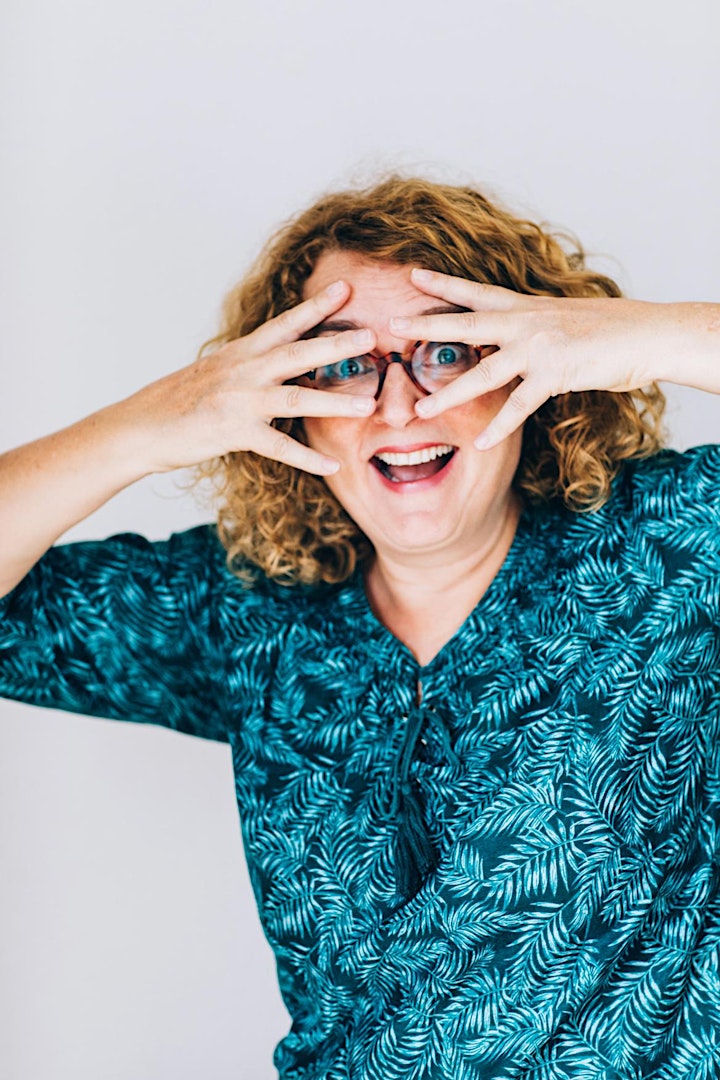 Bio Carola Conradt
Carola Conradt ist Kunstvermittlerin und Coach. In ihren Workshops und Coachings arbeitet sie mit Impulsen aus Kunst und Literatur. Um Persönlichkeits- und Teamentwicklung, neue Ideen und kreative Prozesse anzuregen.