The role of the Business Analyst changes in the Agile world. Stay ahead with new techniques, tools and tactics to guide your Agile team.
About this event
To find out more about our company, view AxisAgile's Web Page
The role of the Business Analyst (BA) changes in the Agile world.  Stay ahead with new techniques, tools and tactics to guide your Agile team and support your Product Owner.
Our Agile BA course is an engaging 2-day session designed to provide Business Analysts with the knowledge and techniques to optimise the delivery of requirements, ensure that teams build relevant products and assist Product Owners manage the demands of complex initiatives.
Aligned with the Agile Extension to the BABOK Guide by the International Institute of Business Analysis (IIBA), this course will prepare anyone who is interested in taking the Agile Analysis Certification (IIBA-AAC) exam.
In order to accommodate the current situation, we are excited to be able to offer our Agile Business Analyst training session, virtually. 
Our virtual course (laptop or desktop with Internet connection required) includes:
downloadable training materials;
real-time instruction;
real-world application;
relatable examples AND
the option to attend the same training course in-person at a later date at no additional cost 
The course will contain the same unique AxisAgile content and the class size will remain limited to ensure all attendees are still able to effectively collaborate with each other and with both trainers. Completed in real time, attendees will work together in small teams and learn not only from the trainers but also from each other through discussion in breakout sessions, exercises, targeted games and simulations.
This course covers 
Traditional vs Agile requirement analysis - Learn how the role of the Business Analyst changes
Agile Extension to the BABOK Guide - Understand the three horizons and seven principles
User Story Mapping - See the whole, while gathering detail on what is most important
Where Business Analysts fit in - Understand how a BA fits within a cross-functional delivery team
Refining requirements collaboratively - Empathise with the customer, and observe requirements through their eyes
Product Backlog - Establishing a sequential delivery order to maximise value delivered
Product Backlog Refinement - Understand iterative and incremental analysis
Definition of Ready (DoR) - Control the quality of requirements
User Stories and User Story Splitting - Utilise the most popular Agile requirement format
Behaviour Driven Development (BDD) - Understand how concrete examples can drive out assumptions and ambiguity
Job Stories - Understand your customers' motivations and deliver a result that delights them
Fully-dressed and casual use-cases - Use-cases are a valid alternative to User Stories when applied correctly on an Agile project
Non-functional requirements - How to include non-functional requirements as part of the Product Backlog and/or Definition of Done (DoD)
Sprint operations - Discovery vs delivery tasks, aligning expectations with Stakeholders at the Sprint Review, and improving the approach to Business Analysis at the Sprint Retrospective.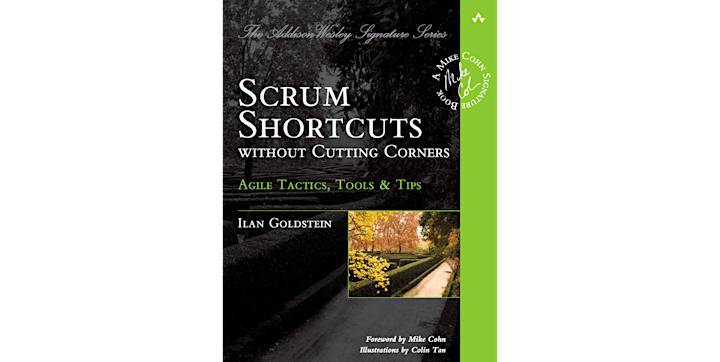 We're here to support you!
Don't worry, when you've concluded your training with us, we're still here to help via our free ongoing support. Email us with a question and we're sure to reply.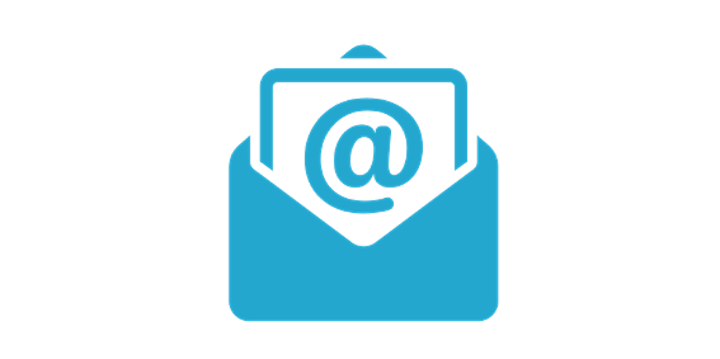 USB pen with all electronic materials for each attendee
USB pens with the electronic course materials will be provided at the in-person session to help your team members focus on their training and re-enforce their knowledge after the course.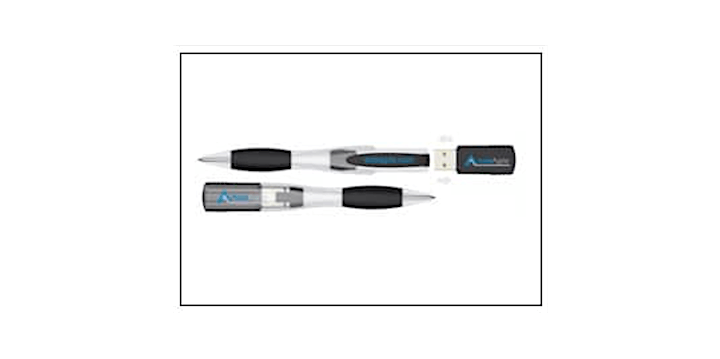 Workbooks to help you connect with the course
As well as an electronic copy of all of the slides and other materials, on the day of the in-person course you will receive a fill-in-the-gaps, workbook to use and follow along with during the course. This has been specifically designed to help reinforce key learning.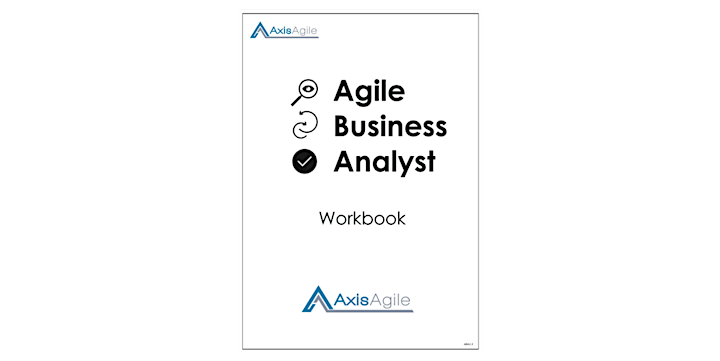 A sleek laptop case to keep it all together
Not only do we provide you with a whole host of great merchandise, but at the in-person course, we also ensure that you have an efficient way to take it all home with you via the neat laptop bag that you will also receive. You're welcome!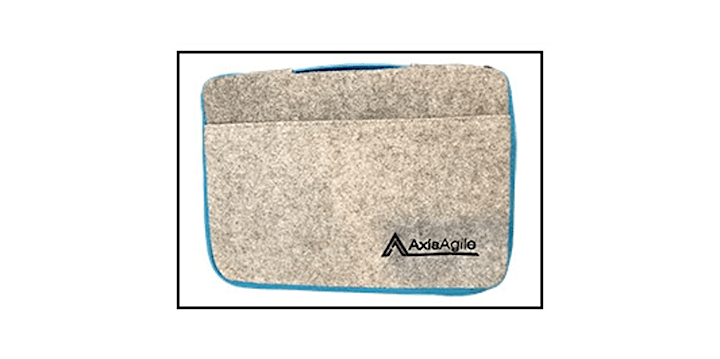 General Virtual-Online Course Information
Course Requirements - You will need a computer or laptop with webcam capability, and a good stable Internet connection.
Sign In Information - At least 2 days prior to your course date, you will be provided with your unique log-in details, and all the information you need to prepare for your course.
Course Times - Your real-time training will commence promptly at 9am and conclude at 5pm with plenty of activities and breaks (of course!) in between.
Private ABA Course
Please contact us to discuss options for in-house, private ABA courses. 
Who Should Attend
Business Analysts, Business Architects, Requirements Engineers, Systems Analysts, Process Analysts or anyone involved on an Agile team interested in learning how the role of Business Analyst fits within the Scrum framework will all benefit from this course.
 Group Bookings and Invoices
We also offer discounts for group bookings and invoicing as a method of payment. For more information please contact us now.
Refund, Replacement and Postponement Policy
If you have booked onto a course and aren't able to make your course date please refer to our Refund, Replacement and Postponement Policy