Agile and Lean Change Masterclass

Friday, 29 September 2017 from 9:00 am to 5:00 pm (AEST)
Registration Information
This event is invite-only
You need an invitation to register for this event. Contact the
host
to find out more.
Event Details
TRAINER: Jude Horrill, Accredited Lean Change Trainer

Jude – a coach, consultant, thinker and translator on how we approach engagement in an era of disruption, complex social networks, and increasingly chaotic environments.
Connect | Simplify | Change – my approach focuses on connecting people/ systems/ ideas/ 'the work', and simplifying and tailoring the approach to deliver more effective outcomes faster.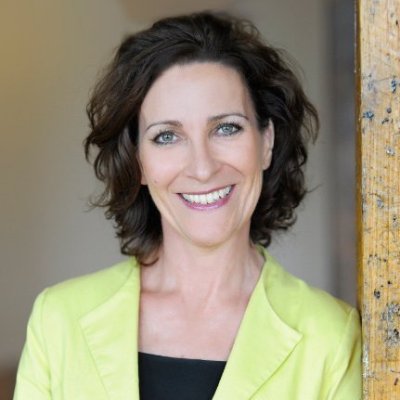 Masterclass outline:
The 'why' of the changing business and social landscape and how to make sense of it

What Agile is and how to apply Agile thinking to change programs

How a responsive mindset, agile toolkit, and lean change approach assists change engagement

The 3-Step Lean Change Cycle: Insights, Options and Experiments

The linkages between the Lean Change approach and your current Change Management methodology so you can start to work in a more agile way

How to apply this to your own change challenge using a One Page Change Canva

s.
Who should attend and why:
 Change Practitioners who want to understand what agile is and what good agile looks like, how change management works in an agile environment, and share stories with other Change Managers on how they think change is shifting, and their experiences in agile delivery workplaces.
 Project and Program Managers who want to remove delivery 'blockers' and learn more about how to engage their teams.
 Business Analysts and Architects who want to understand the root cause of business issues and how to design 'people empowered' solutions.
 People Managers who want to help their team's effectiveness across the business.
 Agile Practitioners who want to have a broader influence outside of their team and gather new tools and techniques.
 HR / People and Culture practitioners who want to ensure that Change Management is engaging the whole business and lifting capabilities.
 What you will receive:
 -Set of Lean Change Management flash cards (from Jason Little's Lean Change Management book)
- A Certificate of Participation
- Access to ongoing support, shared learning and trouble shooting
- Membership of the Global Lean Change Agent Network.