A Producer's Guide to animal diseases, poisonous plants and biosecurity obligations in the North
About this event
Free workshop and field demonstration
• What does a livestock industry look like with endemic Foot & Mouth Disease?
• Would you recognise African Swine Fever in a feral pig?
• What livestock diseases are on our doorstep?
• Would you recognise African horse sickness or Lumpy skin disease?
• What poisonous plants should you recognise and watch out for in your area?
• What will a state-wide shutdown/livestock standstill mean for you and your region?
• What are the 'must-do' steps to stay on the right side of your biosecurity obligations?
• What are the steps to taking and preserving a tissue sample?
Join us to hear these answers and more
Morning tea and lunch provided
For enquiries, contact AgForce North-West Regional Manager Vol Norris on NorrisV@agforceqld.org.au or M: 0488 002 038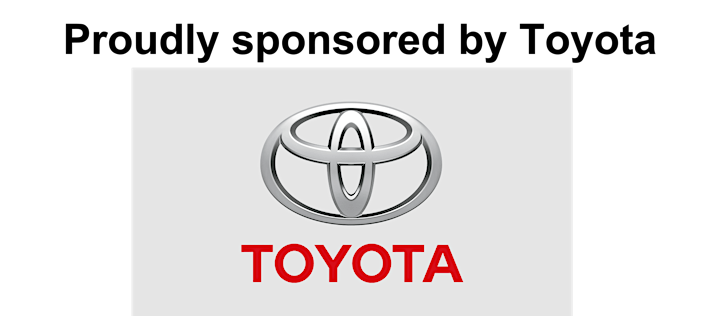 Organiser of AgForce North - Animal Health, Welfare, Disease & Biosecurity - Richmond
AgForce is the peak body representing Queensland beef, sheep and wool, grain and cane producers.
A unifying voice for Queensland's broadacre producers since 1999, our purpose is to advance sustainable agribusiness. Our strength continues through our membership and provides policy direction, solutions to challenges, and builds on opportunities for rural producers.