Skincare through your 30's, 40's, 50's & beyond with Suzie Hoitink, Founder of the Clear Complexions Clinics & Artisan Aesthetics Ambassador
About this Event
Spend an afternoon with one of Australia's leading skin health specialists, Suzie Hoitink RN and dietician Stacy Morgan as we learn about ageing and how to tackle it with knowledge and confidence.
EVENT DETAILS
Saturday 14 November
2.00pm - 4.30pm
$99* per guest
Includes afternoon tea with grazing platters, coffee, tea and sparkling wine AND goodies bag.
*excluding booking fee
WORKSHOP OUTLINE
With Suzie from 2.00pm - 3.30pm
YOUR AGEING SKIN
Pigmentation and sun damage (overview of melasma)
Redness and rosacea
Inflammation and adult acne
Volume loss and wrinkling
Dehydration vs dry skin
It's all about the eyes
YOUR TREATMENT OPTIONS
Investigating injectables
Lasers and light
Tightening and toning
Simplifying skincare
YOUR GUIDE TO BEAUTIFUL, HEALTHY SKIN
Live consultations
Your questions answered
Afternoon tea break – 3.30pm - 4.00pm
With Stacy from 4.00pm - 4.30pm
NUTRITION & SKIN HEALTH
The role of the gut and inflammation in optimising skin health as well as the key essential nutrients to help improve skin appearance and reduce ageing.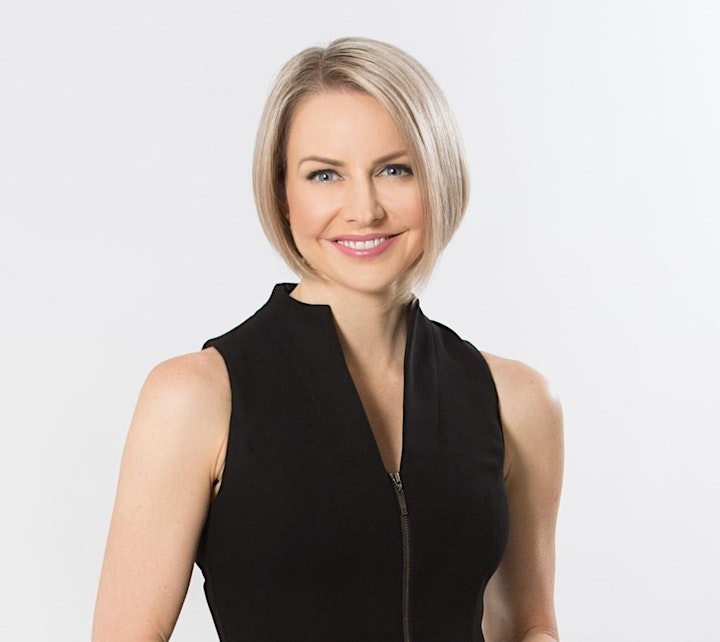 Suzie Hoitink RN,
Founder of the Clear Complexions Clinics & Artisan Aesthetics Ambassador
Recognised for her entrepreneurship within the cosmetic industry as a recipient of a Telstra Business Women's Award, Suzie Hoitink, RN, established the Clear Complexions Clinics in 2005.
From a single clinic, Suzie grew the company to a network of six premium medical skin clinics across Sydney and Canberra with a highly skilled team of 70, including 40 medical professionals.
In 2020, Suzie was awarded a Fellowship of the Australian College of Nursing for her contribution to nursing. This is the highest honour afforded to nurses in Australia and Suzie is the first nurse in the cosmetic industry to receive a Fellowship.
Suzie has been a keynote speaker at the cosmetic industry's leading conferences and nursing forums for over 15 years. She has collaborated with and advised national skincare, device and pharmaceutical companies such as Rationale, Galderma, Cryomed, and Cutera.
Suzie has also been profiled in in many national publications including Vogue as one of four 'dedicated professionals who have changed the face of the cosmetic industry in Australia'. Suzie's in-depth knowledge and experience also drew praise from Grazia magazine where she was described as "…one of the best reps in the land for talking 'round problem skin'" and voted Number 1 in the "Names you can trust for specialist attention". Most recently Suzie contributed to the book Slow Ageing Guide to Skin Rejuvenation.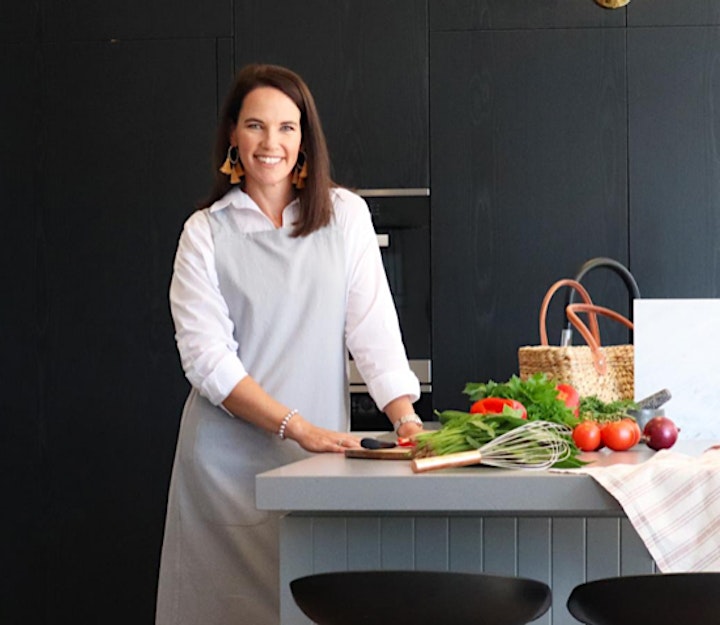 Stacy Morgan
Dietician and Director, Hive Nutrition
Stacy Morgan is an accredited practicing dietician from Hive Nutrition. With a strong background in science, Stacy completed a Bachelor of Science at ANU, majoring in Biochemistry and Molecular Biology. She built on this foundation to receive a Postgraduate Diploma in Nutritional Science and a Masters Degree in Nutrition and Dietetics.
Raising her four children in a busy household, Stacy understands the need for dietetic advice that is practical and realistic. Many of us struggle to find time for our health. Pressures of balancing a family, a career, a household and life leaves little time for the people who hold it all together. YOU! Making time to eat well is a priority in Stacy's life and she wants to help you make it a priority in yours.
Stacy runs a private practice located in Manuka, ACT. Her focus is on women's health to improve confidence with food choices, help balance hormones and biochemical pathways that enhance health, as well as improve gut function and energy levels.