Aged Care Professionals Networking and key note speaker -Dr Julie Bajic Smi...
Description
If you work in a professional capacity that empowers older adults to retain better control of their lives, and you would like to share ideas & network with like minded professionals across an assortment of supportive services, please come along to our next relaxed networking breakfast.
Meet social workers, occupational therapists, aged care coordinators , clinicians, financial advisors, solicitors and more..
For this meeting we are delighted to announce key note speaker , Dr Julie Bajic Smith will be providing a valuable session for anyone working in the aged care space.
"The psychological impact of health changes in late life - practical tips for professionals"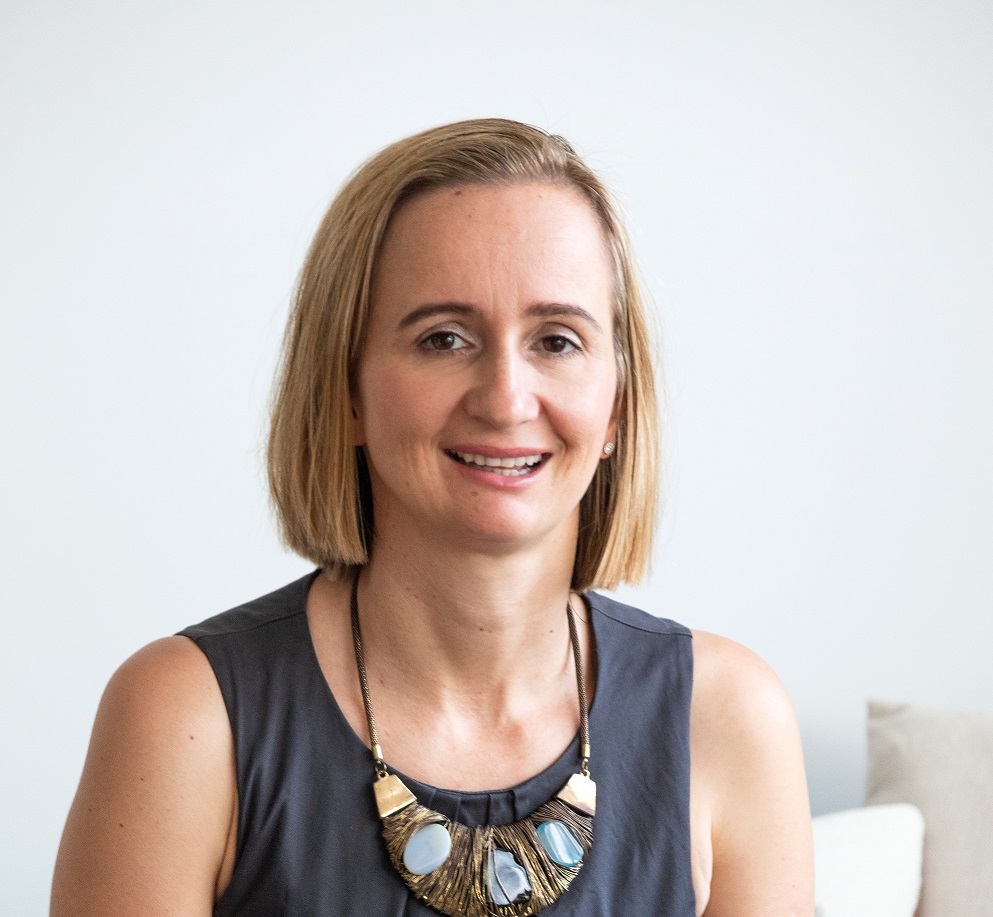 Dr Bajic Smith is an experienced psychologist who has been working exclusively in aged care for the past decade. Julie trains aged care workers in recognising emotional changes in older adults and learning practical tips in how to clients with mental health problems on a day-to-day basis. Julie has developed several award winning preventative programs for older adults moving into residential care, she has developed resources for families and researched the wellbeing in home care workers. Her post-doc research examined supported decision-making in dementia and she has published in this field.
Limited seats available so registger here to reserve your spot or at https://www.newwaytostay.com.au/contact/.
The only cost is a small fee to cover your own coffee and breakfast.
All types of professionals working within the aged care sector are welcome to register.
Phone 1800 370707 to enquire or join our FB Group to learn about future sessions https://www.facebook.com/groups/261557508020923/